Academics
#1
Liberal Arts College in Wisconsin
Lawrence is consistently recognized as one of the best schools in the state and country.
Academics
8 to 1
Small class sizes mean big opportunities to pursue your passions.
Rankings
#48
This ranking recognizes academic rigor, affordability, and career outcomes for graduates.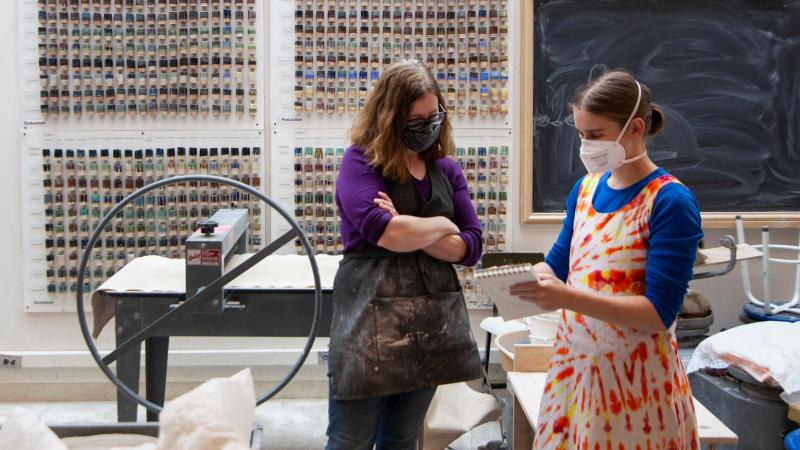 From Orientation to Graduation
Your academic journey is yours to shape. Start with First-Year Studies and take advantage of research, study abroad, internships, and performance opportunities before finishing with your Chandler Senior Experience capstone project.