Check out the athletics calendar for upcoming games and matches.
Gear up with Viking apparel, game day accessories, and more.
Athletic giving helps student-athletes succeed.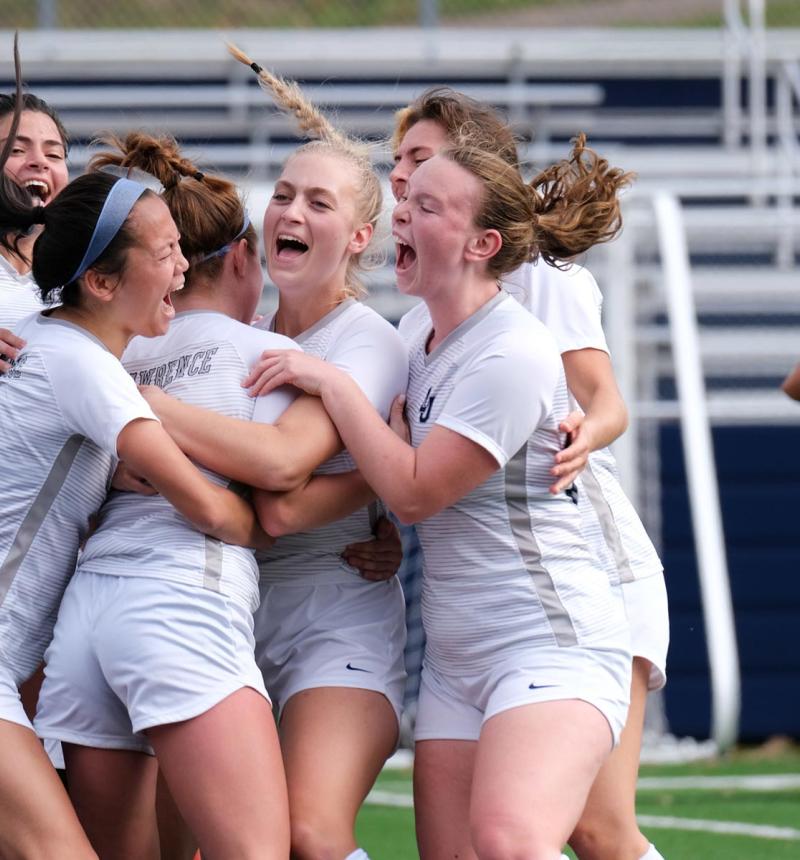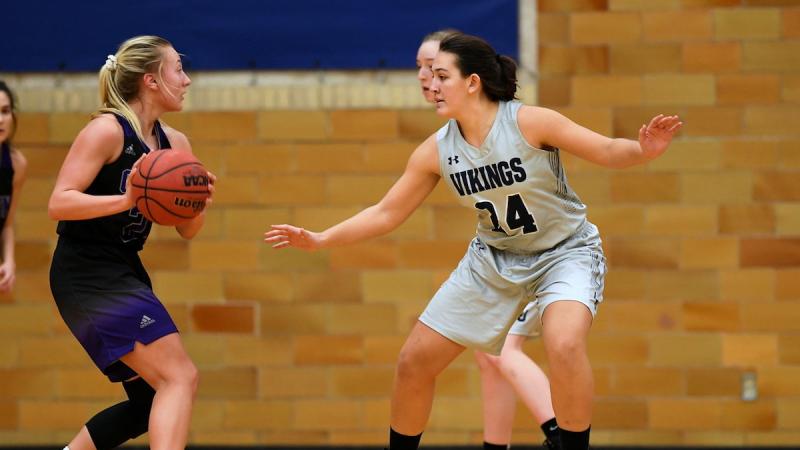 Athletics
Student-to-student advice on how to balance sports, academics, and social life at Lawrence.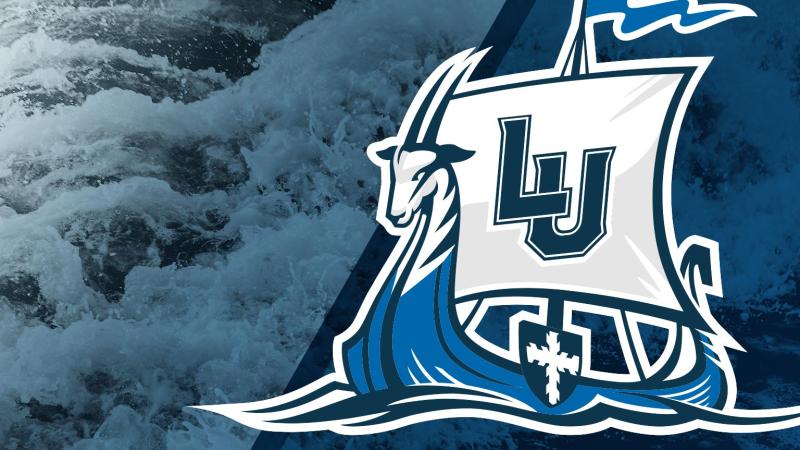 Inside the world of
Lawrence University Athletics
Visit our dedicated athletics site for rosters, schedules, information on recruiting, and more.
Fitness is fun with Lawrence's intramural sport opportunities ranging from pickleball to volleyball to ping pong.
Lawrence's health, counseling, and wellness resources are here to support you.