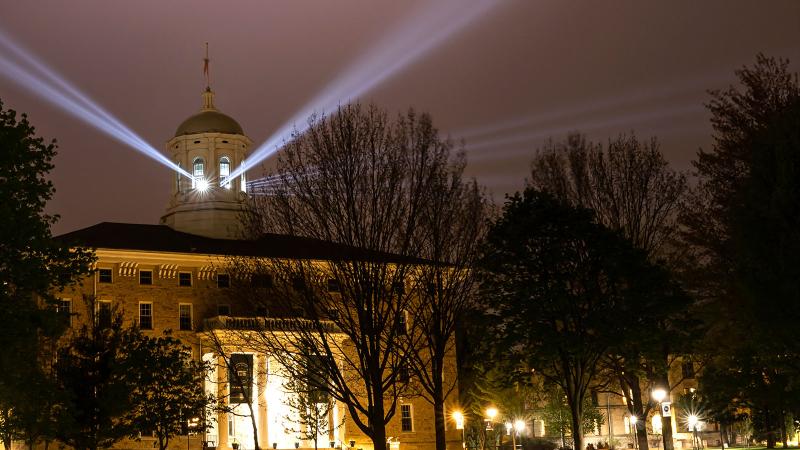 Join us for LUX
---
Current applicants and admitted students are invited to join us on campus for LUX—the Lawrence University Experience. Connect with future classmates from around the globe as you attend classes, meet with faculty, have lunch with current students, learn about internship and study abroad options and more. To access the LUX registration site you will use your application status portal username and password.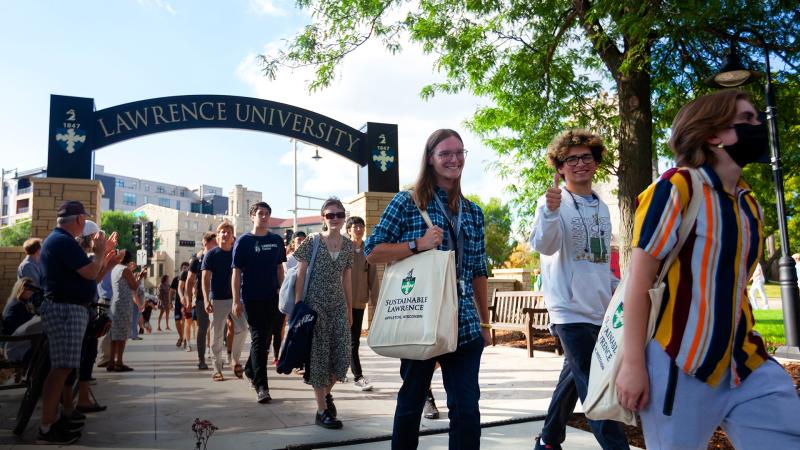 Campus Visits
---
Campus visits include a tour, meeting with admissions, and lunch in Andrew Commons. You can also add customized options based on your talents and interests. Depending upon timing and availability, high school seniors and transfer students may also choose to sit in on a class during their visit.
Events and Workshops for Current Applicants
Exclusively for students who are currently applying for admission to Lawrence, these three workshops are a great opportunity to dive deep into the Lawrence experience while connecting with your future classmates.
Current applicants are invited to join us on campus on February 25th for the Lawrence Global Languages and Cultures Workshop This program is an opportunity for you to get to know our language faculty and how each departmental program works, explore engaging cultural traditions, and hear from current Lawrentians about their experiences studying abroad.
Current applicants are invited to join us on campus on February 4th to audition for the Ted Cloak Scholarship and participate in an interactive workshop. The workshop will test your versatility, collaborative skills, and ingenuity. The Ted Cloak Century Scholarship (up to $2,000 per year) recognizes young theatre makers who will fill the 21st Century with innovative, collaborative, and nuanced productions.
Explore the Lawrence campus from wherever you are through a 360-degree walking tour with optional student tour guide audio. 
---
Check out profiles on members of the student ambassador team and connect with them to learn all about life at Lawrence.
---
Learn more about Lawrence and your future major by scheduling an individual conversation with our faculty.
---
Experience what it's like to learn from our expert Conservatory faculty before enrolling at Lawrence by scheduling a one-on-one lesson. Summer availability varies by instrument.
---
Curious about musical performances at Lawrence? Check out our webcast link to stream live concerts or watch recent recordings!
---
Connecting with Lawrence at a college fair, high school visit, or for an in-person meeting is a great way to explore how we fit with your talents and aspirations. If we're not visiting your area, you are encouraged to sign up for a video or phone chat with one of our admissions counselors.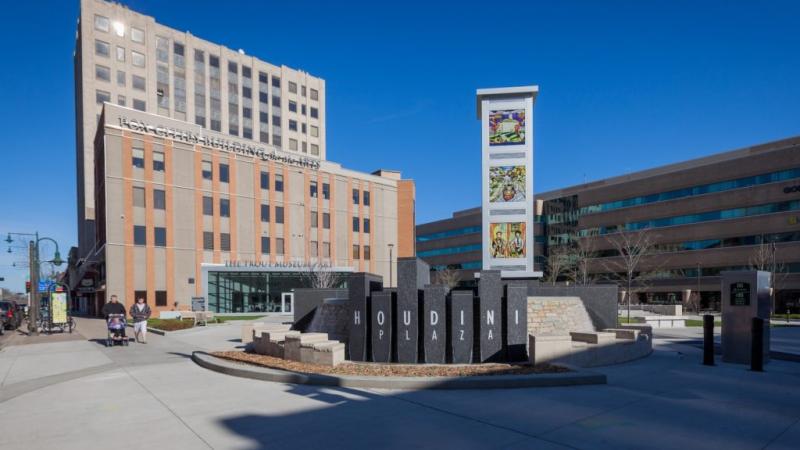 Appleton & the Fox Cities
---
You'll find plenty to do in Appleton and the surrounding Fox Cities.  Adjacent to campus, Appleton's vibrant downtown features shops, restaurants, museums, a performing arts center, public arts spaces, the public library, and more.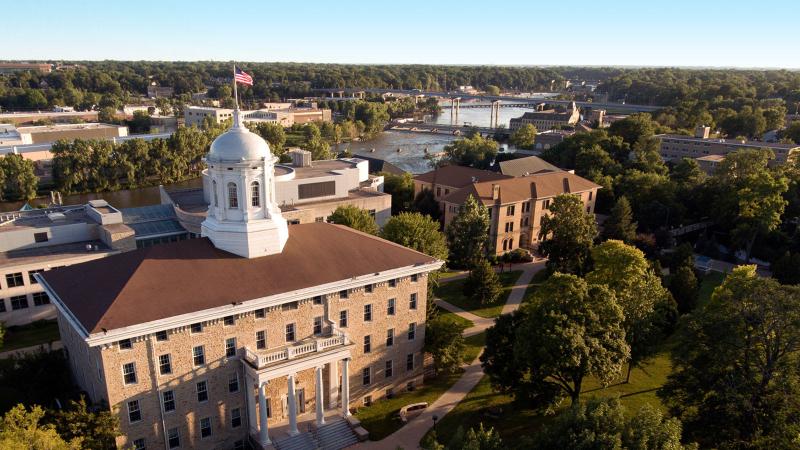 Getting to Campus
---
Getting to Appleton and Lawrence is easy. We're a convenient drive from most Midwestern states and easily accessible by public transportation.
Life at Lawrence
Rivers and Trails | This is Lawrence
Sitting between downtown Appleton and the Fox River, there's always new adventure within reach from campus.
Life at Lawrence
Seasons of Lawrence
Tour the four seasons of Lawrence University, and discover the myriad of year-round campus activities!
About Lawrence
This is Appleton
It may sound small and quaint, but Appleton is no sleepy, remote burg. Get to know the town filled with music, art, restaurants and so much more!