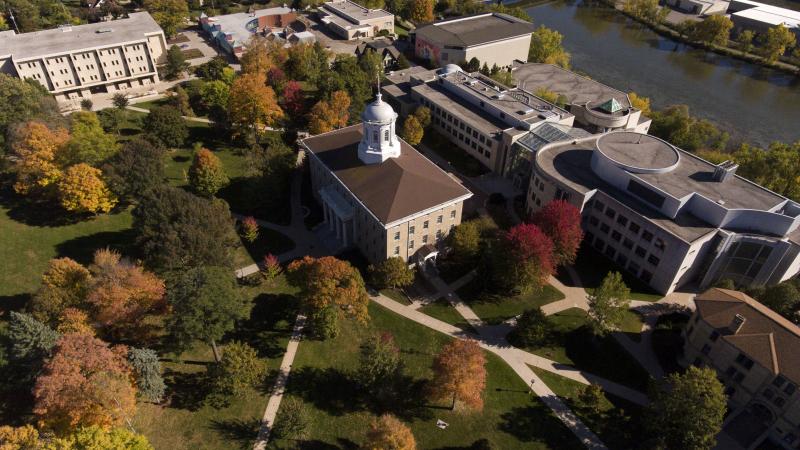 Plan Your Visit
---
The best way to learn if Lawrence is the university for you is to visit. Whether on-campus or virtually, you'll have the chance to see campus, meet professors, speak with students, and find out if Lawrence is the place where you'll shine.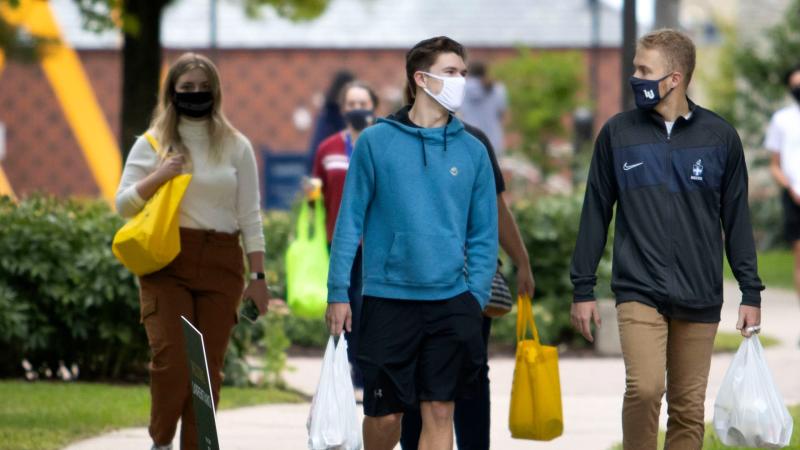 A Lawrence education is more affordable than you may think.
---
Lawrence University is invested in making it an affordable option for students of all backgrounds. 
The admissions process for our world-class Conservatory of Music requires a few additional steps. Learn more about the conservatory admissions requirements.
With about 12% of our 1,500 undergraduates coming from more than 50 other countries, our warm and welcoming community is one of the most internationally diverse in the country.  
We know there are many paths toward a college degree and Lawrence is committed to supporting transfer students in achieving that goal.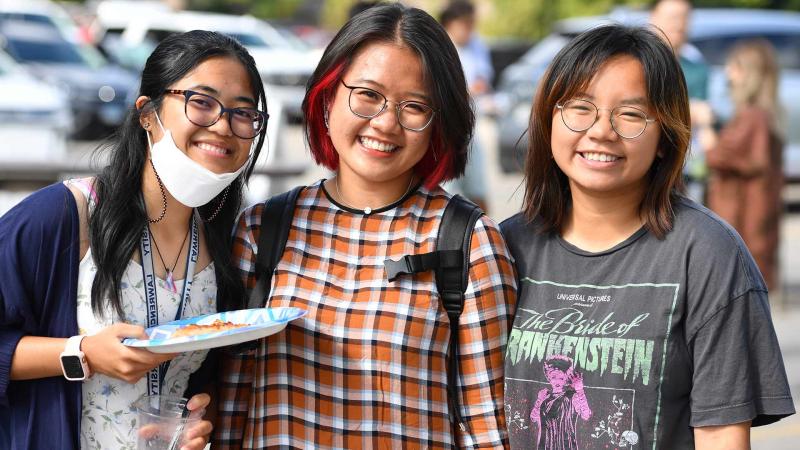 Who We Are
---
Lawrence's 1,500 students come from nearly every state and dozens of countries and share their light in an engaged—and engaging—community. 
Academics
8 to 1
Small class sizes mean big opportunities to pursue your passions.
Academics
#1
Liberal Arts College in Wisconsin
Lawrence is consistently recognized as one of the best schools in the state and country.
Campus
88
Lawrence's beautiful campus is nestled on the banks of the Fox River in downtown Appleton.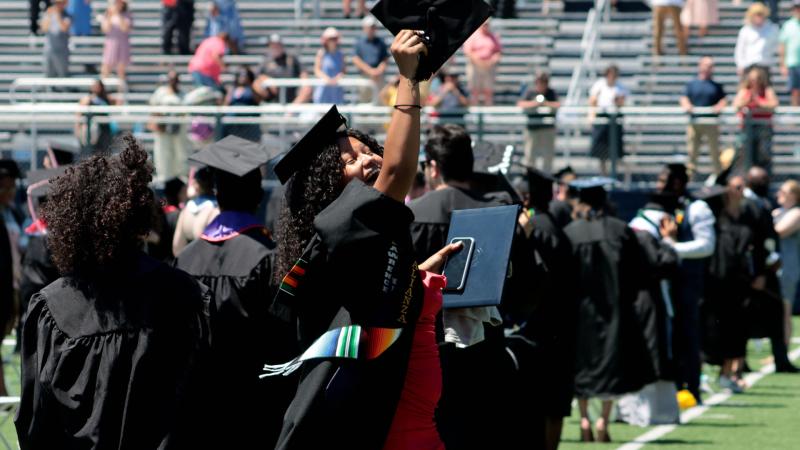 Your Life After Lawrence
---
Whether you jump right into a career you love or continue learning at higher levels, you'll discover the world beyond Lawrence alongside 20,000+ fellow alumni. 97% percent of graduates are employed or continuing their education within 6 months of graduation.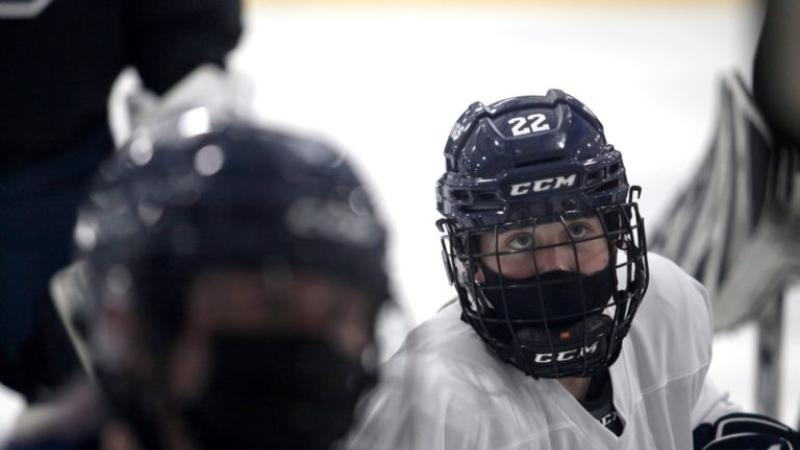 Student
Lauren Askenazy '23 became the first player to score a goal in the newly launched women's hockey program at Lawrence University.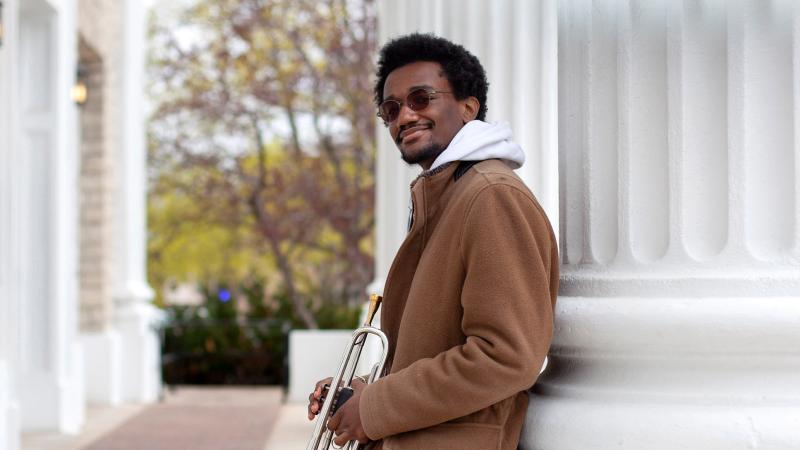 Student
Earl Simons Jr. '22 is embracing the chance to explore all his interests at Lawrence, even if they have nothing to do with his primary area of study.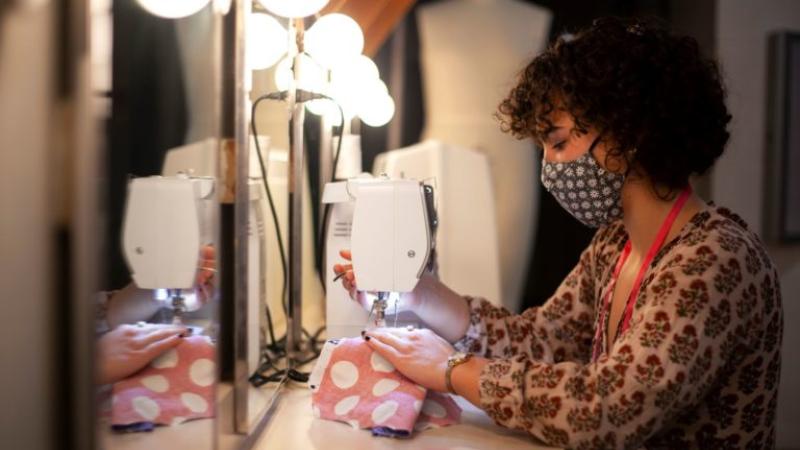 Student
You can find Maggie McGlenn '22 bent over a sewing machine in the Theatre Department's costume shop, crafting face masks for people across the country as the COVID-19 pandemic persists.