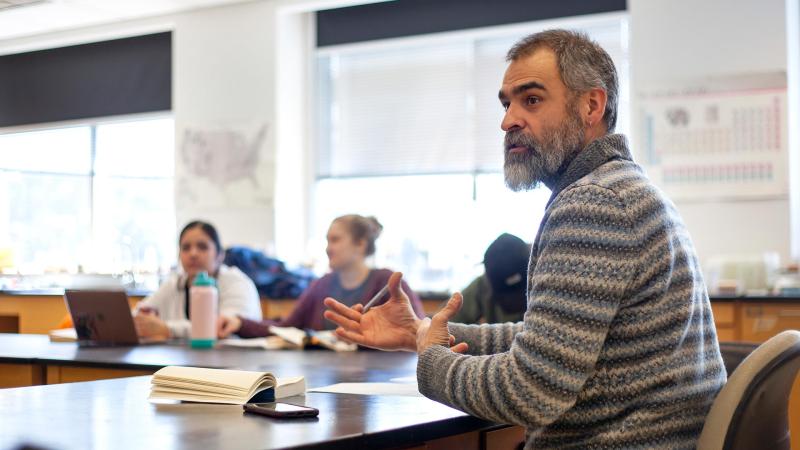 First-Year Studies
---
Ignite your passion for learning. You'll share the experience of exploring diverse works—from poetry to graphic novels to paintings—with your fellow first-year students.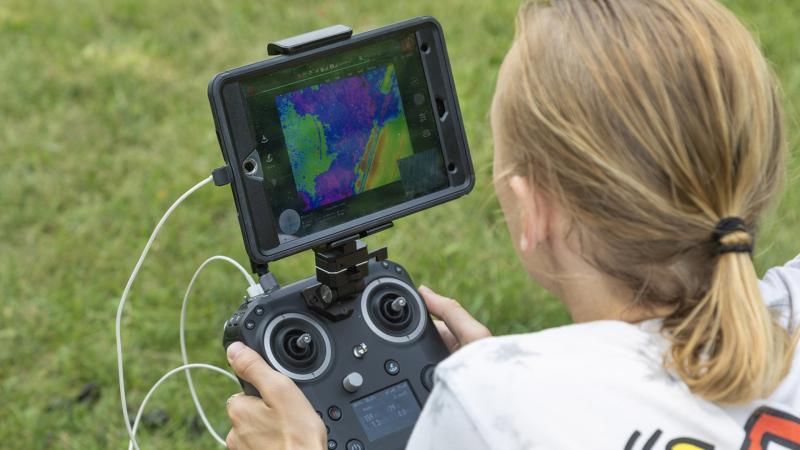 Research
---
What do you want to illuminate? Study the very nature of light in a laser palace, or delve into the mechanics of Brazilian drumming. With up to $4,000 in research funding, you can pursue your passions.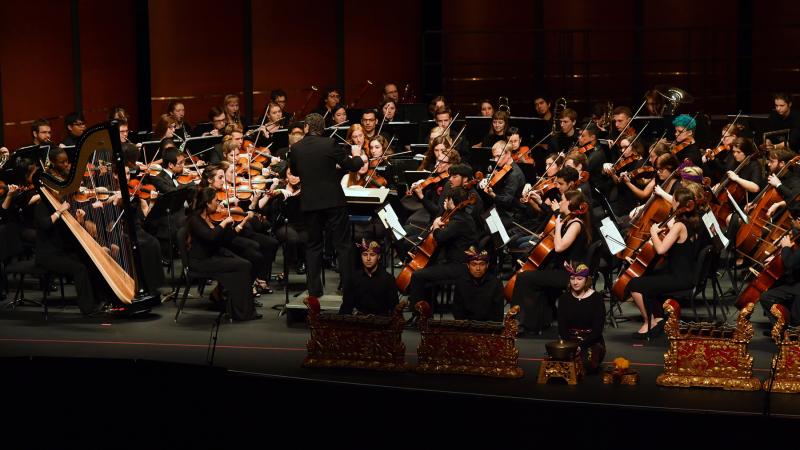 Perform
---
Get ready for the spotlight! Whether you are studying in the College or the Conservatory, you can perform in small or large ensembles, write and stage your own plays, or hit a high note in operas and musicals.
From mathematics to music performance, you can dive deep with 65 areas of study.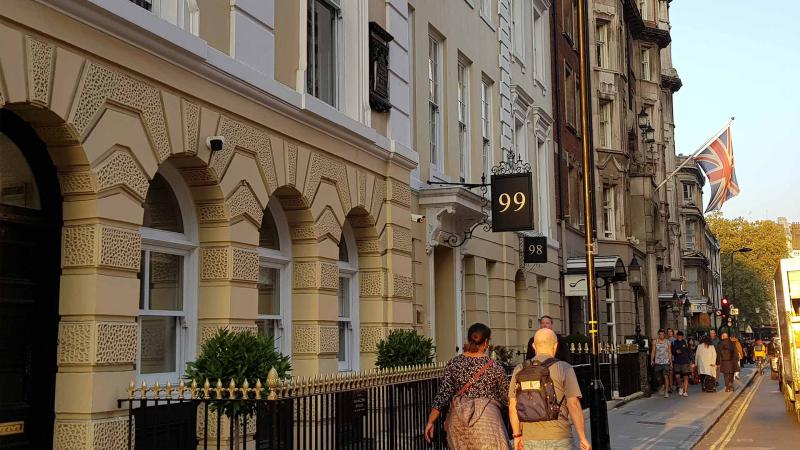 Off Campus Programs
---
The world is your classroom with 50+ study abroad programs in more than 30 countries.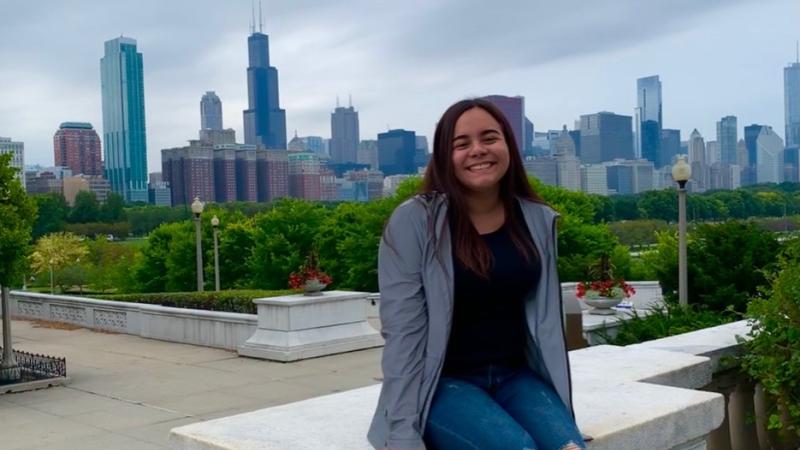 Internships & Career Exploration
---
Want to code in Silicon Valley? Or advocate for racial justice in Washington? You can get funding and land a dream internship with help from our Career Center.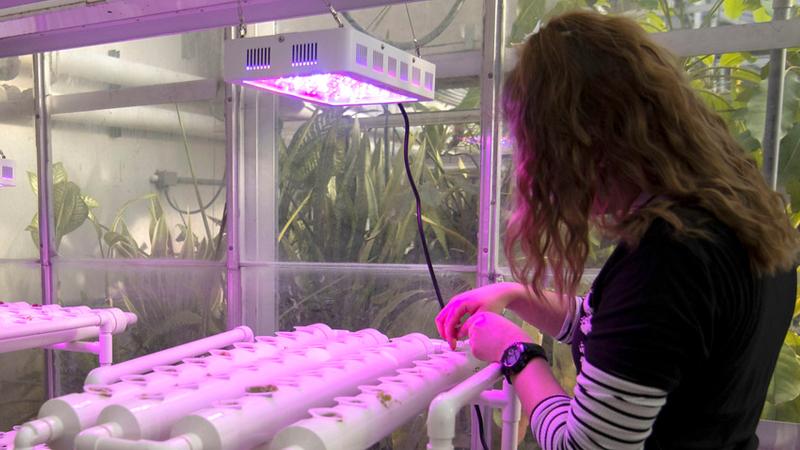 Academics at Lawrence
So many ways to shine
3
academic terms called trimesters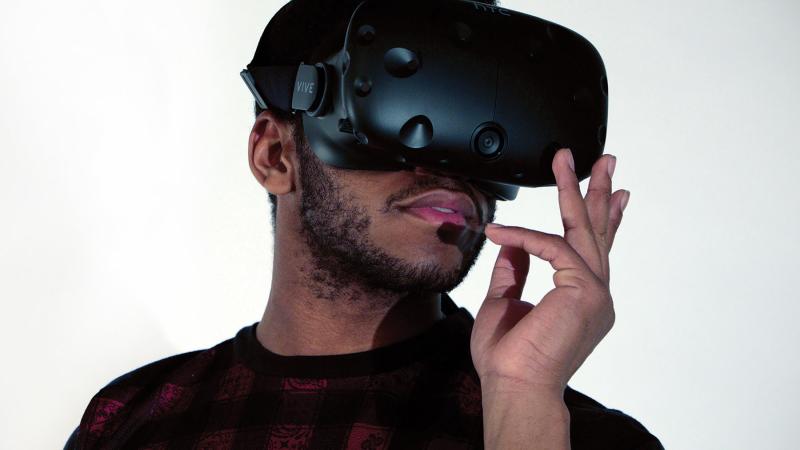 Chandler Senior Experience
---
Put it all together with your Senior Experience. Embark on an independent project that is the capstone of your major. Where will you shine your light? Investigating the impacts of health policy, delving into a medieval Italian library, or composing and producing your own jazz album?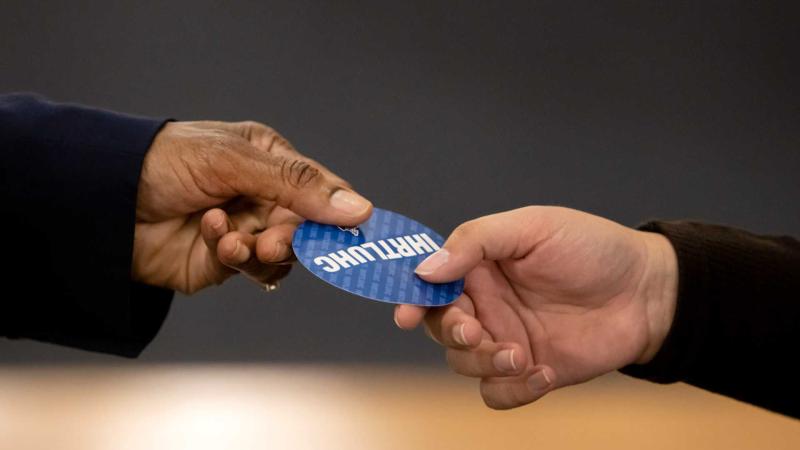 The Honor Code
---
IHRTLUHC: I hereby reaffirm the Lawrence University Honor Code. You'll write these letters on every assignment you submit. Respect and integrity are core values of our academic community.
On Any Given Day...
...discover an array of opportunities that await you at Lawrence University.