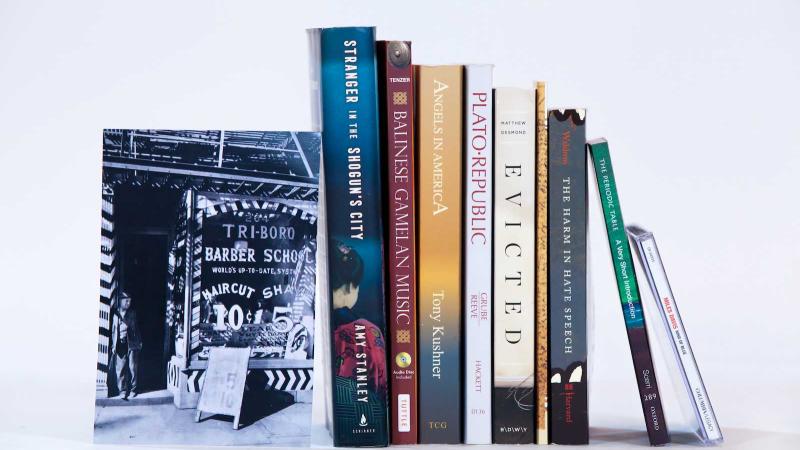 Text and Beyond
---
First-Year Studies at Lawrence is more than reading books. From the periodic table to graphic novels to albums, you'll learn to think deeply and ask questions about books, photos, paintings, films, and more.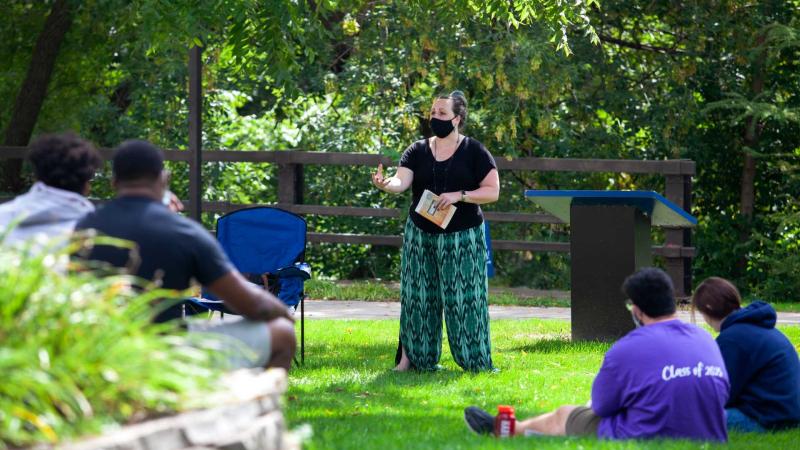 Small Groups, Big Impact
You'll share your First-Year Studies experience with a small group of just 15. Each section is led by professors from different disciplines—so you might end up examining Plato with a physics professor or the periodic table with a music professor.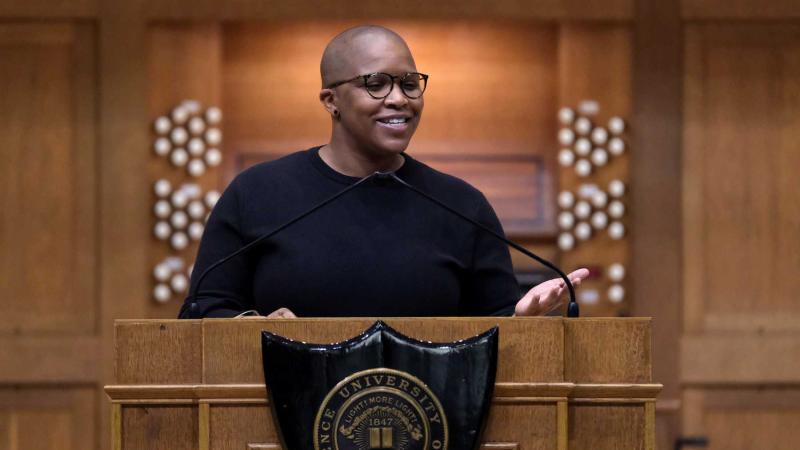 Putting It All Together
Your individual section will have opportunities to gather with the entire first-year class to share ideas not only with each other, but the Appleton community. Through corresponding lectures held in Memorial Chapel, listen to experts, or even the works' creators, offer deeper insights and context about the work and the questions it raises.
Academics
Top 50
Best Undergraduate Teaching
Lawrence recognized by U.S. News & World Report as a college for best undergraduate teaching.
Faculty
100%
classes taught by faculty
You'll learn, research, and make music with experts.
Life at Lawrence
#54
Best First-Year Experience
From First-Year Studies to continued support, Lawrence earns top marks from U.S. News for our first-year experience.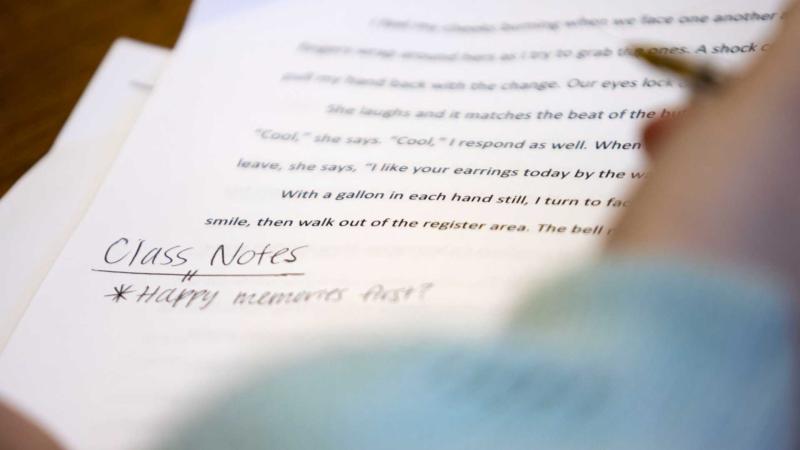 The Writing Prize
---
Each year, one student is chosen to receive the First-Year Studies Writing Prize. You can submit your paper for consideration at the end of each term.
Graphic novels. Elizabethan plays. Japanese films.