Get up-to-date info on key dates in our academic calendar.
Show your Lawrence pride! Shop for apparel, accessories, decals, & more on our online store.
Plan your visit to campus with our helpful guides on parking, lodging, eating, and more.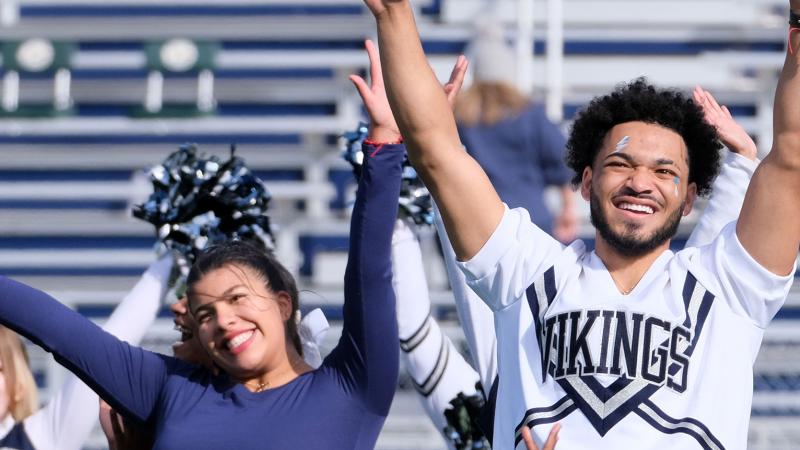 Blue & White Weekend
Come celebrate the Lawrence community and your part in it during our annual Blue & White Weekend in October.