Schedule an appointment with an advisor to explore possible careers, get help finding a job or internship, and to receive feedback on your resume.
Alumni from across disciplines and career fields are available to offer valuable insights into career paths and provide career advice.
Learn best practices to make your job or internship search as effective as possible, including writing resumes and cover letters, networking, and preparing for interviews.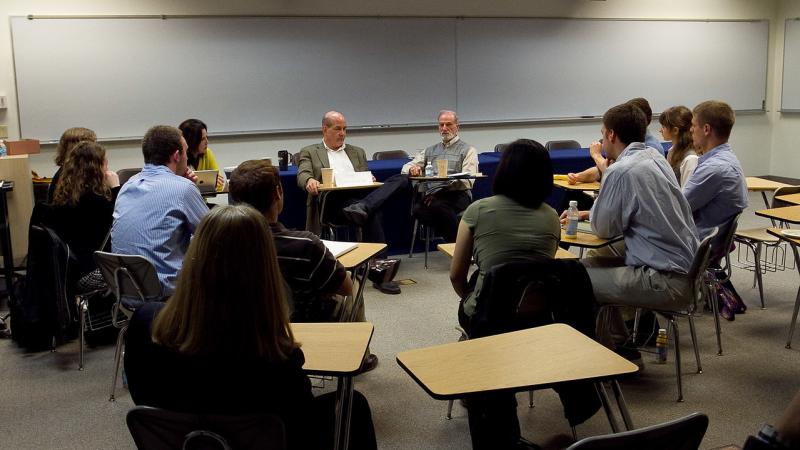 Discover a career community
---
Our 8 career communities group together similar career paths to help you better explore your areas of interest. Join up to 3 communities.