Bring Your Light.
Whether in our world-class College of Liberal Arts & Sciences or our award-winning Conservatory of Music—maybe even both—you'll find opportunities to pursue your passions, spark change, and shine more brilliantly than you ever imagined.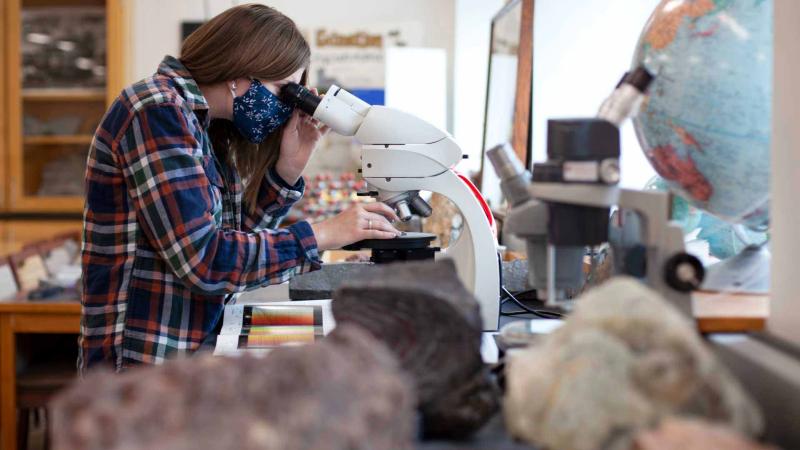 65


Majors, Minors, and Programs
---
No matter your passions, Lawrence has dozens of academic programs to fit your interests.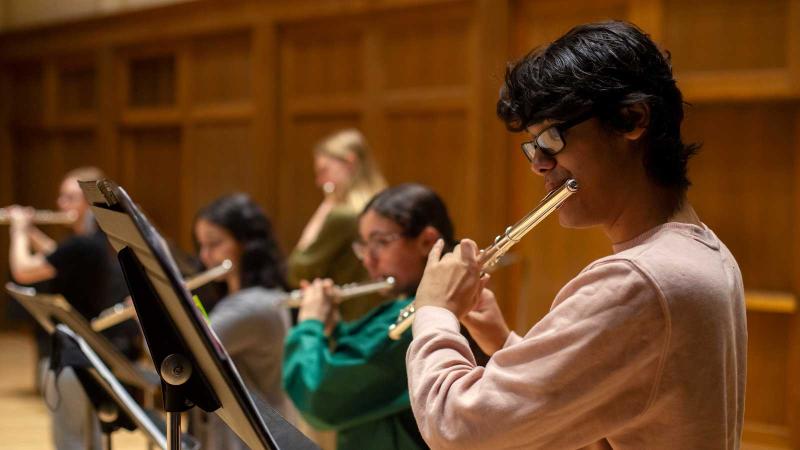 50+


Studios, Programs, & Ensembles
---
In the Conservatory, you'll experience a culture of creativity that grounds you in core musicianship while letting your musical imagination take flight.
Learn more about Lawrence University by joining our email list.
The best way to find out if Lawrence is the university for you is by visiting.
Can you picture yourself at Lawrence? Apply for admission.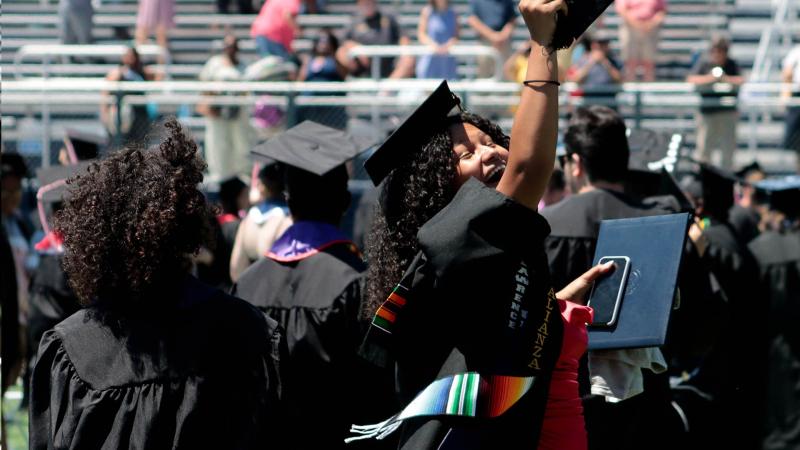 Professional success pairs best with personal fulfillment.
98% of grads find their next step within six months of graduation.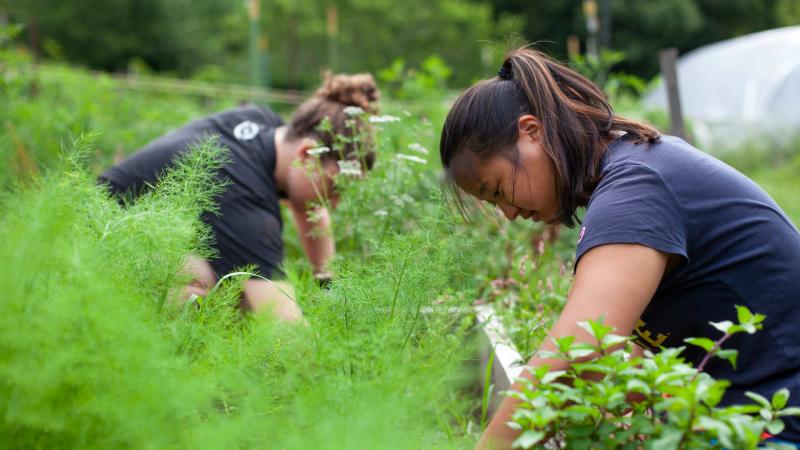 Living our values.
Lawrentians work every day to become a more diverse, welcoming, and sustainable community.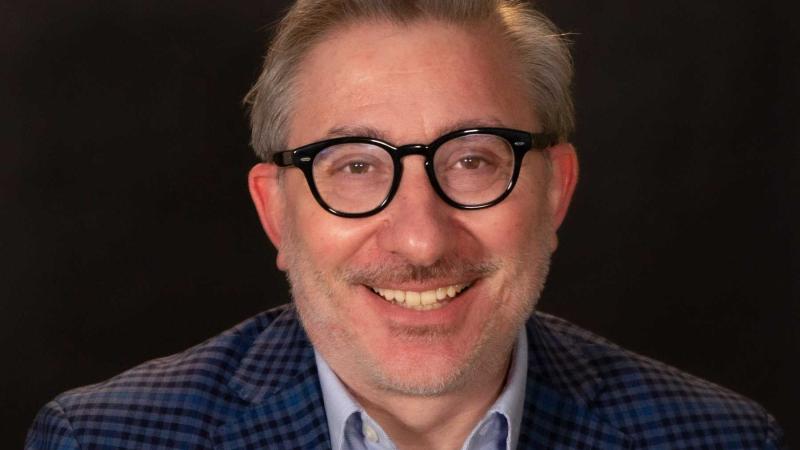 Academics
Peter Blitstein has been named Lawrence's provost and dean of faculty. He previously served as associate dean of faculty, beginning in 2019, and has taught on the History faculty since 2001.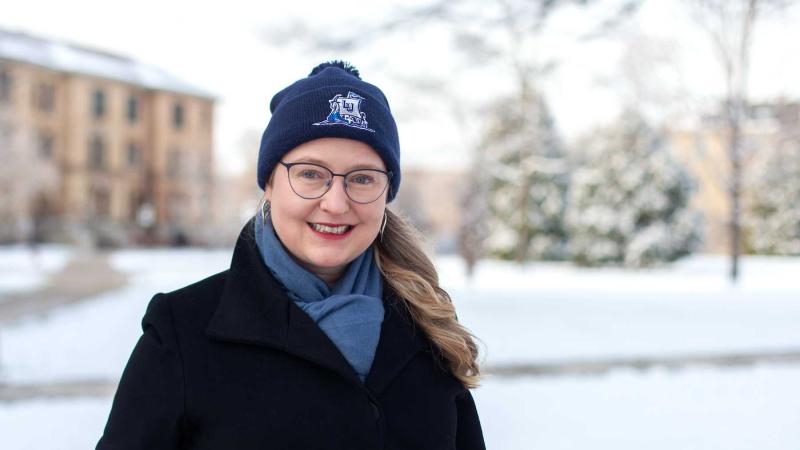 Faculty
Nora Lewis '99, an accomplished musician, has been teaching oboe in the Lawrence Conservatory of Music since 2018. She's also providing key leadership among the Lawrence faculty, now serving as the associate dean of faculty.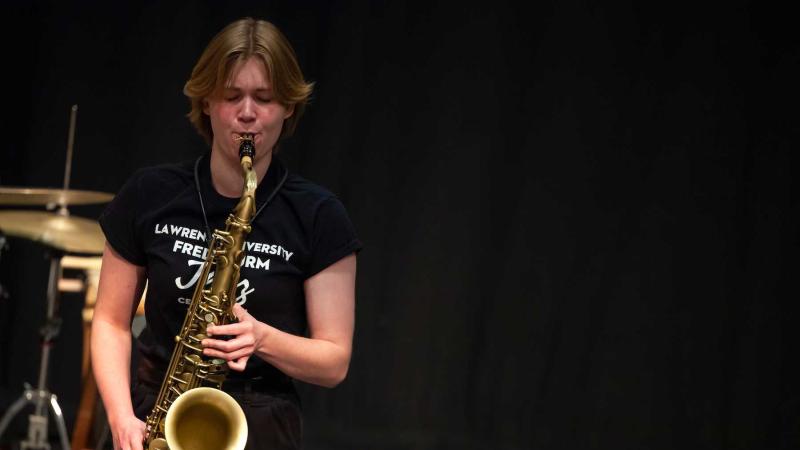 Student
Senior Lucy Croasdale created a jazz composition under the direction of Patty Darling in advance of Fred Sturm Jazz Celebration Weekend. It was performed by visiting student bands.