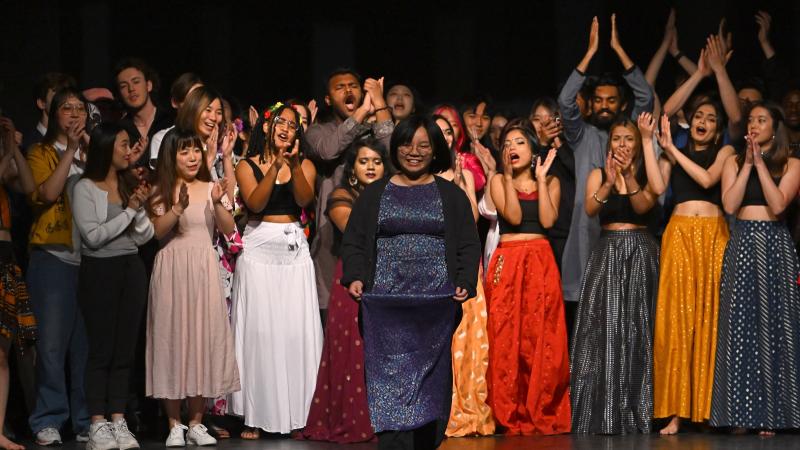 Life at Lawrence
Spring Term at Lawrence moves fast. With that in mind, we've highlighted eight annual Spring Term events you'll want to circle on your calendar.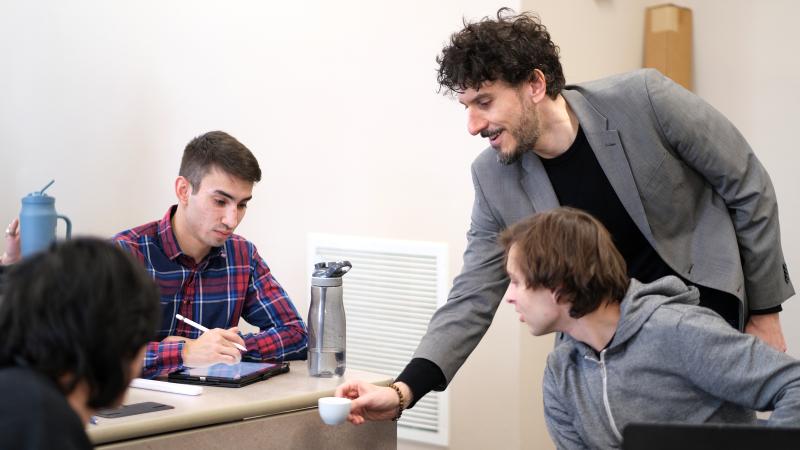 Academics
Greg Milano developed a history course built through the lens of coffee. A blend of history, economics, and coffee culture, the course drew 39 students Winter Term, a huge jump from last year's debut.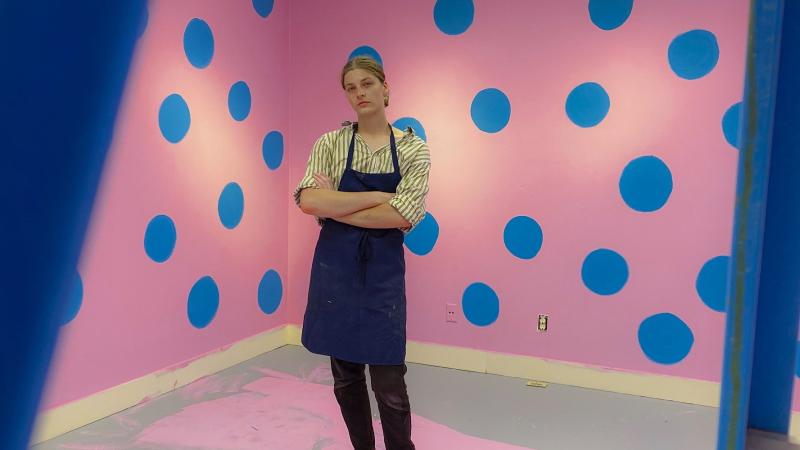 About Lawrence
Lawrence University senior Charlie Wetzel will travel to Iceland, India, Thailand, Mexico, The Netherlands, and Germany after being selected as a Watson Fellow.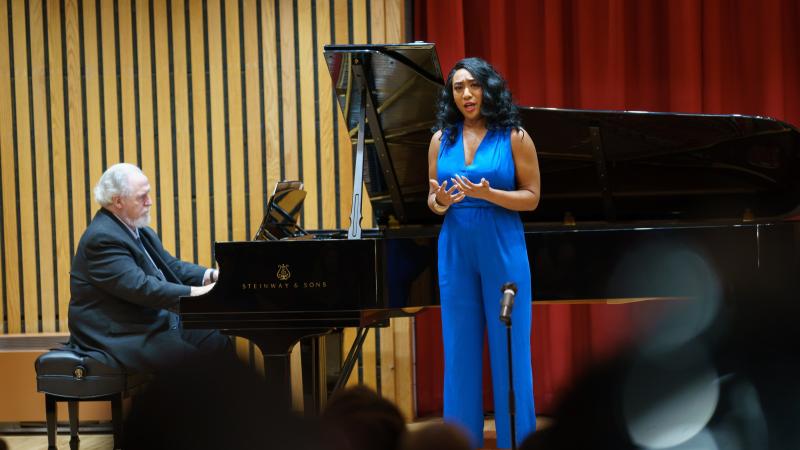 Alumni
Hannah Jeané Jones '22, now a first-year classical voice master's student at Manhattan School of Music in New York City, is a cohort member in Denyce Graves' Shared Voices program.
Media Inquiries
Media should contact Director of Public Information Ed Berthiaume at ed.c.berthiaume@lawrence.edu to schedule interviews with Lawrence faculty, staff, or students on campus.