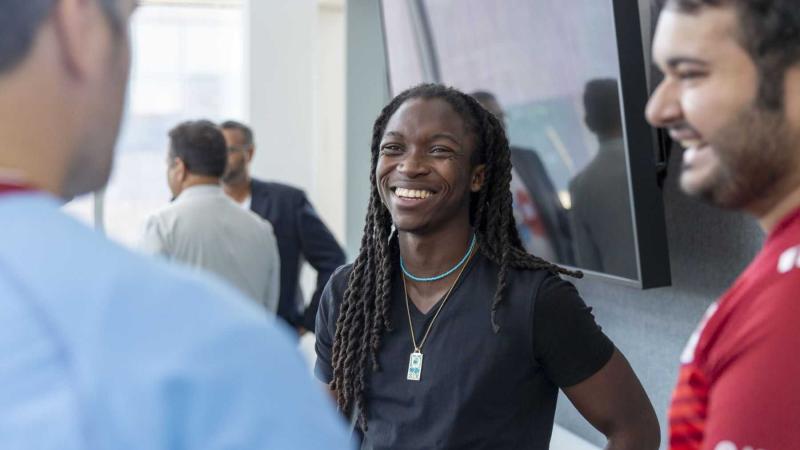 Alumni
Tarrel Nedderman '22 is among Lawrence's newest grads finding exciting next steps. He's working for TitletownTech, a venture capital company in Green Bay.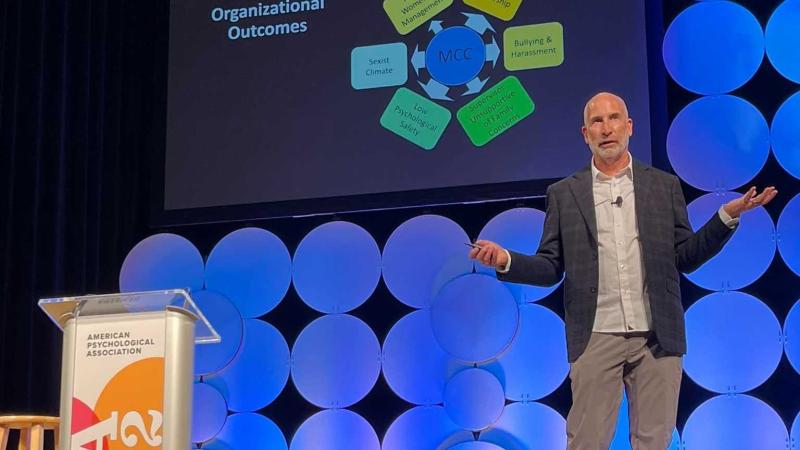 Academics
Lawrence University psychology professor Peter Glick is being honored for a 2002 paper he co-authored that has influenced the field of social psychology for 20 years.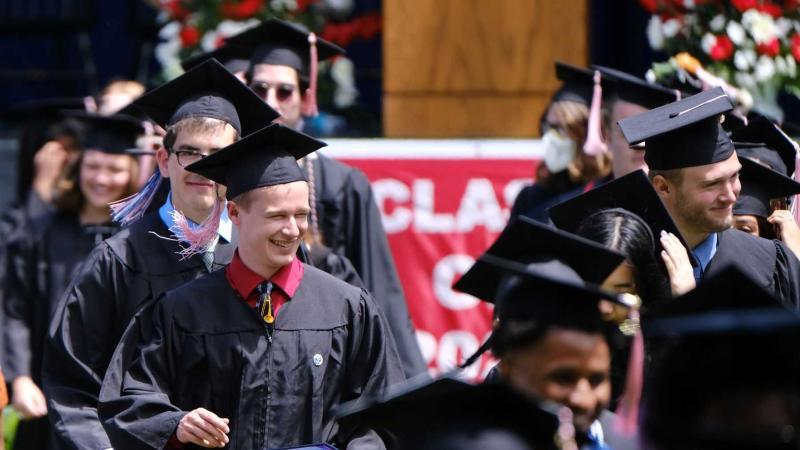 About Lawrence
Lawrence University is recognized in two recently released rankings: The Fiske Guide to Colleges and College Raptor both included Lawrence in their annual lists of best colleges.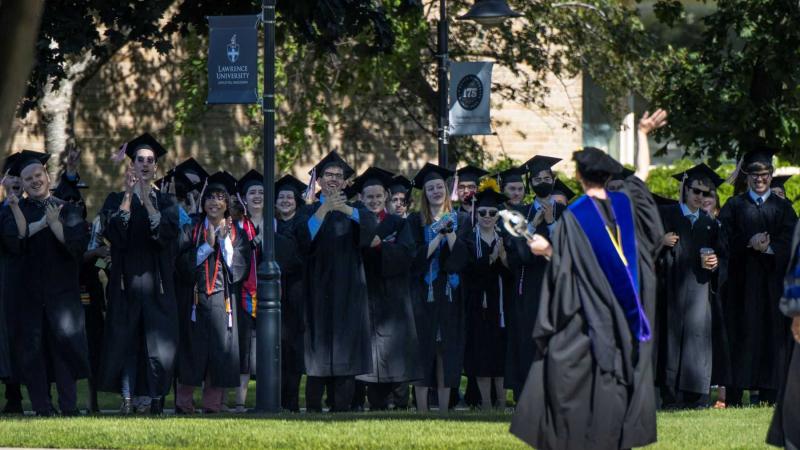 Alumni
We caught up with some of our 2022 graduates in their final days on campus to talk about their next steps. Here's what they had to say as they begin writing that next chapter.
Media Inquiries
Media should contact Director of Public Information Ed Berthiaume at ed.c.berthiaume@lawrence.edu to schedule interviews with Lawrence faculty, staff, or students on campus.