About Lawrence
Lawrence University has introduced the Lawrence Advantage, a pledge to fully meet the demonstrated institutional need of students from Wisconsin and Illinois, beginning in Fall 2023.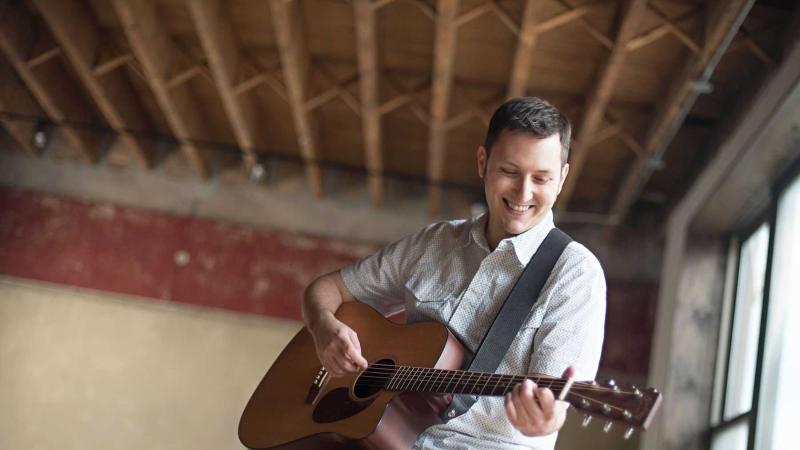 Alumni
Zachary Scot Johnson '06, a singer-songwriter in the Twin Cities, began posting a song a day on YouTube in September 2012. He's now done it for 10 years, with some well-known musicians joining him along the way. 
Student
Malcolm Davis, a senior from South Carolina, enjoys his work as president for the Lawrence University Community Council (LUCC). He was elected to the leadership post in March.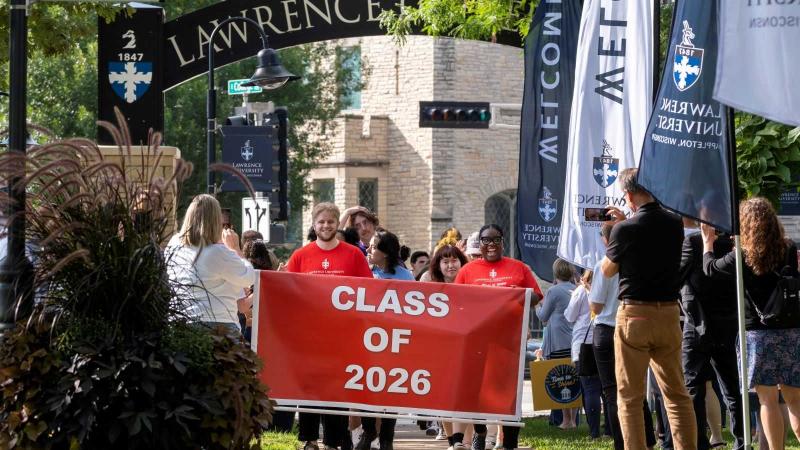 About Lawrence
Lawrence University is ranked as the No. 1 liberal arts college in Wisconsin and one of the best in the nation in U.S. News & World Report's annual Best Colleges rankings.
Media Inquiries
Media should contact Director of Public Information Ed Berthiaume at ed.c.berthiaume@lawrence.edu to schedule interviews with Lawrence faculty, staff, or students on campus.