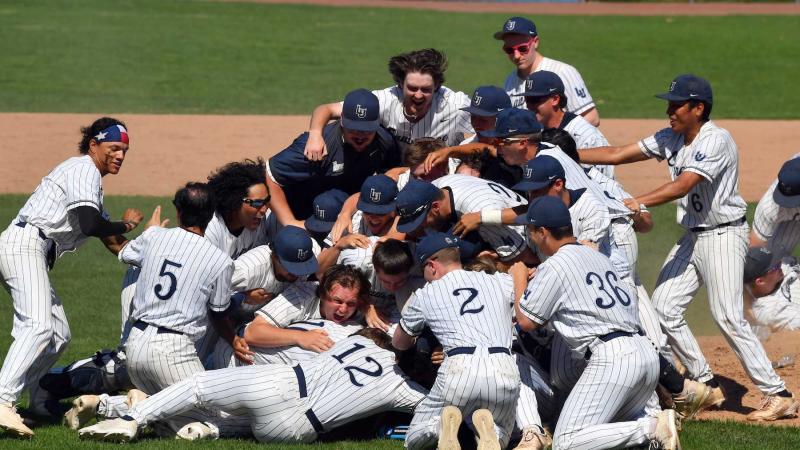 Athletics
The Lawrence baseball team will open play in the NCAA Division III tournament on Friday morning in Stevens Point. It's the Vikings' first trip to the national tournament since 1979.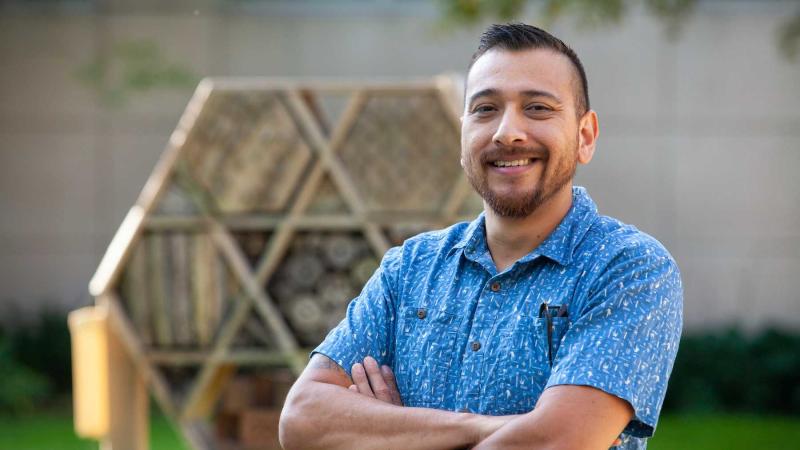 Academics
Led by biology professor Israel Del Toro, pollinator research at Lawrence is helping the No Mow May movement gain national attention as more communities adopt the practice that started in Appleton.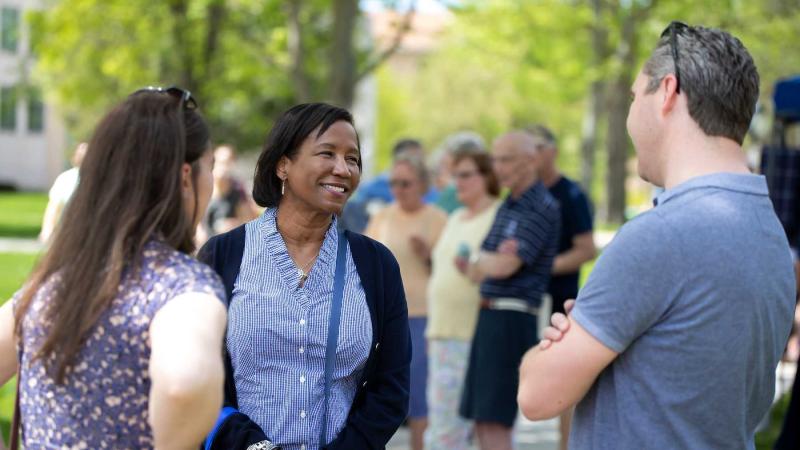 About Lawrence
Friday's inauguration of President Laurie A. Carter was followed by a Saturday celebration that brought the community to campus and honored Lawrence's 175-year anniversary.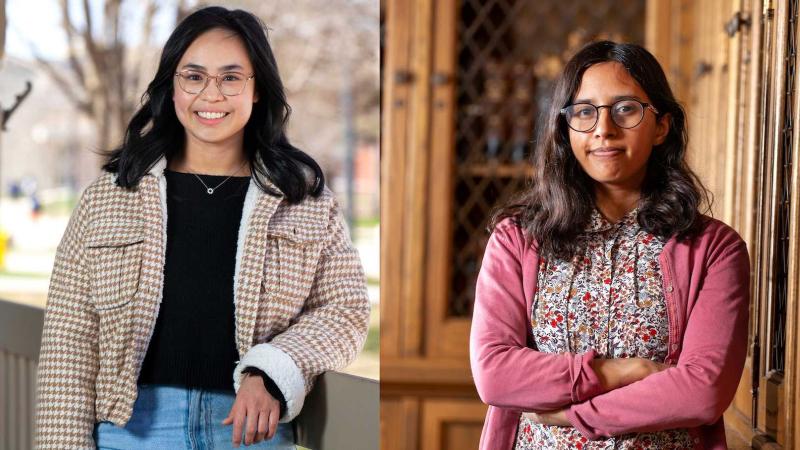 Academics
Two Lawrence University students, Alex Chand and Marion Hermitanio, have been named 2022 Fulbright scholars. One is heading to England for a year, the other to Mexico.
Media Inquiries
Media should contact Director of Public Information Ed Berthiaume at ed.c.berthiaume@lawrence.edu to schedule interviews with Lawrence faculty, staff, or students on campus.