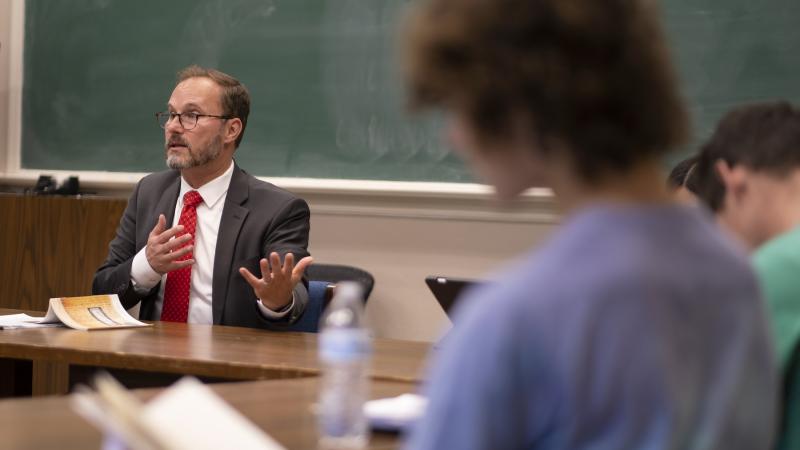 Academics
It's not just students who are in learning mode during a First-Year Studies class. Faculty are stretching themselves well beyond their comfort zones, learning alongside their students.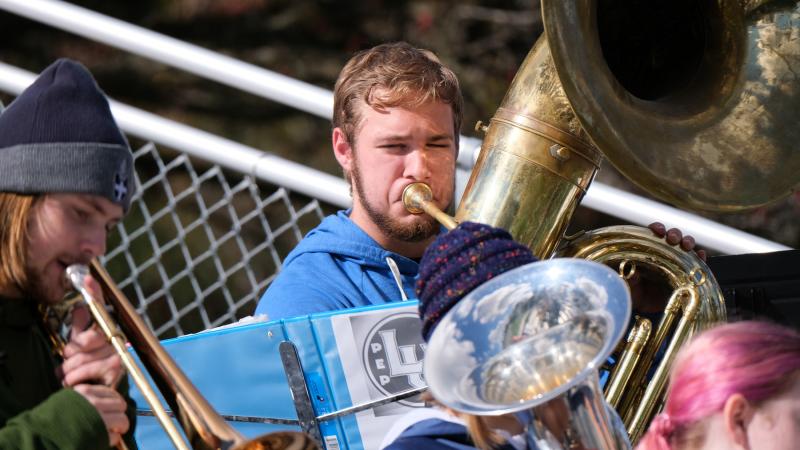 Life at Lawrence
Blue & White Homecoming Weekend will be held Oct. 6-9, reigniting an annual tradition that will bring alumni and families to campus to celebrate with the Lawrence community.
About Lawrence
Lawrence University has introduced the Lawrence Advantage, a pledge to fully meet the demonstrated institutional need of students from Wisconsin and Illinois, beginning in Fall 2023.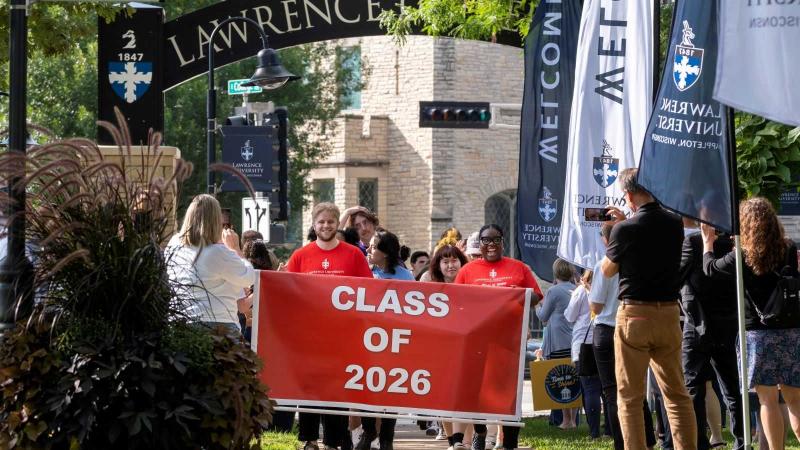 About Lawrence
Lawrence University is ranked as the No. 1 liberal arts college in Wisconsin and one of the best in the nation in U.S. News & World Report's annual Best Colleges rankings.
Media Inquiries
Media should contact Director of Public Information Ed Berthiaume at ed.c.berthiaume@lawrence.edu to schedule interviews with Lawrence faculty, staff, or students on campus.