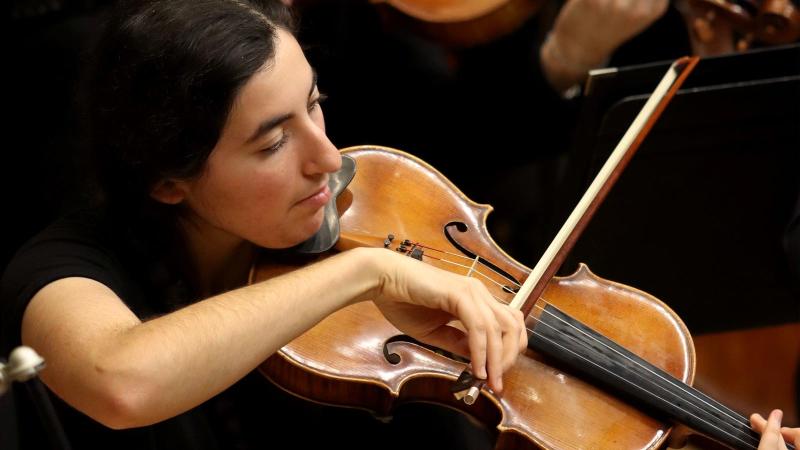 A Musical Life Awaits
---
Learn from master musicians as you find your own sound. Our Conservatory of Music offers world-class musical training paired with the breadth and depth of a liberal arts education, providing you the tools to succeed as a 21st century musician.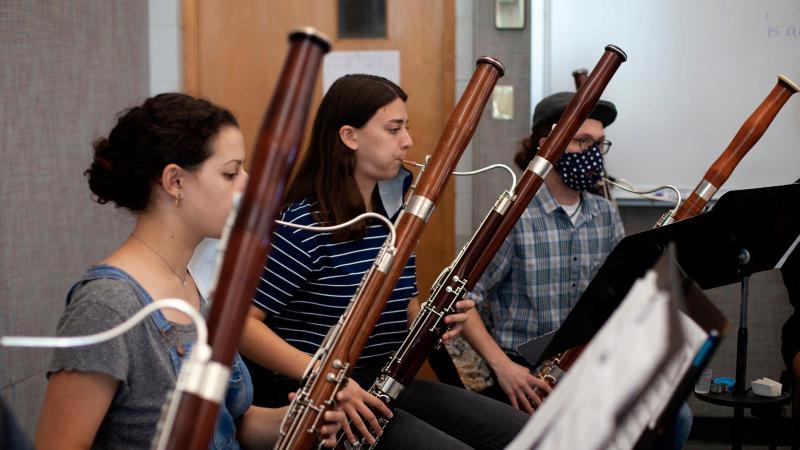 Chart Your Own Path
---
With four degree options, you'll be able to create a college experience that fits your needs. Split your time evenly between the conservatory and college or put your focus on one or the other.
Learn about the experiences of eight voice students in the Conservatory of Music.