Your financial aid travels with you, and additional scholarships are available.
With options for every major and every schedule, find the right fit for your Lawrence experience.
Speak to an advisor to learn more about studying abroad from the Office of Off-Campus Programs.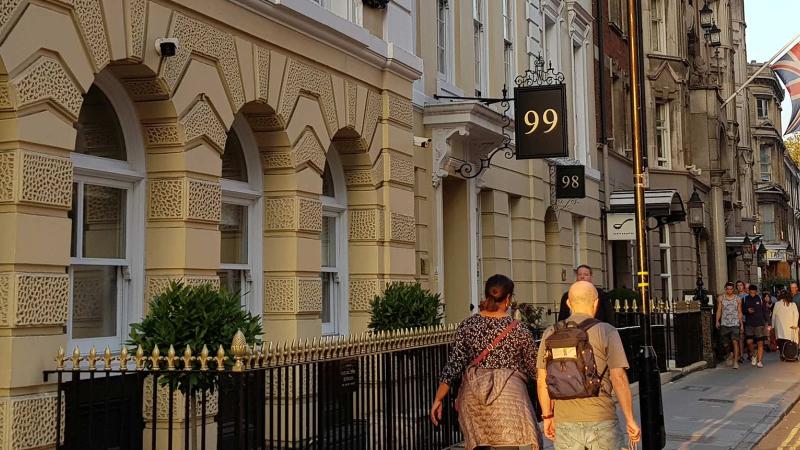 Putting the experience in experiential learning
Take part in one of Lawrence's signature programs with The London Centre. Live, study, and learn in one of the world's great cities. Lawrence faculty run programs on the term schedule to make a world-class study abroad experience even simpler.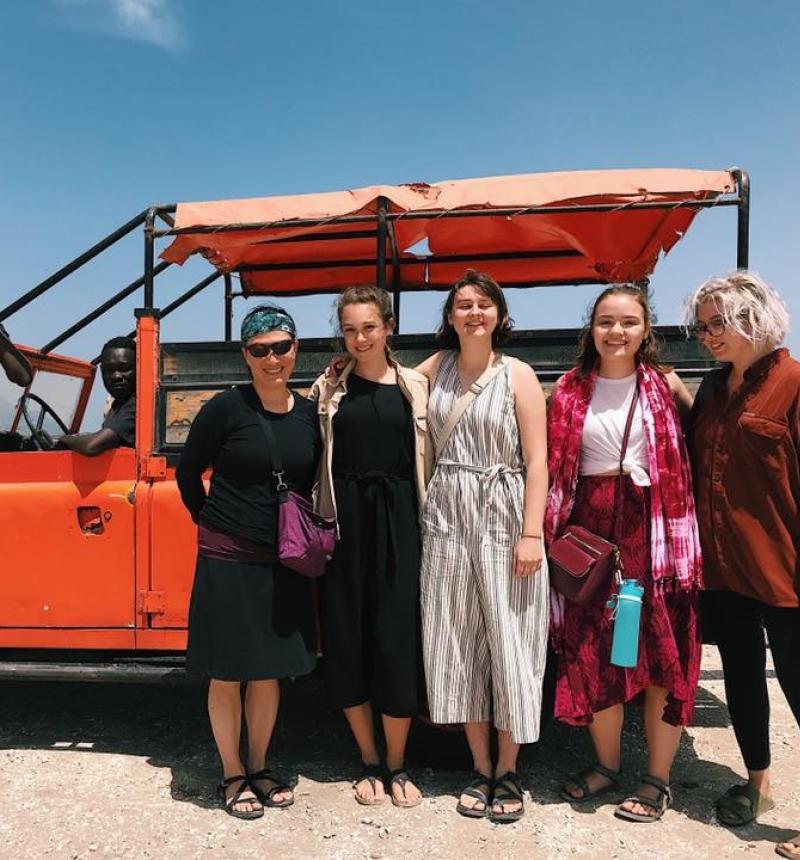 About Lawrence
Lawrence has seen a jump this year in the number of students opting to study abroad, boosted in part by a change in the school's financial aid rules.