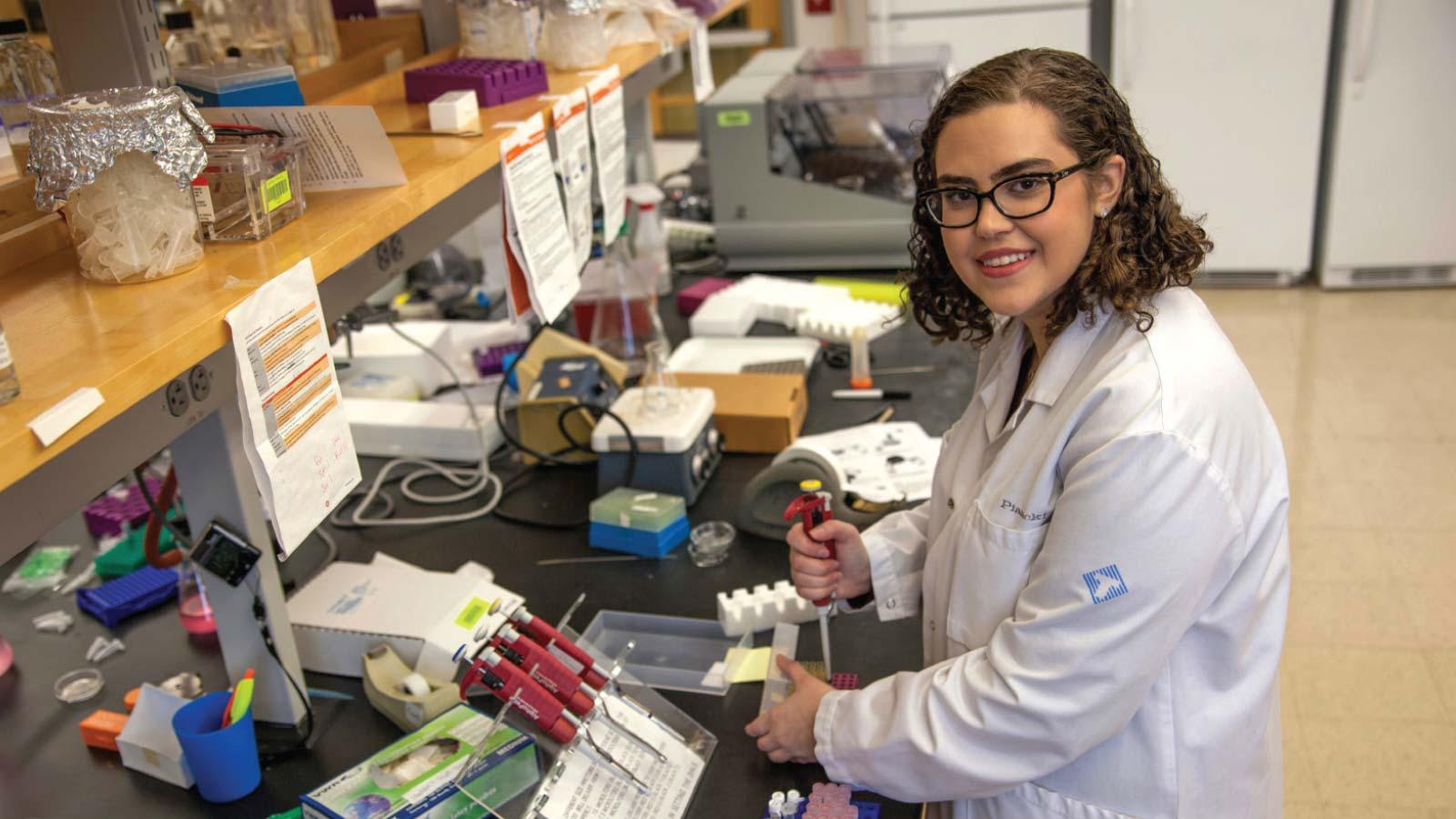 Solving a genetic mystery
Biology major Madeline Schubert sequenced her own genes and hunted for mutations to solve the mystery of what causes her Ehlers Danlos Syndrome.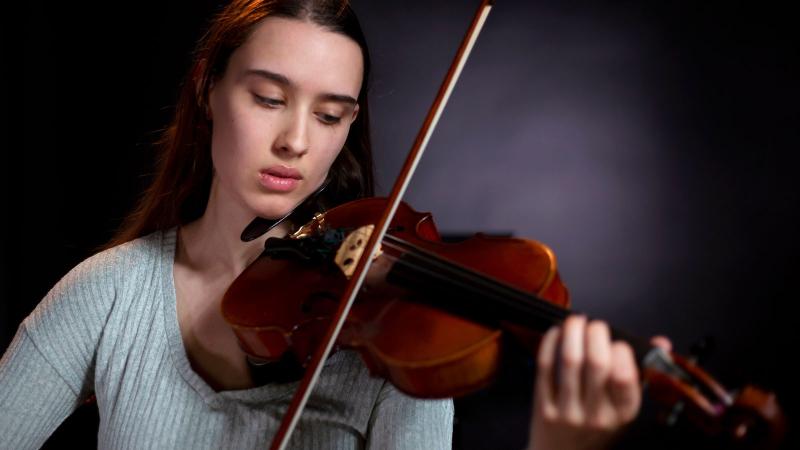 Her song
---
Violinist Rehanna Rexroat commissioned Aakash Mittal, a renowned Indian American saxophonist and composer, to compose a piece for her recital honoring her Pakistani grandmother.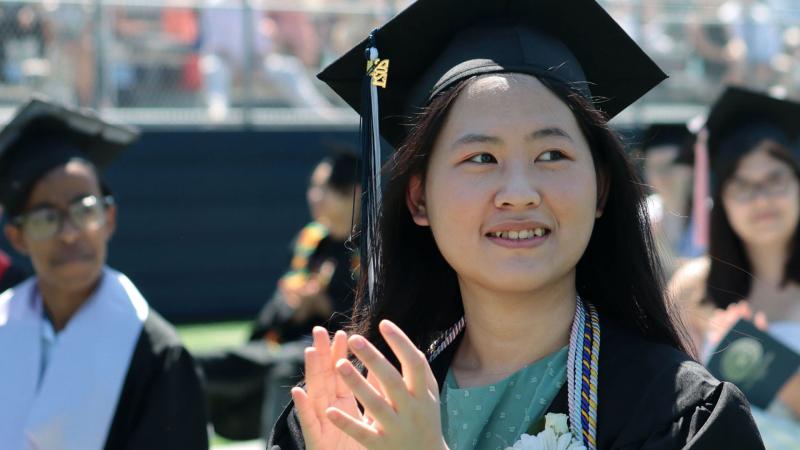 Economics + Environment
---
Economics and math major Doan Thu Thuy Nguyen studied the trade-offs between bringing electricity to more people and impacts on air quality in her home country of Vietnam.
Emily Austin '21 double-majored in English and Performance, working across the college and conservatory to craft a collaborative Senior Recital. She connected with faculty, students, alumni and members of the local community to bring her personal vision to life.
Funding Forms for Current Students & Faculty
Students can apply for up to $3,000 to support an ambitious or distinctive Senior Experience or honors project. To apply, fill out the application form and have your project advisor fill out the recommendation form. If you receive funding, you must submit a report before graduation.
Questions? Contact Nancy Wall, Associate Dean of the Faculty.