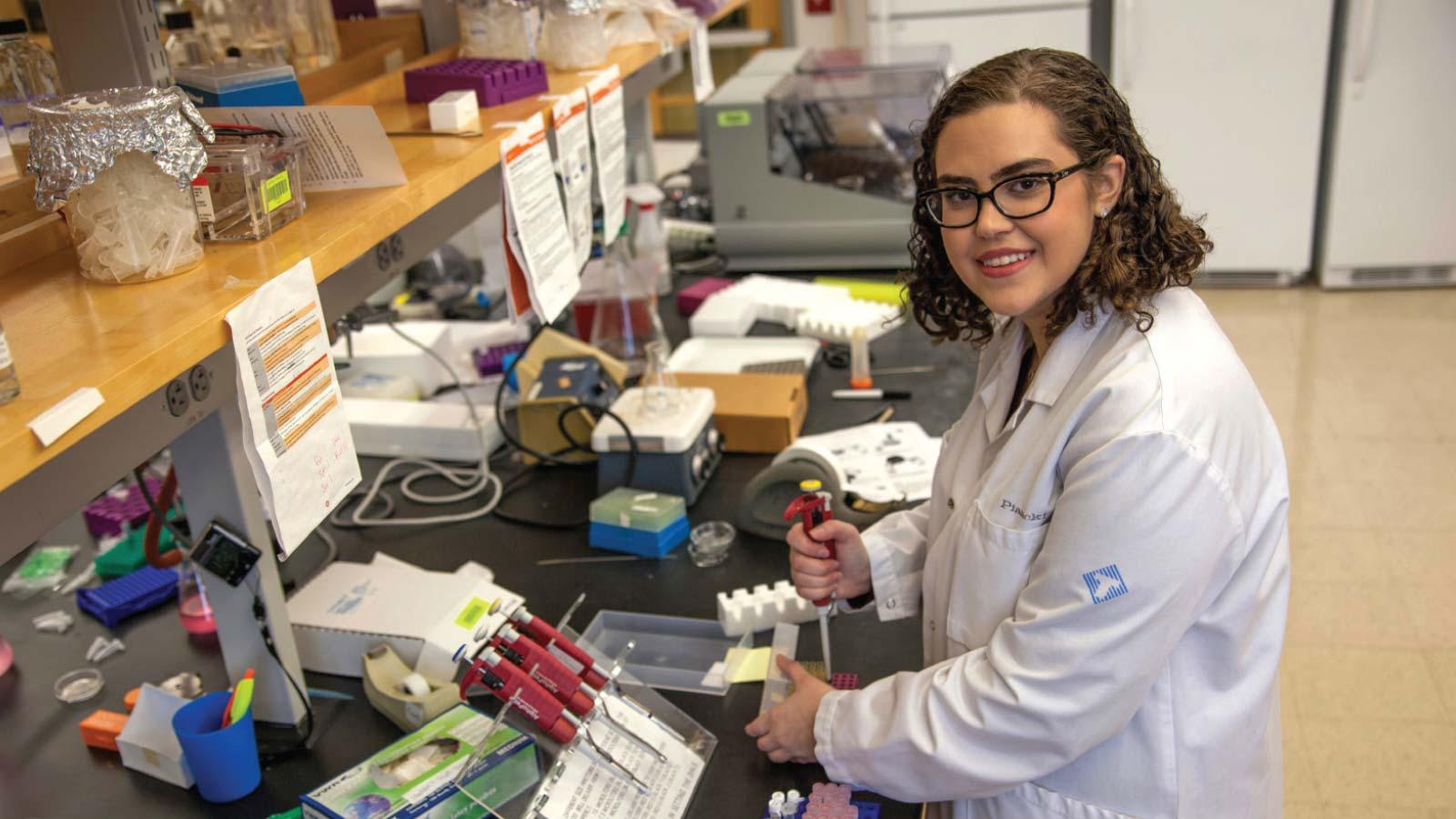 Solving a genetic mystery
Biology major Madeline Schubert sequenced her own genes and hunted for mutations to solve the mystery of what causes her Ehlers Danlos Syndrome.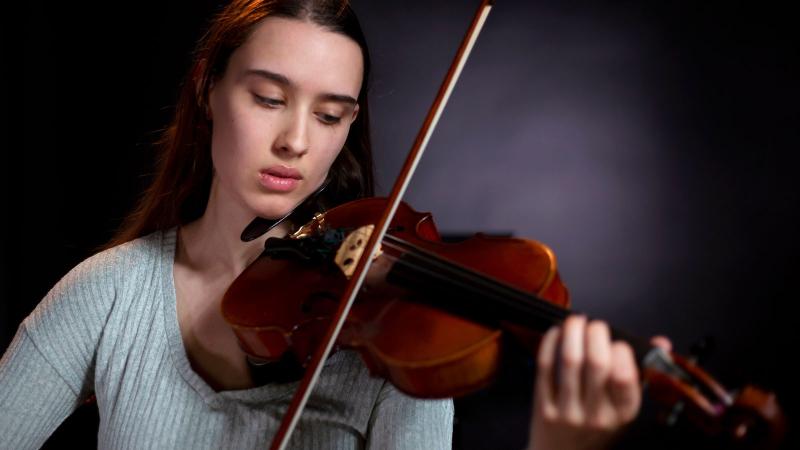 Her song
---
Violinist Rehanna Rexroat commissioned Aakash Mittal, a renowned Indian American saxophonist and composer, to compose a piece for her recital honoring her Pakistani grandmother.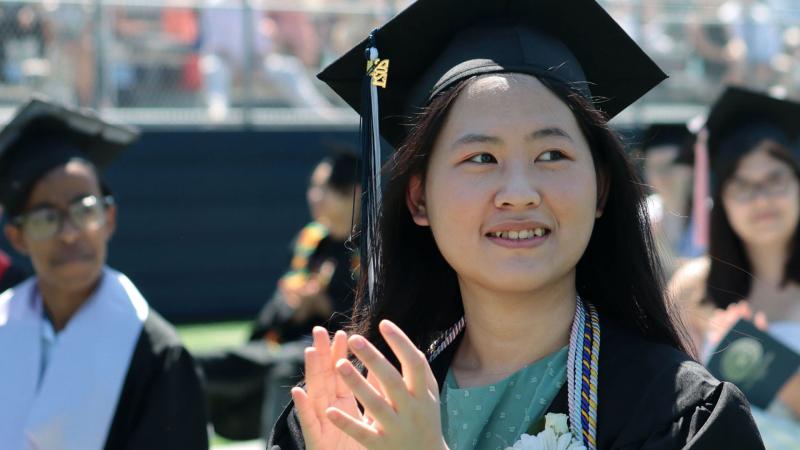 Economics + Environment
---
Economics and math major Doan Thu Thuy Nguyen studied the trade-offs between bringing electricity to more people and impacts on air quality in her home country of Vietnam.
Emily Austin '21 double-majored in English and Performance, working across the college and conservatory to craft a collaborative Senior Recital. She connected with faculty, students, alumni and members of the local community to bring her personal vision to life.
Funding Forms for Current Students & Faculty