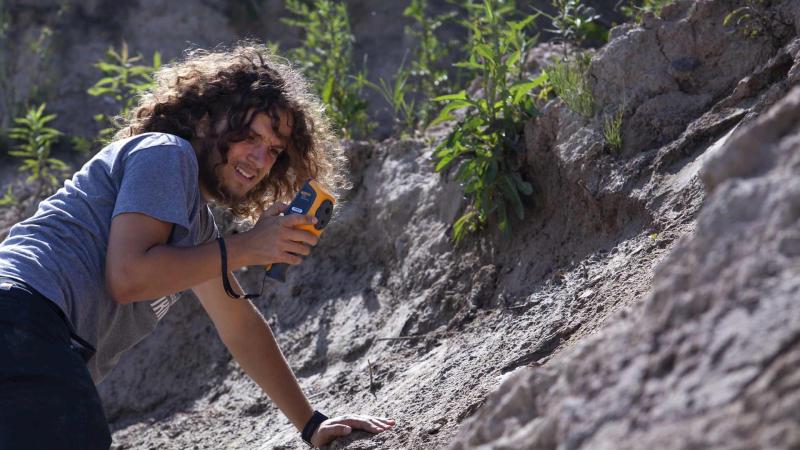 Lawrence University Research Fellows
You can receive up to a $4,000 stipend to participate in intensive 10-week summer research projects either at Lawrence or major research institutions around the world.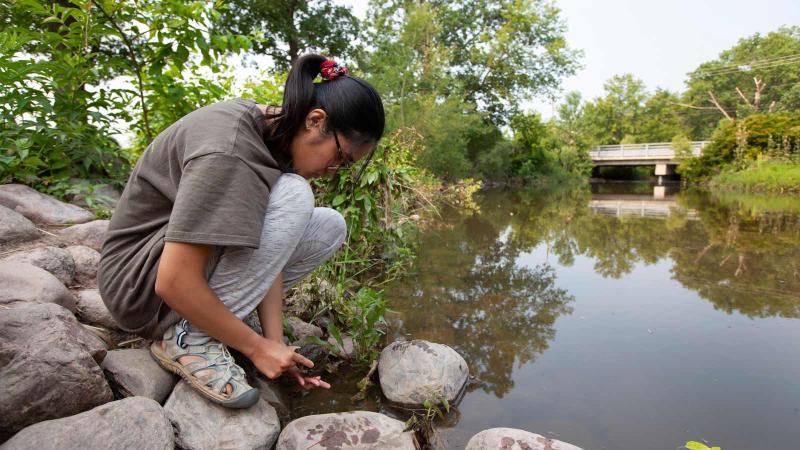 Internship Funding
---
Receive up to $5,000 in funding for research, internships, service projects and more. Funds can be used in a variety of ways, including materials and cost of living expenses for projects that take you beyond Lawrence's campus.
Your Senior Experience can be an additional opportunity to conduct research with support and funding.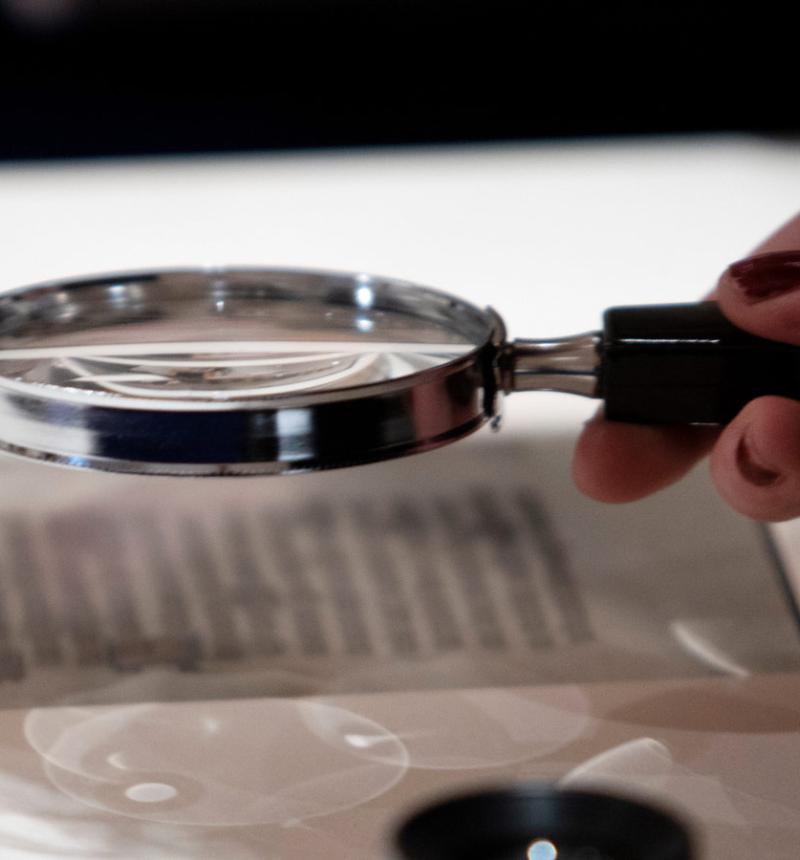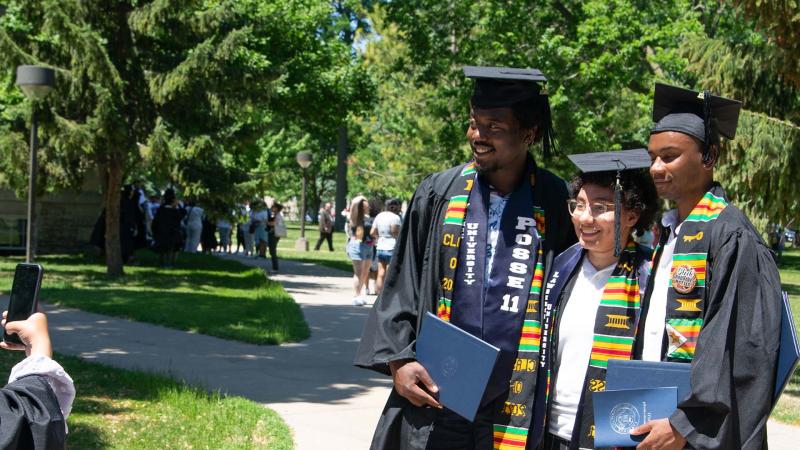 Honors Projects
---
You can earn graduation honors for independent projects and performances.
As a Lawrence University Research Fellow, you will have the opportunity to participate in student-faculty collaborative research, whether it's with our professors here on campus or with one of our collaborating off-campus programs around the world.
Research News & Highlights