Lawrentians can go on to pursue careers in academic research, drug development, energy, engineering, secondary teaching, medicine, forensic science, veterinary medicine, dentistry, law, business, oceanography, and public service.
They can also earn advanced degrees in chemistry, chemical engineering, chemical biology, food science, geochemistry, finance, law, medicine, neuroscience, law, management, and business.
Examples of recent employers
Cambridge Major Labs
MilliporeSigma
ATRONA Metallurgical Lab Services
McDonnell Boehnen Hulbert & Berghoff
Petroleum Corporation of Jamaica
 
Examples of recent graduate programs
Cornell
Yale
Columbia
Michigan Tech
Boston College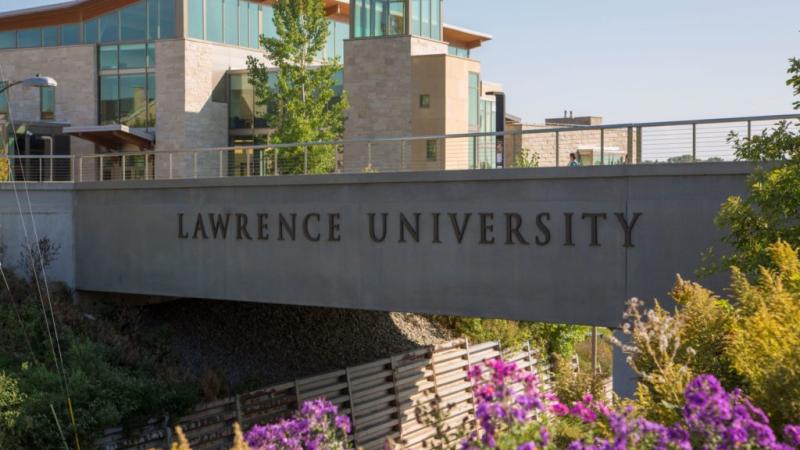 Make Connections. Find Opportunities.
---
Want to connect your major or passions with your life after Lawrence? Career communities can make that happen. Join a community to get connected with internships, jobs, research and volunteer opportunities, and Lawrence alumni in your fields of interest.