Certification Areas
Lawrence offers certification for the following licenses: 
Elementary/Middle (K-9) - with any major in the college or conservatory 

English Language Arts (4-12) – with a major in English 

Social Studies (4-12) - with a major in history, government, economics, psychology, or anthropology 
Science (4-12) - with a major in biology, chemistry, environmental science, geosciences, or physics 

Mathematics (4-12) - with a major in mathematics 

Computer Science (4-12) - with a major in computer science 

Art (K-12) - with a major in studio art 

Music (K-12) - with a major in music education in the conservatory 

Theatre (K-12) - with a major in theatre arts
World Languages (K-12) - with a major in Spanish, French, German, Russian, Chinese, or Japanese 

English as a Second Language (K-12) - with the teaching ESL minor in linguistics 
Student Teaching Options
Elementary candidates student teach in the fall semester in the Appleton Area School District, where they receive methods instruction from master teachers. Secondary & all-levels candidates student teach in the fall or spring semester with three placement options: near Lawrence, in Chicago (through our partnership with the Chicago Center), or internationally (nine weeks in a local school plus nine weeks abroad).
Gain expertise in educational theory and practice through coursework and practicums in local schools.
Learn more about requirements for different teaching licenses.
Learn more about the teacher education faculty.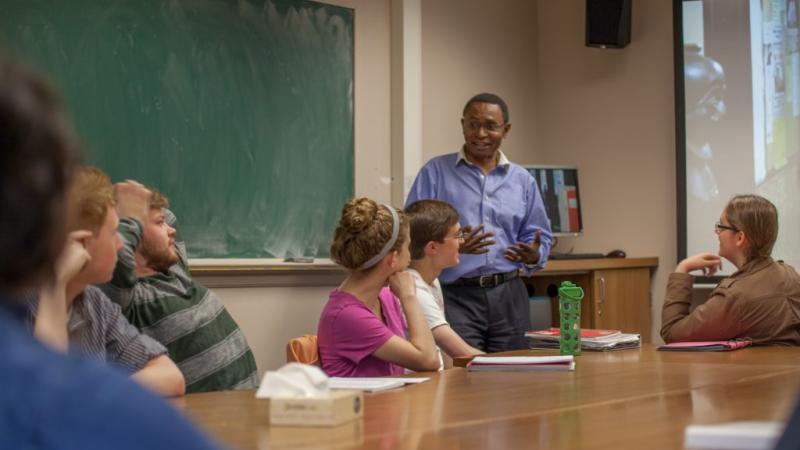 Post-Graduate Certification
---
You can get certified to become a teacher through Lawrence University even if you've already graduated from Lawrence or another college.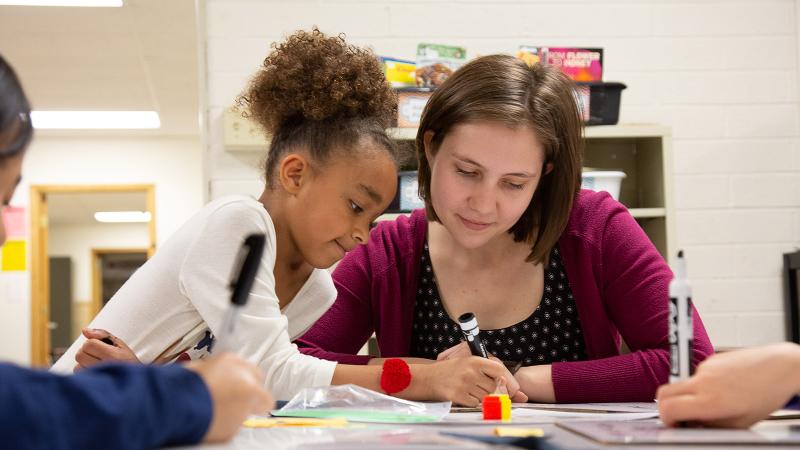 Education Studies Minor
---
If you're looking to pursue graduate study or work in an education-related field other than classroom teaching, consider the minor in education studies.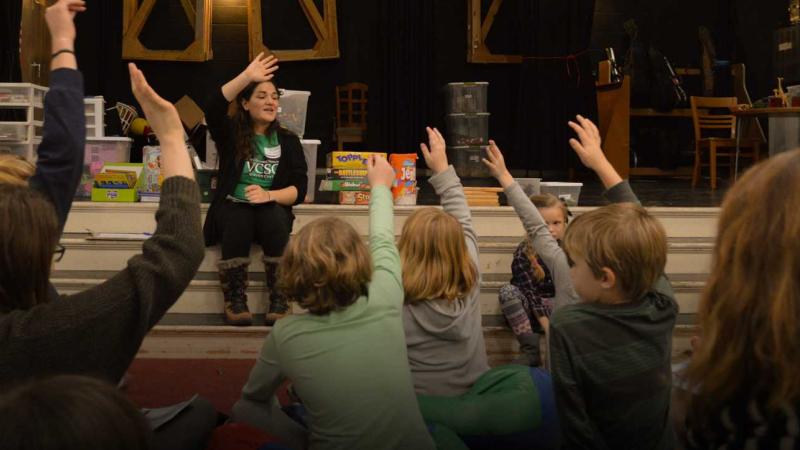 Teacher Certification Outcomes
Your Lawrence education prepares you to be a teacher-leader in the classroom, school, and community.  
On Any Given Day...
...discover an array of opportunities that await you at Lawrence University.
The best way to find out if Lawrence is the university for you is by visiting.