Biology is one of Lawrence's largest majors with a wide variety of courses.
Learn more about the courses, labs and field experience that comprise the major and minors in biology.
Get to know the biology faculty at Lawrence.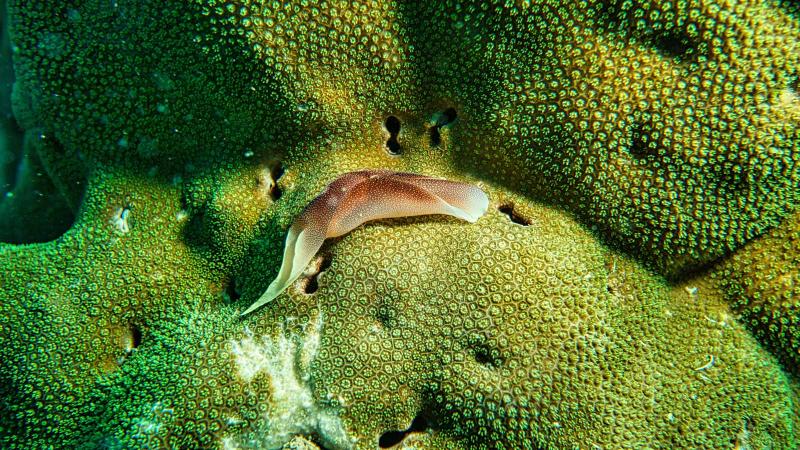 The Lawrence Marine Biology Program
---
Dip your toe into the waters of marine biology at Lawrence with courses on coral reef ecology, environmental microbiology and ecological energetics, plus hands-on experience on the shores of Lake Michigan and in Caribbean coral reefs.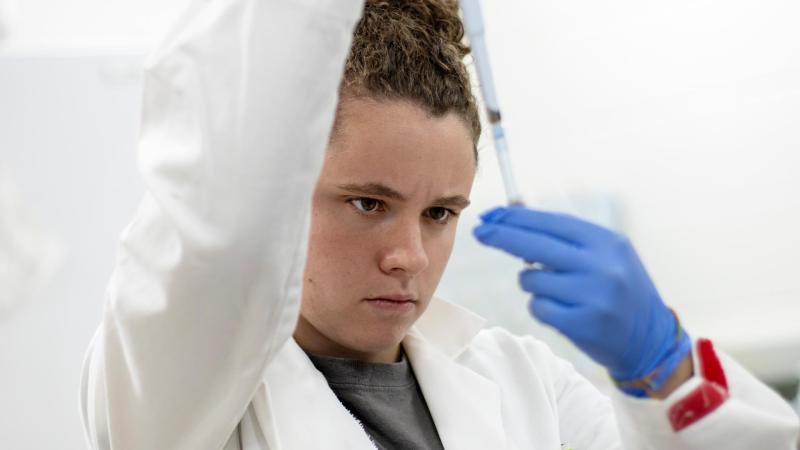 Research Opportunities from Day One
---
From your first biology class to advanced seminars, opportunities for independent and collaborative research abound.
The Chandler Senior Experience
Purposeful advising in spring of sophomore year and attendance at BioFest will spark you to think about what you want to undertake for your culminating project. At a weekend Björklunden retreat during junior year, you'll brainstorm project ideas and further sharpen your focus. Internships, LU Research Experiences and tutorials may shape your project further, which you'll launch prior to Term II of your senior year. 
Examples of recent Senior Experiences:
Thermal Tolerances of Bee Genera Amongst Urban and Rural Communities
Characterizing the Dynamics of Angiogenin Uptake and Cellular Localization with a Split-GFP System
Exploring and Understanding the Role of *ttll-11* in Intraflagellar Transport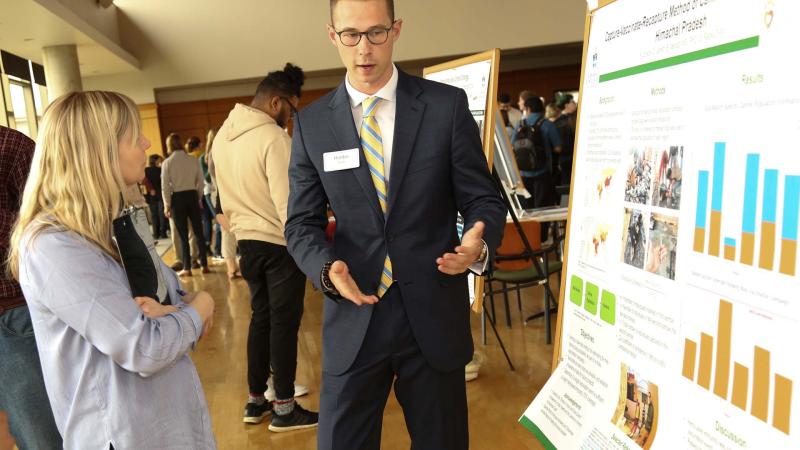 Show off your work
---
The culmination of your biology study is a self-designed senior research project that you will present to the Lawrence community alongside your peers during BioFest.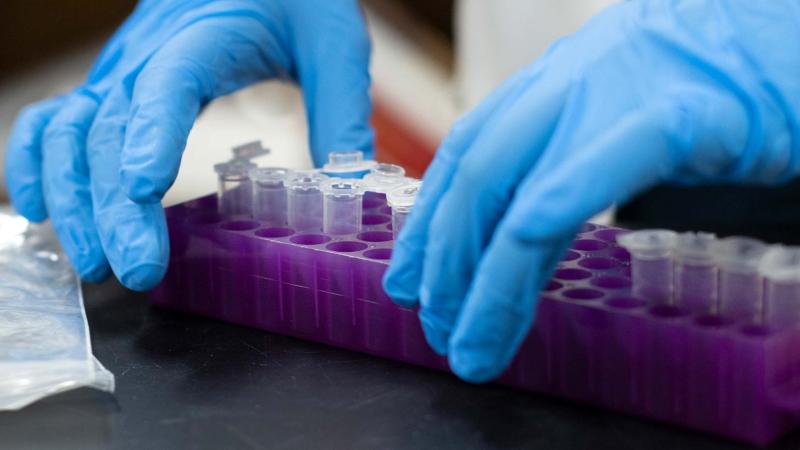 Biology Outcomes
---
Undergraduate work in biology opens the door to many advanced study opportunities as well as careers in science, technology, and health.
On Any Given Day...
...discover an array of opportunities that await you at Lawrence University.
The best way to find out if Lawrence is the university for you is by visiting.
Your virtual tour starts at the Arch but be sure to check out Steitz Hall, to explore physical science learning spaces.