Deep dive into Russian language and culture.
Choose from two major tracks, Russian Studies or Russian Language and Literature.
Learn Russian with native speakers.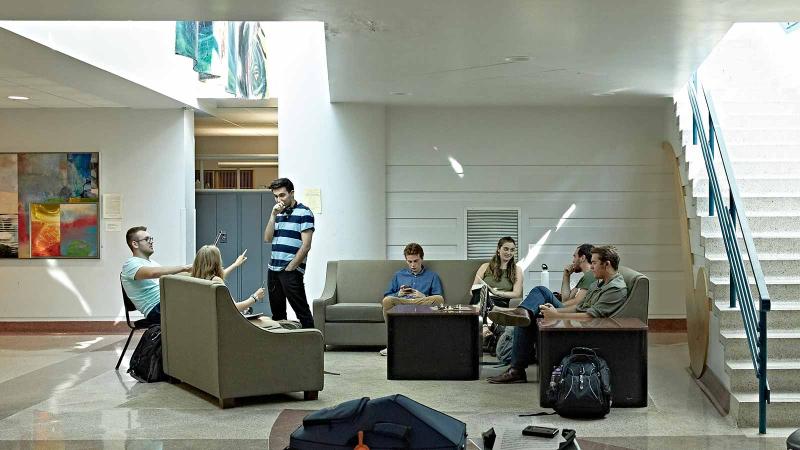 Community Connections
Sharing meals and conversations with native Russian speakers in the Appleton area helps build your conversational confidence.
The Chandler Senior Experience
The Russian department's Senior Experience is the culmination of your work in the major.
---
Recent Senior Experiences include:
Evolving to Save Ourselves: The Evolution of the Noosphere and Our Ability to Implement Change
Black Holes and Misunderstandings: A Biographic Analysis of Rachmaninoff's All Night Vigil
Opening up a Dark Corner of the Russian Canon: Kazakh Poetry and the Expanding Russophone Literary World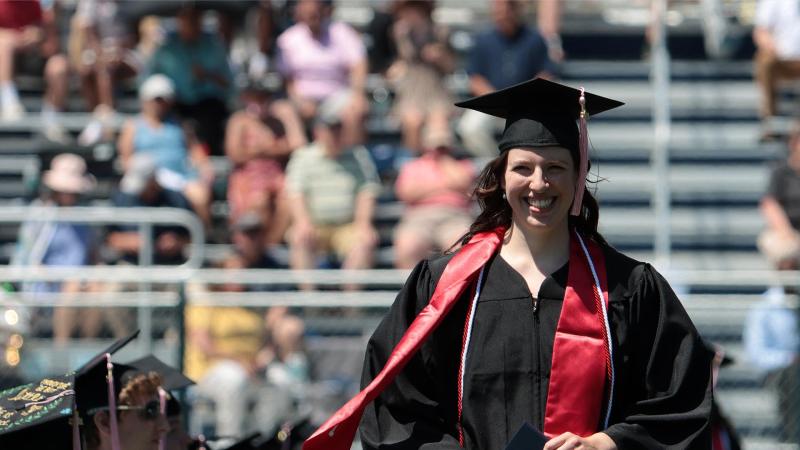 Russian Outcomes
---
Build off professional experiences and interdisciplinary education gained in the Russian program to pursue advanced study, educate others, or explore life in a Russian-speaking area.
On Any Given Day...
...discover an array of opportunities that await you at Lawrence University.
The best way to find out if Lawrence is the university for you is by visiting.