From foundational business skills to music entrepreneurship, data science, and energy management, you'll find your focus in BUEN.
Choose one of four focus areas in Entrepreneurship, Arts Entrepreneurship, Business Analytics, and Natural Resource and Energy Management.
Learn more about the Business and Entrepreneurship faculty.
New in 2023!
---
Lawrence University's newest major combines business and the liberal arts.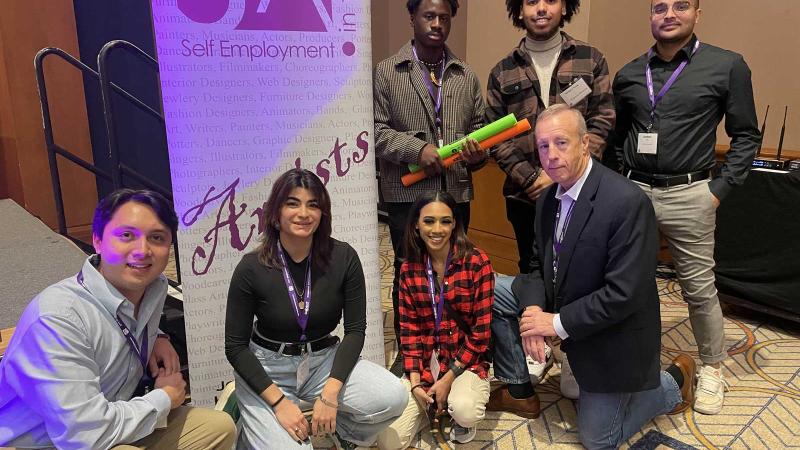 The Greater Good
---
Business is all about understanding and meeting human needs and wants. The Greater Good requirement brings perspectives from the Humanities and Ethics into the BUEN major.
Experiential Learning
---
Whether through an internship in the US or abroad, or an on-campus practicum, the BUEN major takes you outside the classroom.
A career community is a cluster of similar career paths grouped together to help you better explore your areas of interest.
The Chandler Senior Experience
The BUEN Senior Experience seminar provides a bookend to the introductory Business and Society course. Through readings, discussions, and guest speakers, students will reflect on their learning in the classroom and through the experiential learning component.
On Any Given Day...
...discover an array of opportunities that await you at Lawrence University.
The best way to find out if Lawrence is the university for you is by visiting.