From epistemology to ethics, philosophy courses cover specialized and interdisciplinary topics.
Explore the philosophy coursework requirements.
Get to know your philosophy faculty.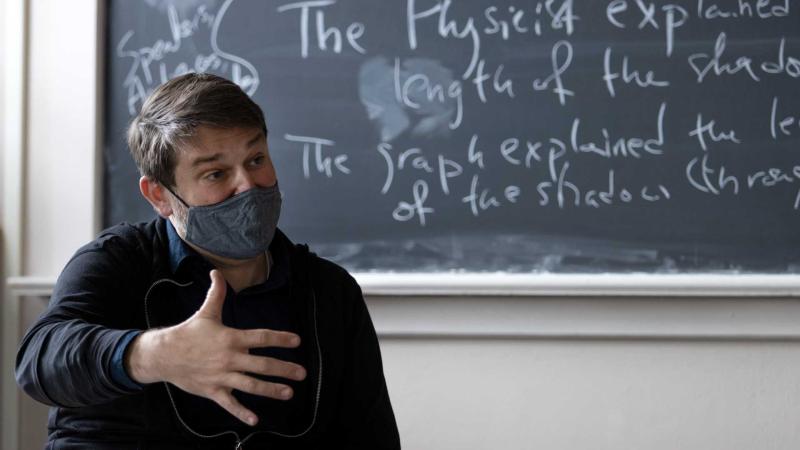 Not Just Studying the Classics
---
Courses engage students to bring methods of philosophical analysis to bear on other areas of inquiry, preparing them for careers in academe, business, government, law, and medicine, among others.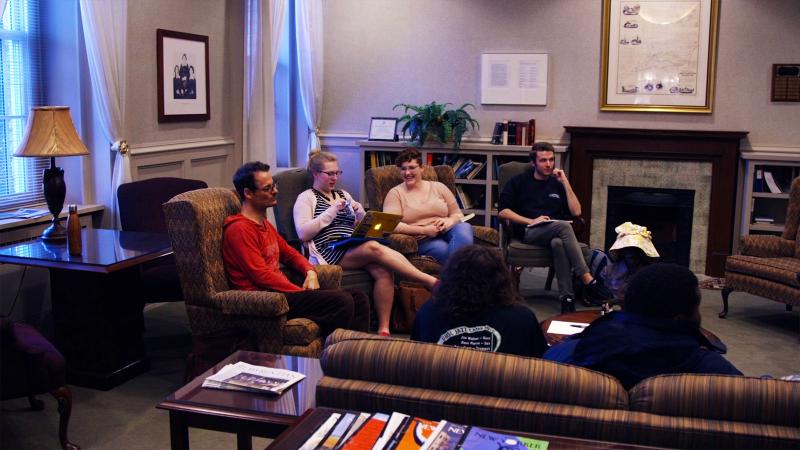 Stranger Things
---
Break out beyond the classroom and enjoy informal philosophical conversations with your peers during Philosophy Strange Thing. Interact and intellectualize in a weekly gathering in Main Hall's Strange Lounge. Engage in casual discussions of philosophical issues of both contemporary and enduring interest.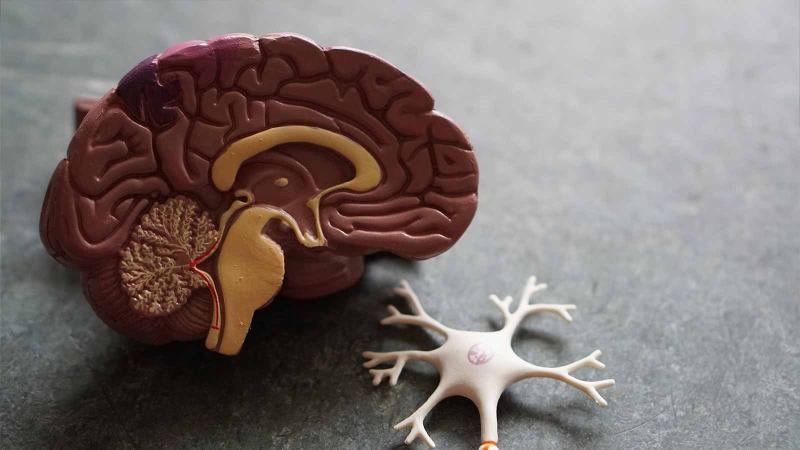 Plays Well with Others
---
Interested in discovering scientific knowledge, but also want to investigate what knowledge really is? Are you an artist who wants to inquire about the nature of art? The Philosophy program at Lawrence is designed to pair well with a variety of other majors, offering course reductions for double majors.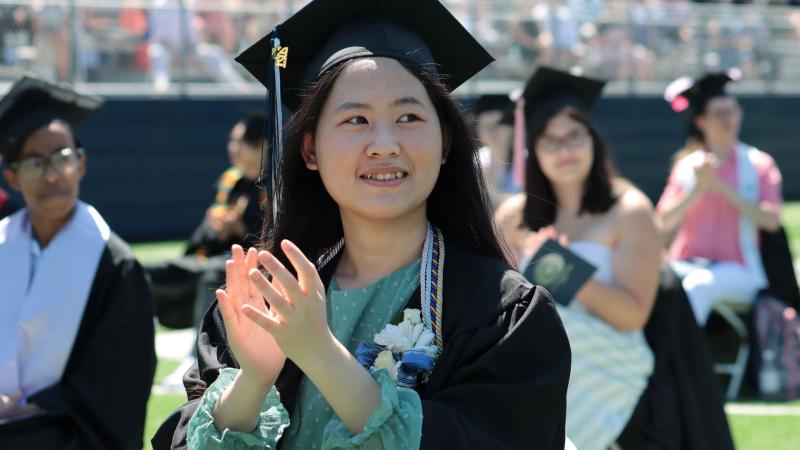 Philosophy Outcomes
---
While there aren't always answers to the questions that arise while studying philosophy, there are always a variety of career pathways and advanced study opportunities made possible by a degree in philosophy.
On Any Given Day...
...discover an array of opportunities that await you at Lawrence University.
The best way to find out if Lawrence is the university for you is by visiting.
Your virtual tour starts at the Arch but be sure to check out Briggs Hall, to explore social science learning spaces.