Lawrentians can go on to pursue careers in computer science, public relations, politics, law firms, hospitals, education.
They can also go on to earn advanced degrees in law and criminal justice, social science, education, and business.
Examples of recent employers
Epic
Orange Hat Publishing
Wisconsin Department of Natural Resources State Parks and Recreation
Redapt
Fund for the Public Interest
 
Examples of recent graduate programs
University of Illinois - Urbana Champaign - Law School J.D.
University of Washington - Educational Measurement and Statistics M. Ed
University of Iowa - Chemistry PhD
University of Wisconsin - Milwaukee - Clinical Psychology and Mental Health M.A.
Eastman School of Music - Piano Performance M.M.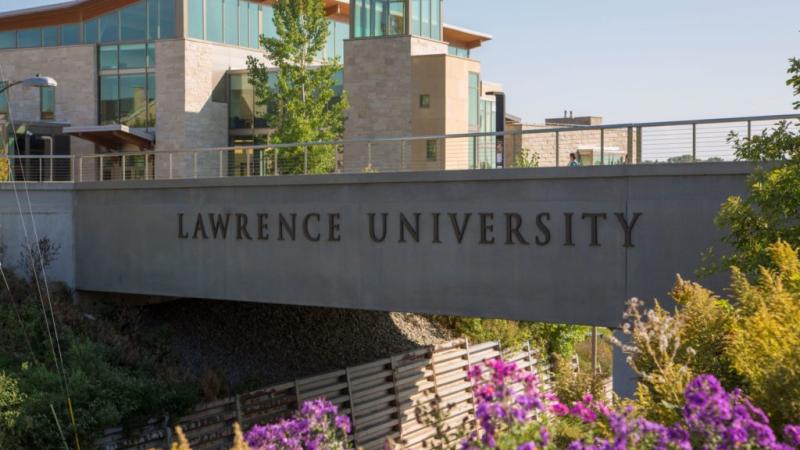 Make Connections. Find Opportunities.
---
Want to connect your major or passions with your life after Lawrence? Career communities can make that happen. Join a community to get connected with internships, jobs, research and volunteer opportunities, and Lawrence alumni in your fields of interest.