Art history courses allow you to travel around the world and through time without ever leaving Appleton.
Explore requirements for a major or minor in art history, and learn more about double majors and certifications.
Learn more about the art history faculty.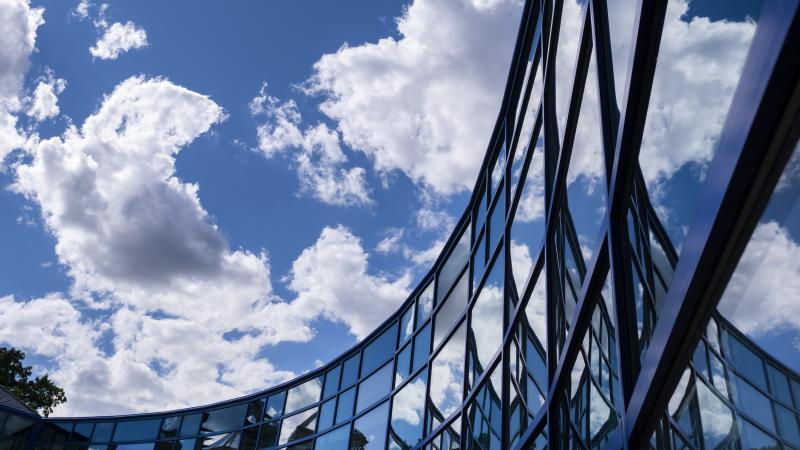 The Wriston Art Center Galleries
---
Discover the world-class galleries housing Lawrence's acclaimed permanent collections as well as student art and exhibitions.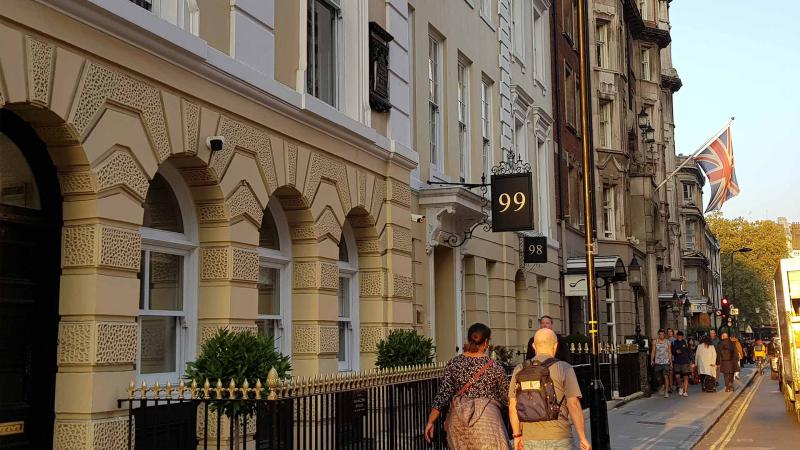 Expand your horizons
---
Bring the cultures you examine as an art history student into focus by visiting them through Lawrence's London Centre and other study abroad programs.
The Chandler Senior Experience
Study culminates in Senior Seminar, a one-term course in which you'll develop projects to produce your own original writing of art history.
As part of Senior Experience, students have been awarded grants allowing them to conduct research in Japan, Switzerland, Germany, San Francisco, Washington DC, and New York. 
Recent Senior Experiences include:
Re-sinicization: Contemporary Chinese Art in the Postcolonial Discourse

Male Gaze or Male Graze? Considering the Tactile Nature of Rupert Carabin's 1896 Furniture Set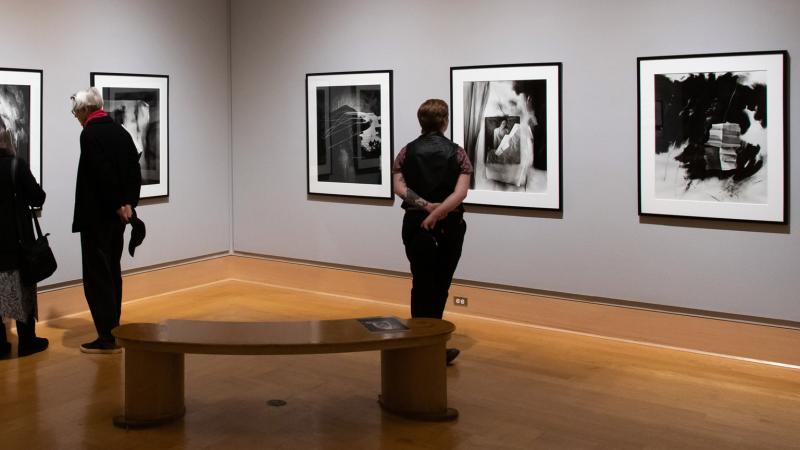 Art History Outcomes 
---
From medicine to medieval studies, Lawrentians who study art history find satisfaction in a variety of careers and fields of advanced study.

On Any Given Day...
...discover an array of opportunities that await you at Lawrence University.
The best way to find out if Lawrence is the university for you is by visiting.
Your virtual tour starts at the Arch but be sure to check out Wriston, where Art History classes are housed.