Lawrentians can go on to enjoy careers in art therapy, museum curation, conservation, museum education, elementary/secondary art education, graphic design, interior design, higher education, archivists, entrepreneurs, and law.
They can also earn advanced degrees in art history, business administration and management, law, medicine, Medieval and Renaissance studies, and museum studies.
Example of recent employers
Sotheby's Institute of Art
The Museum of Modern Art (MoMA)
Milwaukee Museum of Art
The Shelburne Museum
Walker Art Center
 
Examples of recent graduate programs
Rhode Island School of Design
Columbia University
Case Western Reserve University
Courtauld Institute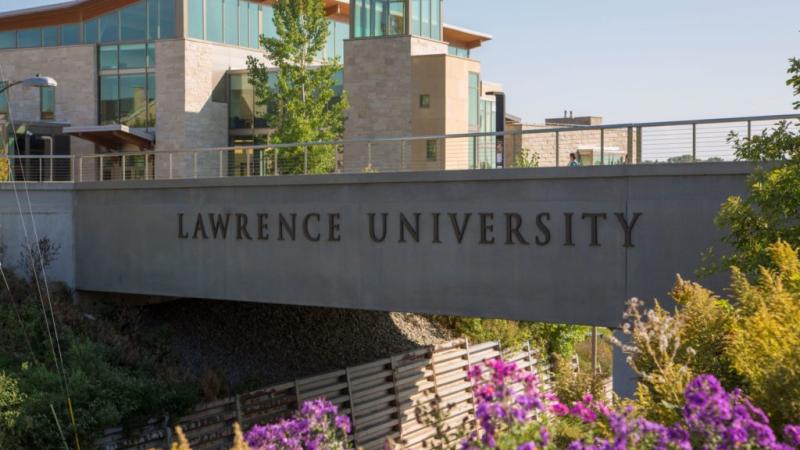 Make Connections. Find Opportunities.
---
Want to connect your major or passions with your life after Lawrence? Career communities can make that happen. Join a community to get connected with internships, jobs, research and volunteer opportunities, and Lawrence alumni in your fields of interest.