The Health Care & Medical Professions (HMP) Career Community can assist your professional preparations. 
Faculty from a variety of scientific fields support pre-medical and pre-health students.
Several off-campus study programs support studying health beyond our borders.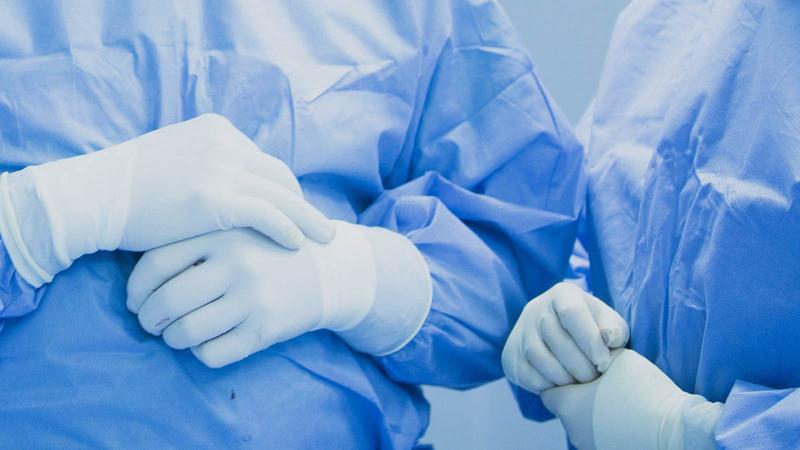 Kickstart your health care career
We partner with a local technical college twice a year to offer a 2-week Certified Nursing Assistant (CNA) training, which will enable you to get hands-on health care experience in an Appleton-area hospital or nursing home.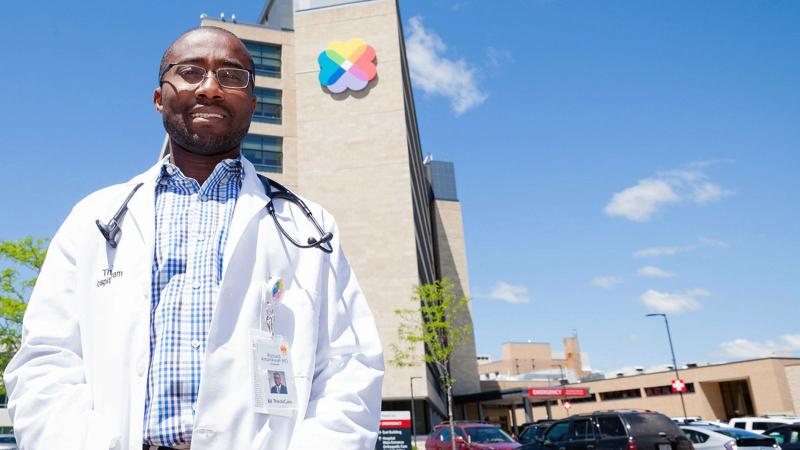 All-star alumni partners help you find your way
Connect with alumni who were once in the same place you. Now practicing physicians and other medical practitioners, they are here to share their stories, open their labs for internships, and attend educational retreats with you to provide a variety of perspectives on health professions.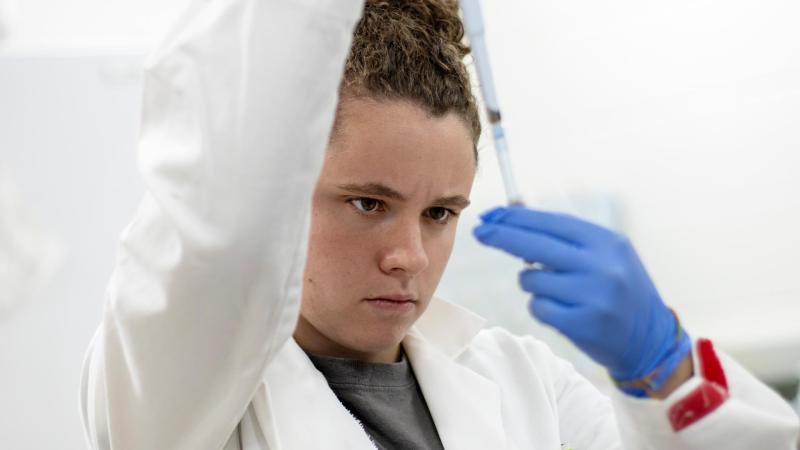 Live the laboratory life
---
Hands-on research experience is waiting for you in the labs of Lawrence professors as part of our Lawrence University Research Fellows program, an intensive summer or December research program.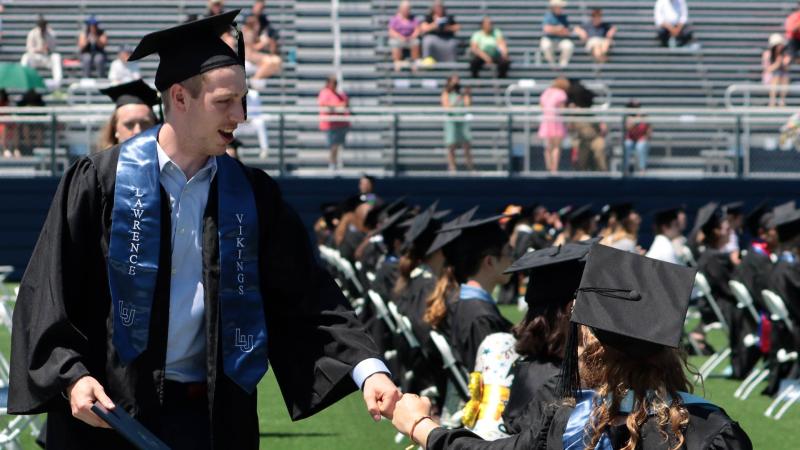 Health Professions Outcomes
---
With a medical school acceptance rate over the national average, Lawrence students in the health professions advising program advance to future study for careers in medicine, dentistry, genetic counseling, nursing, pharmacy,  physical and occupational therapy, public health, veterinary medicine, and more.
Interested in the intersection of social and cultural issues in health? 
On Any Given Day...
...discover an array of opportunities that await you at Lawrence University.
The best way to find out if Lawrence is the university for you is by visiting.
Your virtual tour starts at the Arch but be sure to check out Briggs Hall, to explore social science learning spaces.