Meet with Allison Petrie, the dedicated career advisor for the health care and medical professions community.
Become part of the HMP community via Voyager to receive the most current resources and news.
Already joined the HMP career community? Go to the HMP Resource Portal. You'll also find career-specific resources related to healthcare and medicine, such as dentistry, nursing, occupational therapy, and more!
Career Development Resources 
Don't know how to start looking for an internship or job? Need help writing a resume or cover letter? Check out these useful guides.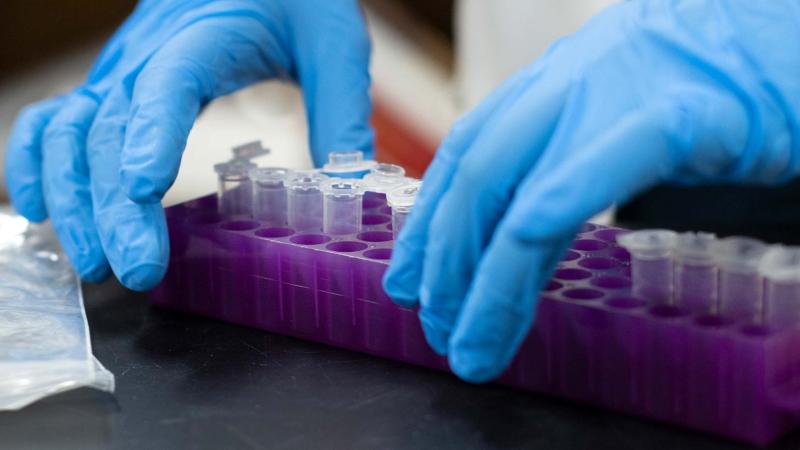 Workshops and Programs
Upcoming events pulled directly from Handshake will appear below.
Internship Spotlight
Lawrence has existing partnerships with local and national healthcare organizations and companies. Explore more internship opportunities with existing partners.
Get Funding for Internships and Experiential Learning
As a Lawrence student, you're eligible to apply for funding designed to enhance your access to opportunities for summer internships, service or volunteer work, and/or research projects. 
Relevant Student Organizations 
Joining a student organization can connect you with peers with similar interests and goals. Get involved, learn, experience, and give back.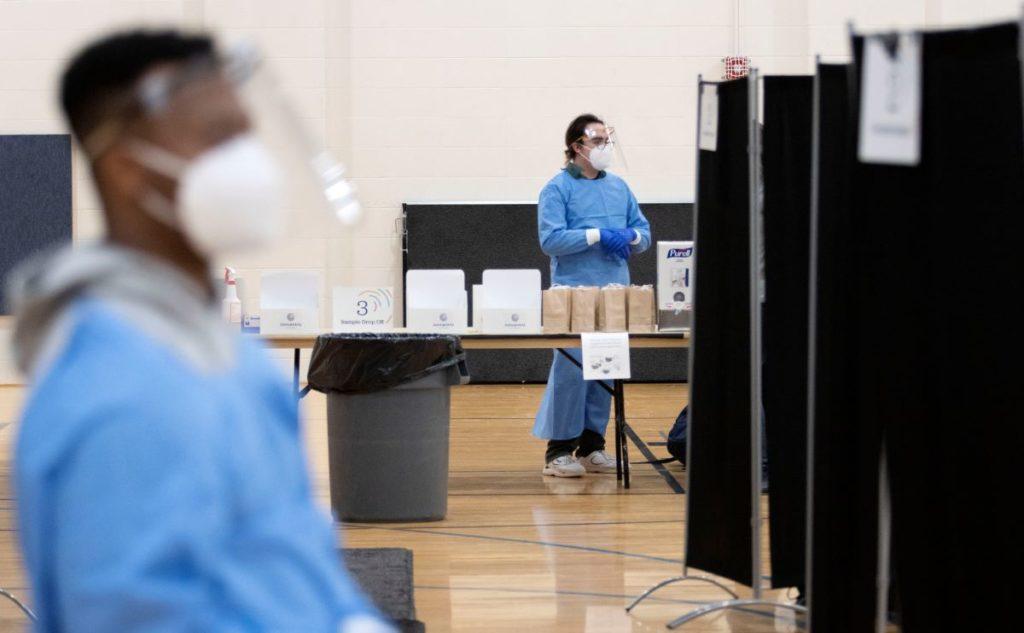 Alumni Connections
Alumni can offer invaluable insights into your fields of interest and provide career advice to help you reach your goals.  
These Lawrence alumni are currently working in healthcare and medicine:
Connect with them on Viking Connect for an informational interview. (PS. Viking Connect is our new online alumni mentoring platform giving you quick access to connect directly with alumni!)
Not sure where or how to start with an informational interview? We've got your back!
Professional Associations
Professional associations are a great source of field-specific information, career path ideas, and networking contacts. Examples of healthcare and medicine associations: