Meet with John Koshuta, the dedicated career advisor for the physical and natural sciences community.
Become part of the PHN community via Voyager to receive the most current resources and news.
Already joined the PHN career community? Go to the PHN Resource Portal. You'll find career-specific resources related to the physical and natural sciences, such as environment, natural resources, and wildlife; engineering; scientific research and development, and more!
Career Development Resources 
Don't know how to start looking for an internship or job? Need help writing a resume or cover letter? Check out these useful guides.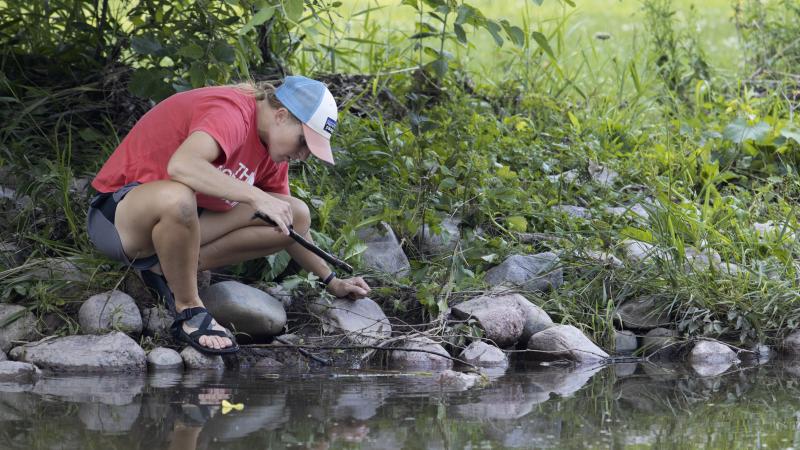 Workshops and Programs
Upcoming events pulled directly from Handshake will appear below.
When: Thursday, October 13th 2022, 9:00 am EDT - Friday, October 14th 2022, 5:00 pm EDT Apply Now! The application process takes no more than 30 minutes to complete. What is the Dominion Energy Careers in Energy 2022 Diversity Student Conference? About the Conference: • Virtual Conference - Thurs., October 13th - Fri., Oct 14th, 2022 • Learn about careers in energy and Dominion Energy (Fortune 200 company) • Guaranteed interviews for full-time paid internships in summer 2023 • Hired interns may be eligible to apply for a $5,000 scholarship • Hear from executive leaders on the future of the energy sector Who Can Apply? Applicants must meet the following eligibility requirements: • Women and/or minorities • Current college freshmen, sophomores, and juniors • Minimum cumulative 3.0 GPA • Preferred majors: business, engineering, information technology, liberal arts, math, science, technology, and trades. All majors will be considered. How to Apply Each applicant's submission must include: • Contact information • Permanent address • Cumulative GPA • Major • Anticipated graduation date • School/University • Two or three extracurricular activities Submit a 200-word (maximum) essay on the following question: • How do you demonstrate your commitment to diversity, equity and inclusion in your community? (school, student organizations, volunteerism, etc.) Deadline to apply is August 31, 2022 at 11:59 p.m. EST and limited seats are available. You will receive confirmation that we have received your application within 1-2 weeks of receipt. Selected candidates will be notified no later than mid-September 2022. Visit our website to apply: https://careers.dominionenergy.com/lp/Careers%20in%20Energy%20/3354ba0f38a428e4/?locale=en_US&previewLink=true&referrerSave=false&token=6tFer1EG%2B0B7yScpBcHdtQ%3D%3D About Dominion Energy Dominion Energy operates in 13 states, from Connecticut to Georgia to Utah offering clean, safe, reliable, and affordable energy to more than 7 million customers. Headquartered in Richmond, VA, we invest in the communities where we live and work, and protect our natural resources. Our vision is to build a clean and sustainable energy future. Delivering Clean, Reliable, Affordable Energy We're committed to achieving net zero emissions by 2050 while continuing to deliver clean, safe, reliable and affordable energy. Protecting the Environment We're committed to complying fully with our environmental justice policy, and to protection natural resources and endangered species. Serving Our Customers and Communities We've made a $130 million commitment to help customers in need save energy through 2028, logged 131,000 hours of volunteer time, and are undertaking the largest deployment of electric school buses in the country. Empowering Our People We're developing a diverse and skilled workforce. One in five new hires is a veteran, diverse hiring is on the rise, and we're offering skills, and safety and ethics compliance training. Creating Shareholder Value We're focusing on a five-year, $26-billion growth capital plan by investing in new technology and growing our investments in solar, wind, and renewable natural gas. If selected for an internship after the Diversity Student Conference check with your Internship Coordinator BEFORE accepting to determine how you might do this internship for credit. Please visit DominionEnergy.com to learn more.

When: Thursday, October 20th 2022, 12:30 pm - 1:30 pm CDT If you are a freshman or sophomore looking for your first peak inside an industry lab, there is an opportunity for you at PPD! Join us to learn more. PPD is part of Thermo Fisher Scientific. As the world's leader in serving science, our professionals develop critical solutions—and build rewarding careers. We offer services and products that help customers around the globe in laboratories and clinics, on production lines and out in the field. Join the company that is driving the future of pharmaceutical development. Explore PPD Opportunities and follow us on Facebook, LinkedIn, Instagram and Twitter by clicking the icons on our site. www.ppd.com/careers
Internship Spotlight 
Lawrence has existing partnerships with local and national arts organizations, such as: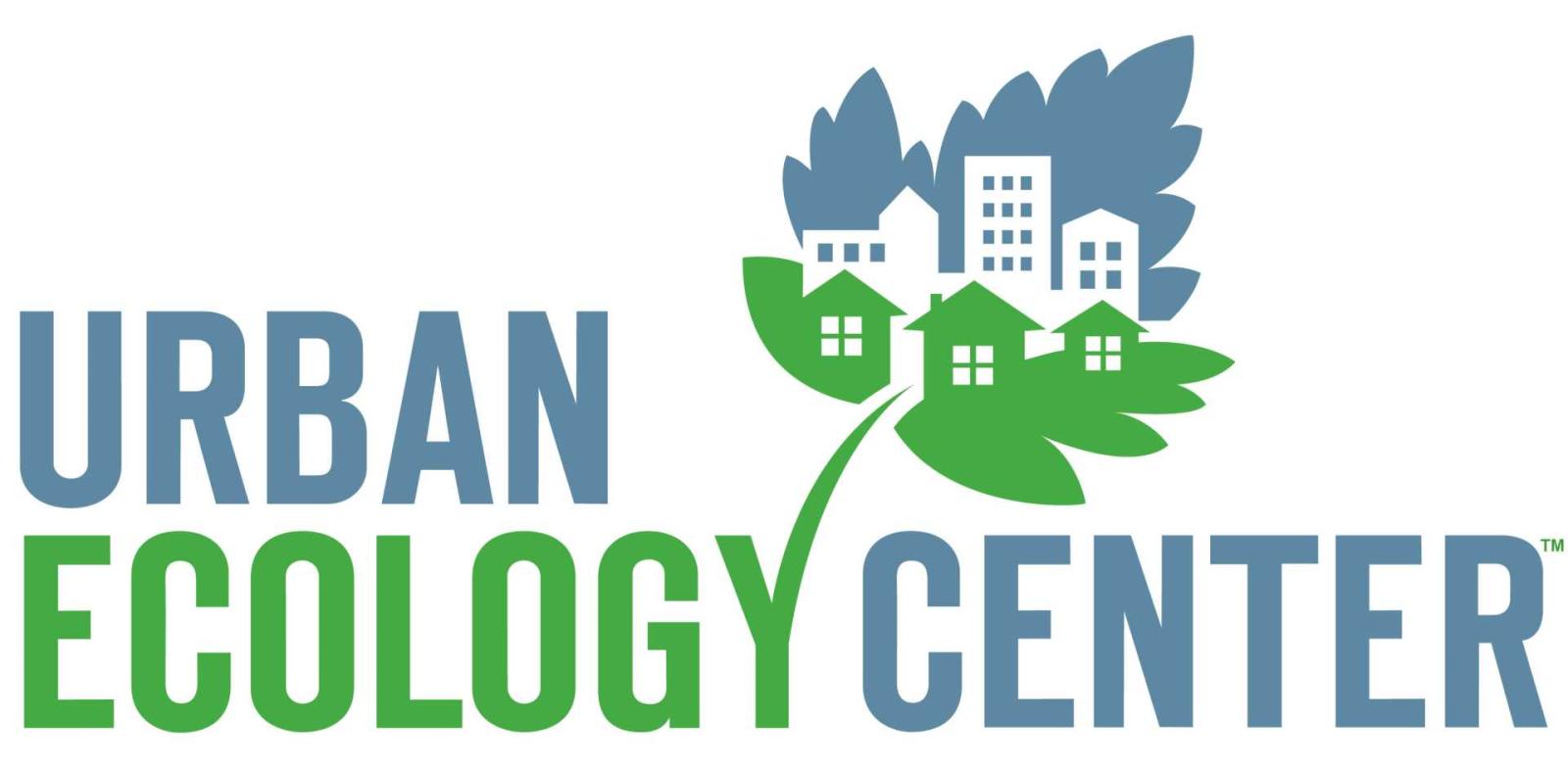 With a mission to connect people in cities to nature and each other, the Urban Ecology Center has a vision to inspire generations to build environmental curiosity, understanding, and respect. Lawrentians in recent years have been hired in both internships and full-time roles.
Explore more internship opportunities with existing partners.
Get Funding for Internships 
As a Lawrence student, you're eligible to apply for funding to support summer internships. Funding can help defray transportation costs, living expenses, and more so you can pursue opportunities that will expand your classroom learning and help you acquire important transferrable skills for future success.
Relevant Student Organizations 
Joining a student organization can connect you with peers with similar interests and goals. Get involved, learn, experience, and give back. 
Society of Physics Students
Lawrence University Womxn in Physics
Alumni Connections
Alumni can offer invaluable insights into your fields of interest and provide career advice to help you reach your goals.  
These Lawrence alumni are currently working in the physical or natural sciences:
Connect with them on Viking Connect for an informational interview. (PS. Viking Connect is our new online alumni mentoring platform giving you quick access to connect directly with alumni!)
Not sure where or how to start with an informational interview? We've got your back!
Professional Associations
Professional associations are a great source of field-specific information, career path ideas, and networking contacts. Examples of associations for professionals in the physical and natural sciences: