The Government, Law, and International Affairs (GLI) Career Community is a helpful resource on your pre-law journey.
Select faculty members are dedicated to the success of pre-law Lawrentians.
Find an academic program that works for your pre-law plans.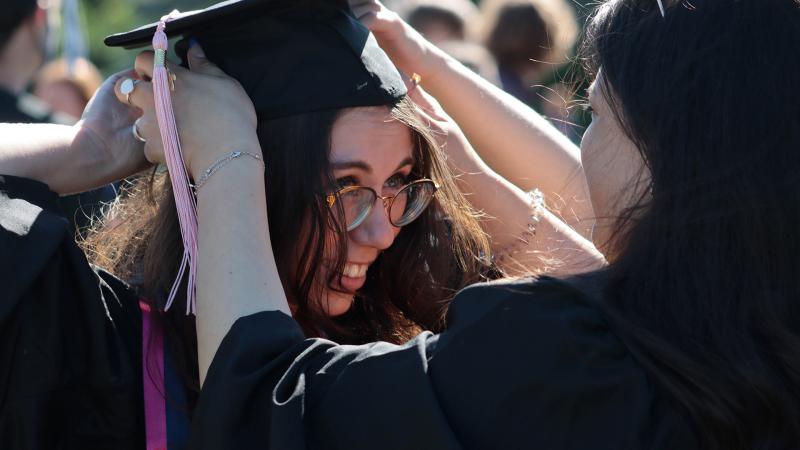 Fast track to your future
---
You can earn your bachelor's and law degree in just six years rather than the usual seven thanks to our special 3-3 program partnership with Marquette University in Milwaukee, Wisconsin.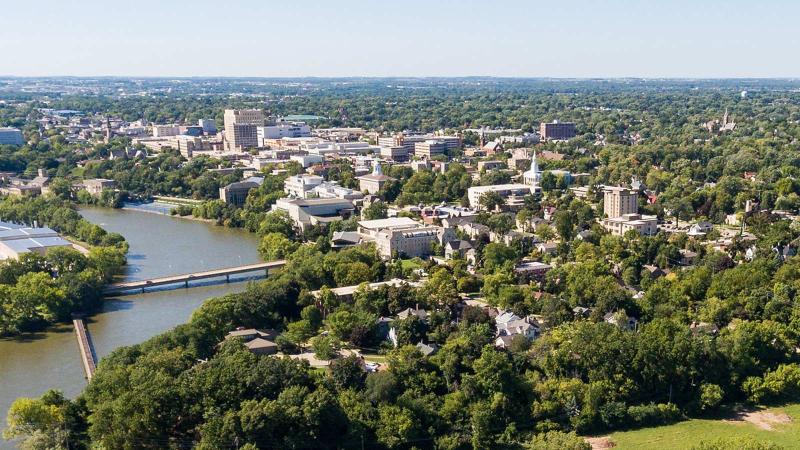 Explore law careers in your own community
---
Work in the public defender's office, the district attorney's office, municipal courts, and more right here in Appleton to gain practical law work experience.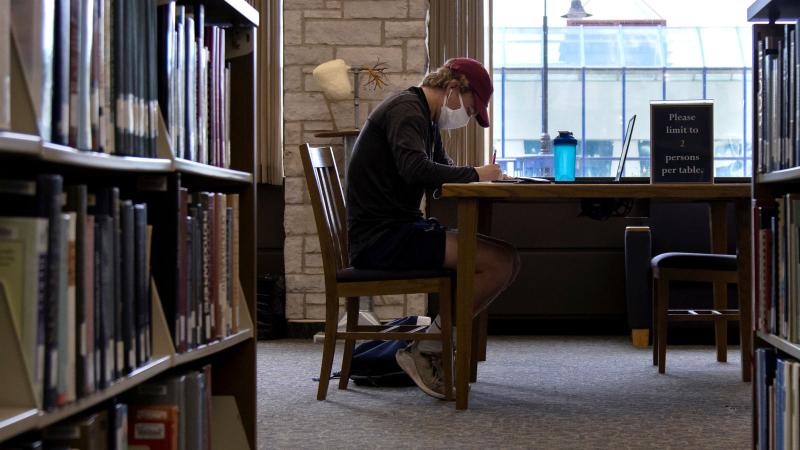 Removing barriers, advancing dreams
Thanks to the generosity of a Lawrence family, a special fund helps Lawrentians defray the costs of exploring law school, whether it's supporting an internship, paying for LSAT prep, or application fees.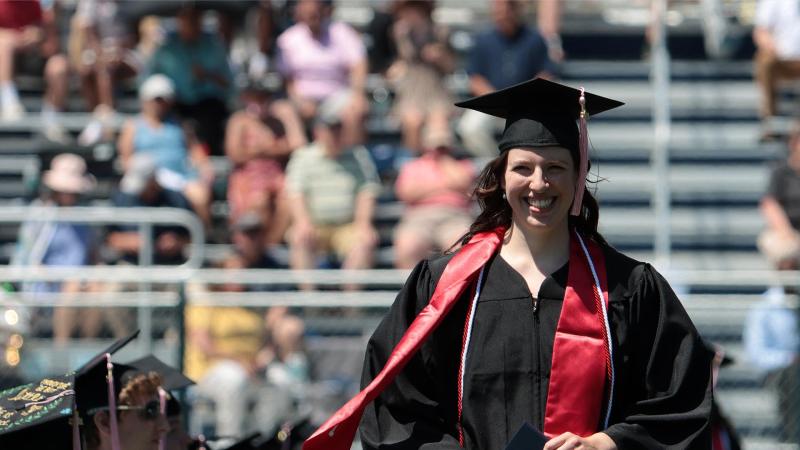 Pre-Law Outcomes
Just as there is no set path for a pre-law student at Lawrence, there is no one outcome. Whether you go to law school, work in government, or pursue other advanced study, the strong academic foundation of the pre-law advisory program provides a solid starting point.
On Any Given Day...
...discover an array of opportunities that await you at Lawrence University.
The best way to find out if Lawrence is the university for you is by visiting.
Your virtual tour starts at the Arch but be sure to check out Briggs Hall, to explore social science learning spaces.