Associate Professor of Philosophy
920-832-7424
Interests: history of philosophy (17th and 18th centuries, ancient Greek philosophy); science fiction and philosophy; logic.
View full profile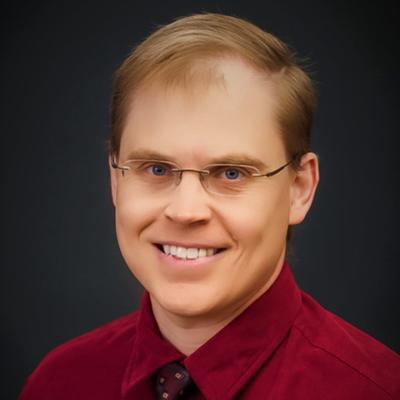 Assistant Director, Career Center - Communications, Journalism and Written Arts & Government, Law & International Affairs
920-832-6903
As part of the Career Center team, I support students as they engage in activities that prepare them for the transition from college to the workplace.  This takes many different forms, from 1:1 career advising to large-group presentations and more.  I advise students in our 
View full profile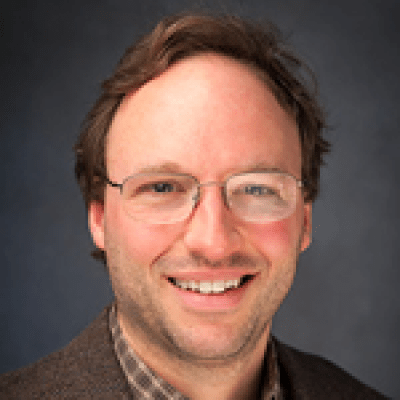 Associate Professor of Government
920-993-6272
Professor Wulf's teaching focuses on political philosophy and constitutional law.
View full profile