From language to literature, explore all facets of Francophone culture.
Explore course descriptions, schedules, and off-campus study opportunities.
Meet the experts who comprise the French and Francophone Studies faculty.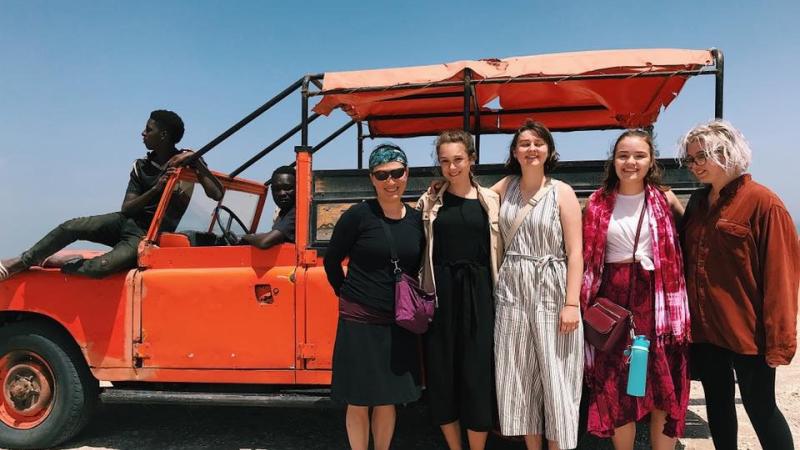 Francophone Seminar in Senegal
---
Take 10 weeks of language courses in French and Wolof at the Baobab Center in Dakar to expand your understanding of Francophone culture off-campus. Experience lectures on West African literature, history, art, religion, and contemporary culture along with basic Wolof lessons, music lessons (on traditional Senegalese instruments), dance lessons, and travel.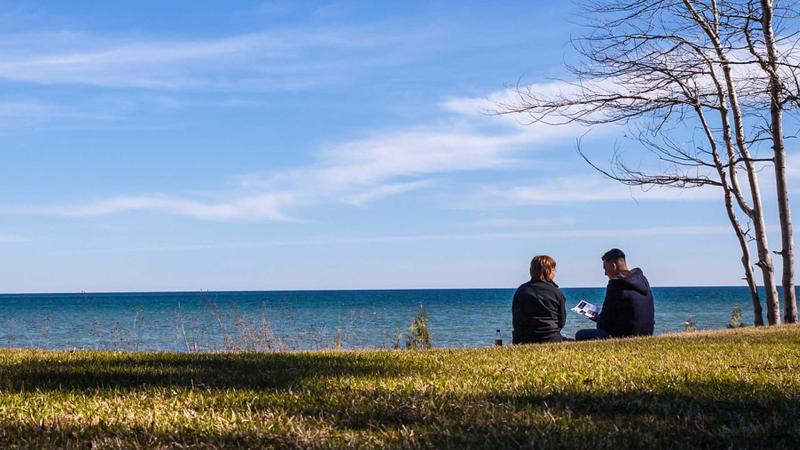 Chatting outside the classroom
Attending meetings of the French Table is an important facet of the major, as it helps develop your conversational skills. Attending a French language immersion weekend at Björklunden is another great way to practice your proficiency.
The Chandler Senior Experience
Your Senior Experience consists of a one-term senior seminar in which possible research topics are defined and outlined, culminating in a written thesis and an oral, in-class presentation of your work. Other types of research projects and interdisciplinary capstones in French may meet the requirement, which you can discuss with the department chair and your advisor. 
Recent Senior Experiences include:
L'Éducation musicale aux écoles primaires : un outil de la propagande pendant la Première et Deuxième Guerre Mondiales

La Continuation de la Mission Civilisatrice : Les ONG aux frontières du néocolonialisme

Débinariser le français : la subversion du genre normatif comme façon de s'exprimer

Colette, Minne et Bourdieu : l'Ingénue Libertine et le Féminisme de la Belle-Époque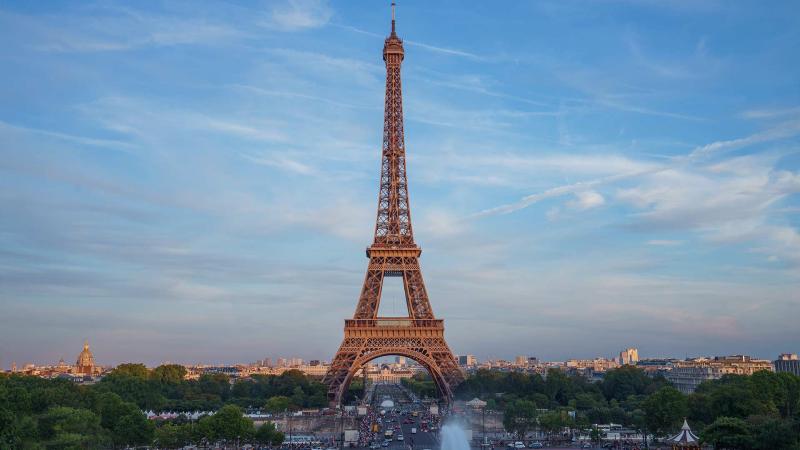 French & Francophone Studies Outcomes
---
Learning a language and culture opens you up to a whole new world of possibilities, with advanced study and future careers included.
On Any Given Day...
...discover an array of opportunities that await you at Lawrence University.
The best way to find out if Lawrence is the university for you is by visiting.
Your virtual tour starts at the Arch but be sure to check out Main Hall, to explore languages learning spaces.