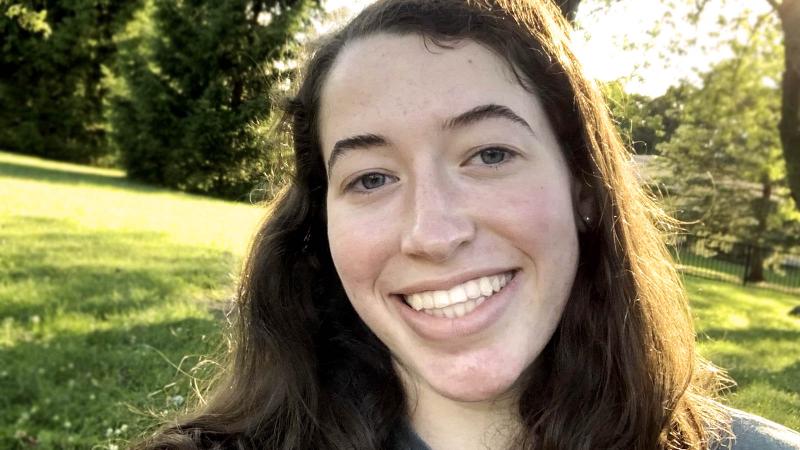 Student Perspective
---
"I've learned that I enjoy working to be part of the solution, such as returning items like totem poles to the Indigenous peoples they belong to and making models or 3-D scans so visitors can still learn about them."
Maddy Tevonian '24, Student
Religious Studies
Wilmette, Illinois 
Discover coursework in religious studies.
Lawrence offers both a major and minor in religious studies.
Learn more about the religious studies faculty.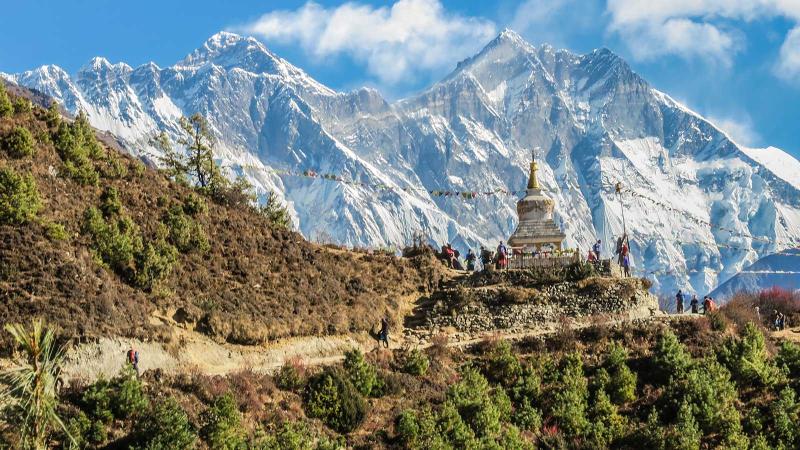 Experience religion through travel
---
Widen your cross-cultural understanding of religious expression through opportunities to visit regional religious communities and international sites in places like Nepal and Senegal.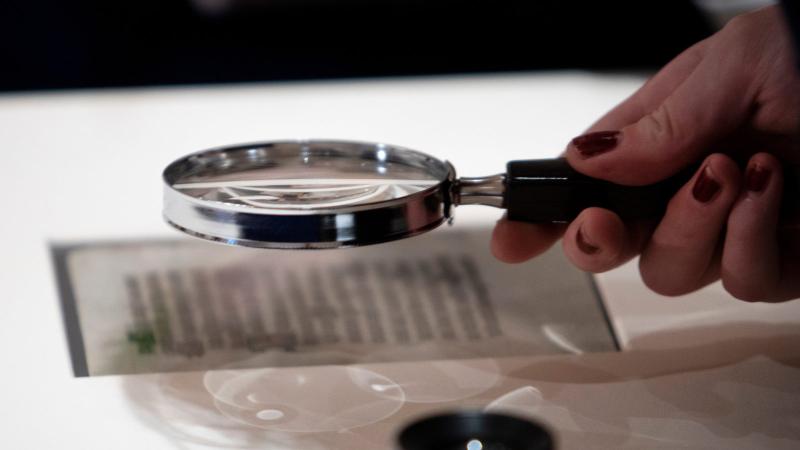 Connect the dots of human faith and culture with self-directed research
---
Delve deep into your particular interest within religious studies with independent research.
The Chandler Senior Experience
The Department of Religious Studies' Senior Experience is a one-term senior seminar (usually taught in the Spring Term) that examines approaches to the study of religion selected from a school of thought or a more eclectic group of authors. Seniors will participate in an informal departmental colloquium, in which your work is presented and discussed by majors, minors, and faculty.
If you are pursuing double majors, double degrees, and education certification, we encourage you to consult with your advisors and relevant department plans to negotiate your overall Senior Experience as early as possible, especially if you're interested in pursuing an interdisciplinary capstone that integrates your majors or student teaching project.
Recent Senior Experience projects include:
I Love You God (P.S. We're Breaking Up): How Emerging Adults are Navigating Religious Ambiguity Through Taizé

What Is the Meaning of Life?  An Examination of the Nature and Ramifications of the Pursuit of the Meaning of Life

The "Pure" Gods: The History of the Far-Right's Longstanding Love Affair with Norse Neopaganism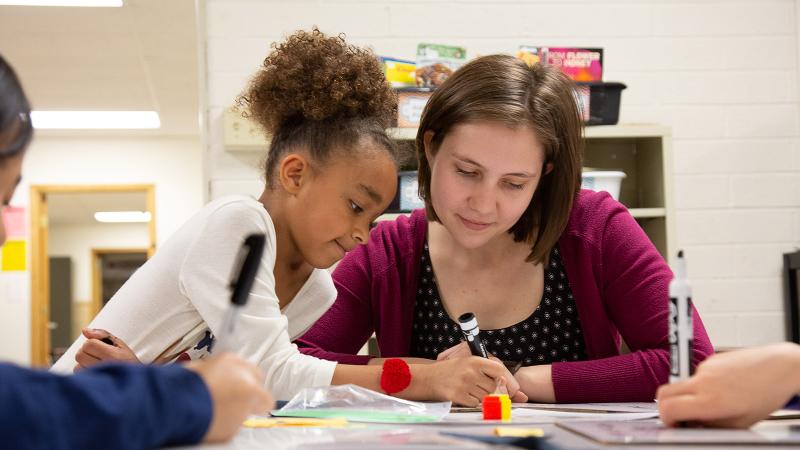 Religious Studies Outcomes
Studying the rich world of faith creates a solid foundation for a variety of advanced study and career paths.
The best way to find out if Lawrence is the university for you is by visiting.
Your virtual tour starts at the Arch but be sure to check out Briggs Hall, to explore social science learning spaces.