Courses span a variety of fields.
 View course descriptions and schedules.
Faculty from multiple academic disciplines contribute to the biomedical ethics curriculum.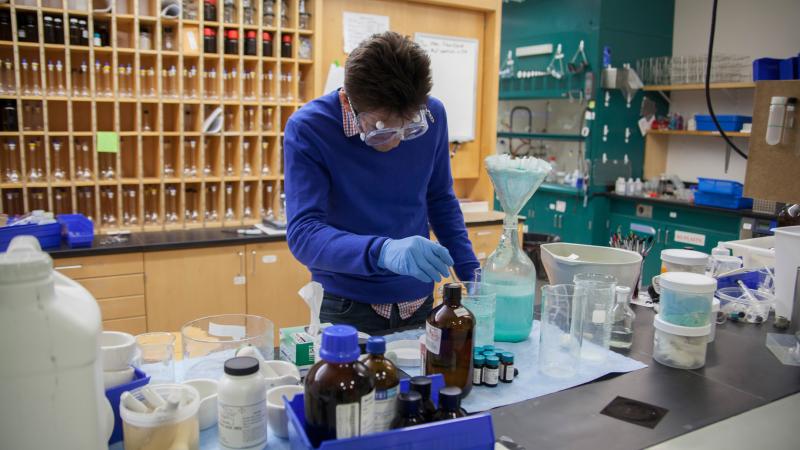 Channel your interests into self-designed research
With so many different angles to discover biomedical ethics, your unique approach is needed. Students have created projects to study individual autonomy in a pandemic, uses of different health supplements, gender inequality and health, and more.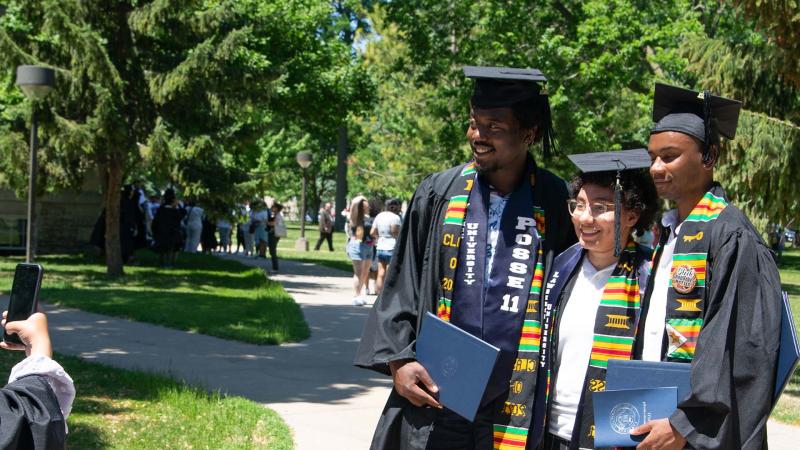 Biomedical Ethics Outcomes
---
A good complement to science and medicine-oriented majors, the biomedical ethics minor inspires a humanities-based understanding of medicine, health, and society that is sought in a variety of career paths.
On Any Given Day...
...discover an array of opportunities that await you at Lawrence University.
The best way to find out if Lawrence is the university for you is by visiting.
Your virtual tour starts at the Arch but be sure to check out Main Hall, to explore humanities learning spaces.