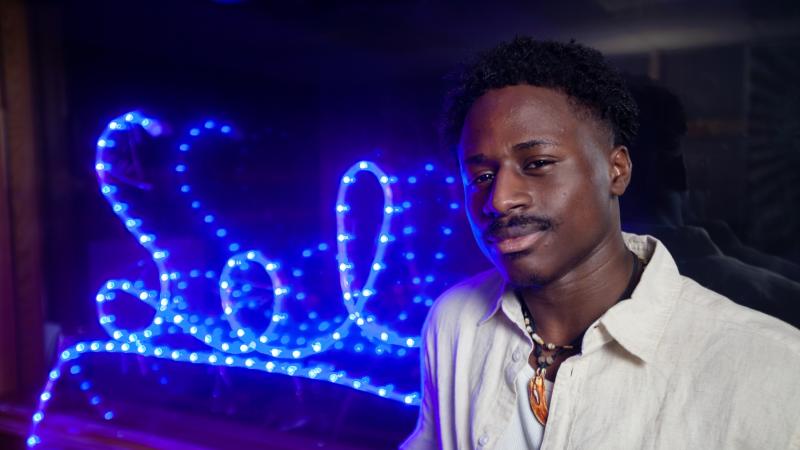 Student Perspective
---
"You have some of the best professors here who really care. You come to them, and they'll drop everything for you. They want to see you succeed. I feel that every time I come to them." 
Tomi Oladunjoye '23
Self-directed Music
Lynn, Massachusetts
Courses in music theory, musicology, and performance anchor the major.
Discover the requirements for a major in music.
Learn from and work with award-winning faculty.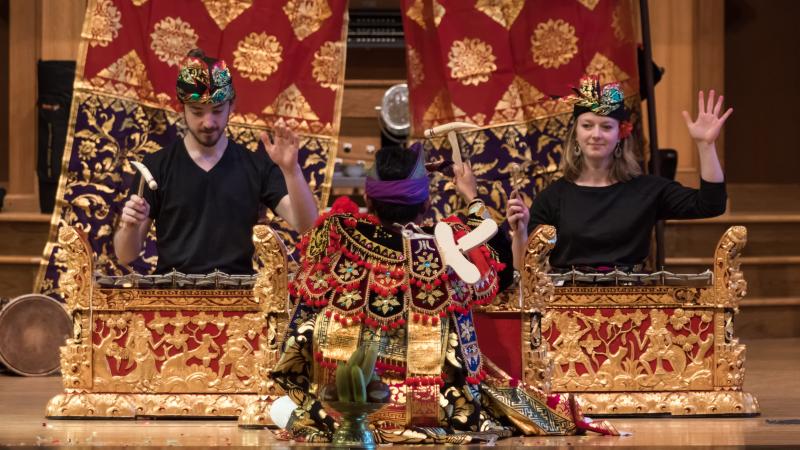 A music major for you, by you
You are encouraged to consider synergies between your music work and other elements of your degree work. Take what you've learned across your explorations and build a curriculum that aligns with your creative, intellectual, and vocational goals and aspirations.
Discover what makes music music
Gain experience with the foundational elements of music—such as time, rhythm, structure pitch, tuning, and timbre—in specific contexts across different traditions. You will delve deep into music's world-building power and engage critically and creatively with questions, ideas, and sources related to music in cross-cultural and transhistorical contexts.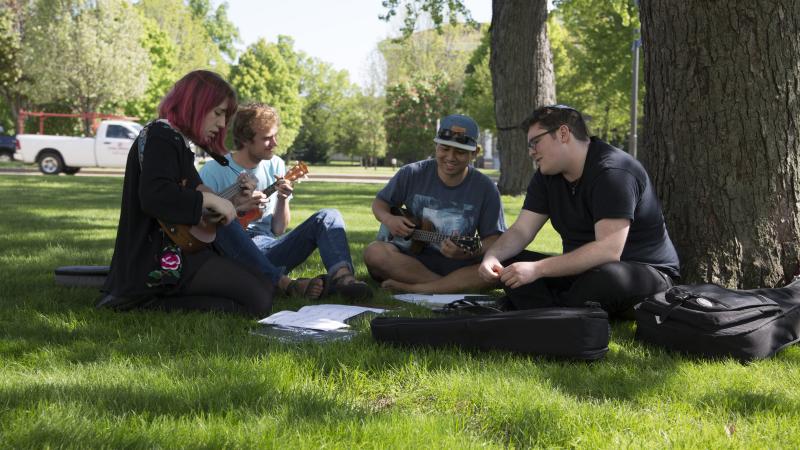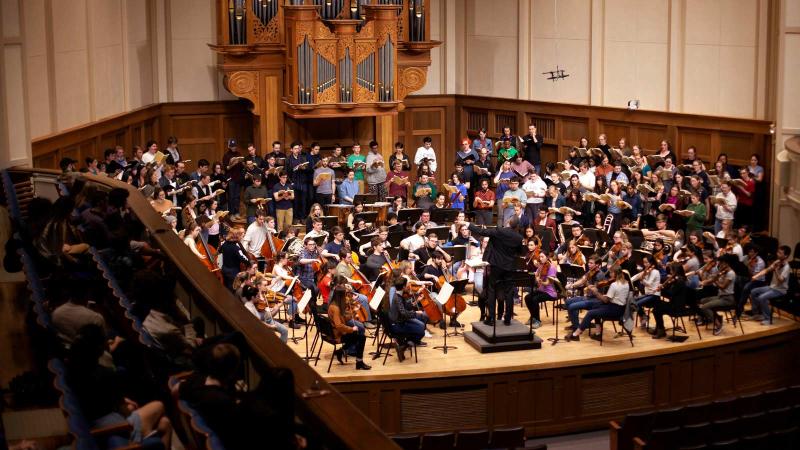 Performance & Ensemble Opportunities
---
Performance and ensemble opportunities abound, from large orchestras to small chamber ensembles, choirs to jazz bands. Explore a diverse range of styles and repertoires and take part in professional performance alongside your peers.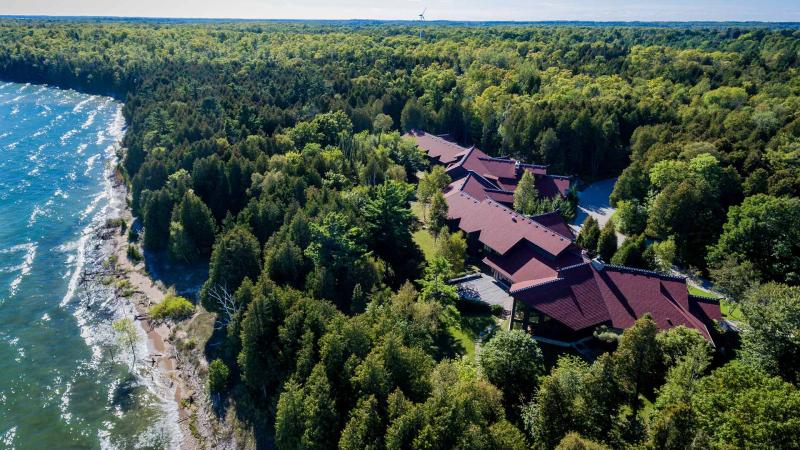 Sound the Retreat
---
Bond with your fellow musicians, focus on your craft, and immerse yourself in natural beauty during retreat weekends at Björklunden, a 441-acre estate on the shores of Lake Michigan.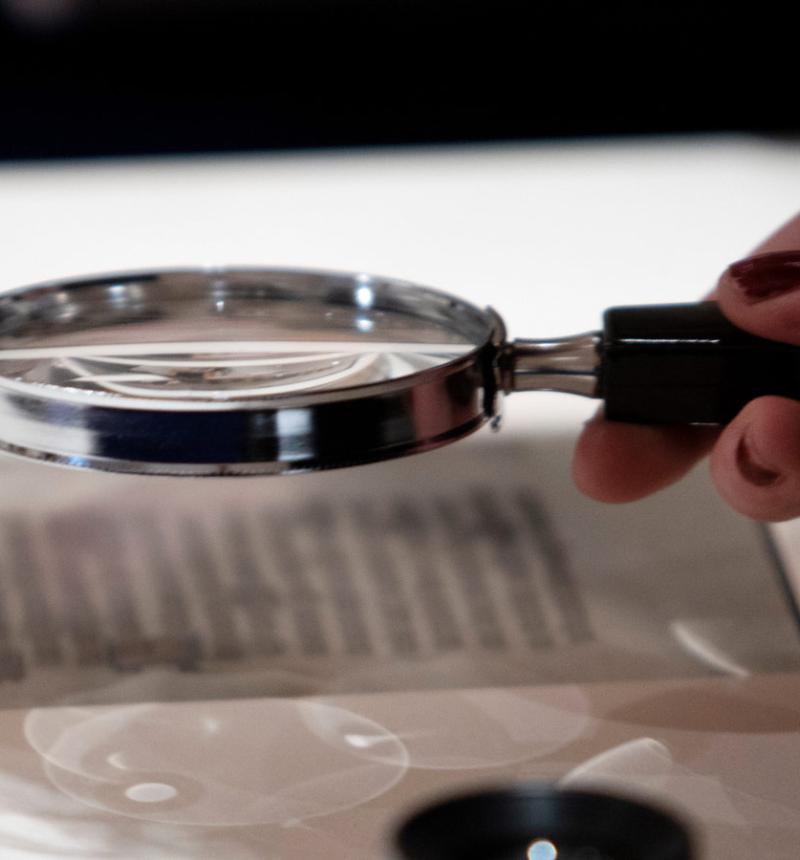 The best way to find out if Lawrence is the university for you is by visiting.
Your virtual tour starts at the Arch but be sure to check out Conservatory, to explore learning and performance spaces.