From chemistry to curation, learn all about museum work.
The Museum Studies Checklist helps guide you through museum studies requirements.
Experts in art history and curation guide your learning.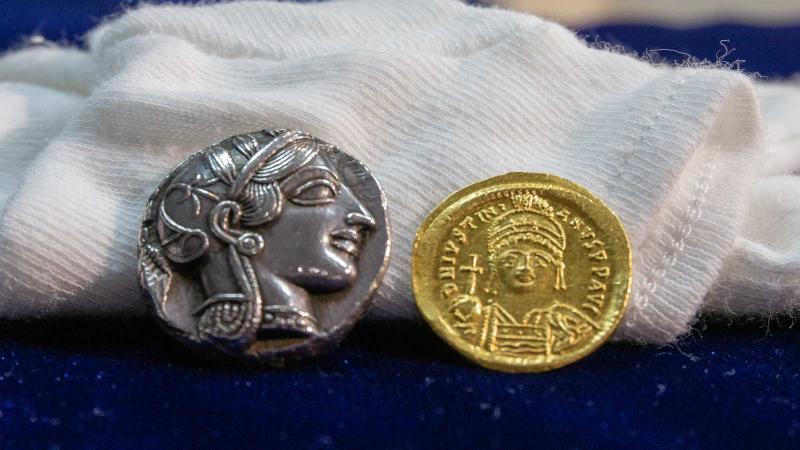 Curate on Campus
---
Lawrence University's art collection of nearly 5,800 items spans historical periods, cultural movements, and mediums, from Byzantine coins to post-modern paintings. Curate exhibitions and work with this astonishing collection.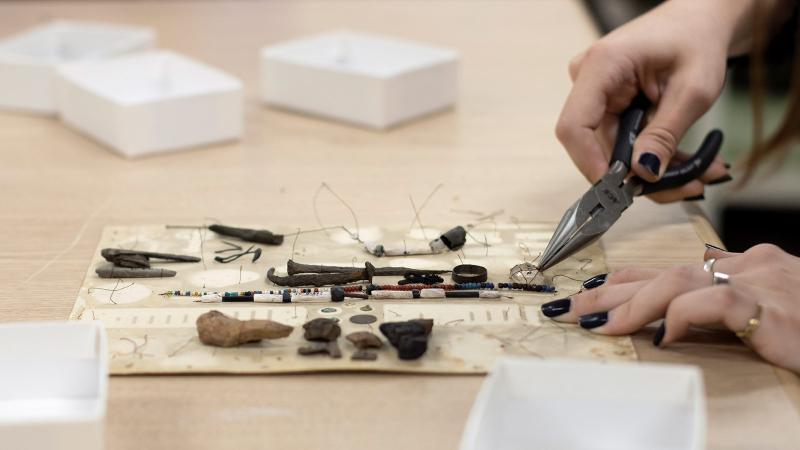 Hands-on History
---
Learn the finer points of maintaining a collection of physical artifacts like preservation and pest control with the archaeological, ethnographic, and biological collections of the anthropology program.
The Chandler Senior Experience
Work closely with Museum Studies faculty to develop a Senior Experience project that incorporates your explorations and learnings from this interdisciplinary field.
Recent Senior Experiences include:
Living and Learning: The Partial History of Women at Lawrence University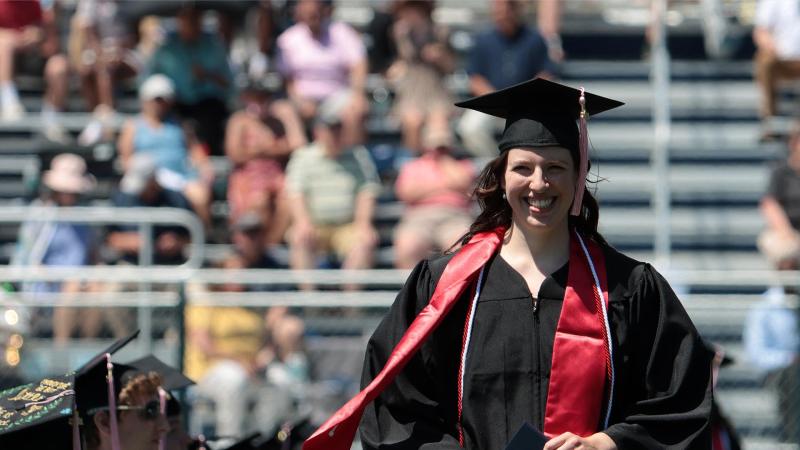 Museum Studies Outcomes
You will find Lawrentians in leadership positions at galleries, archives, museums, and libraries putting what they learned as museum studies students into action, shaping the world of learning and discovery around them.
On Any Given Day...
...discover an array of opportunities that await you at Lawrence University.
The best way to find out if Lawrence is the university for you is by visiting.