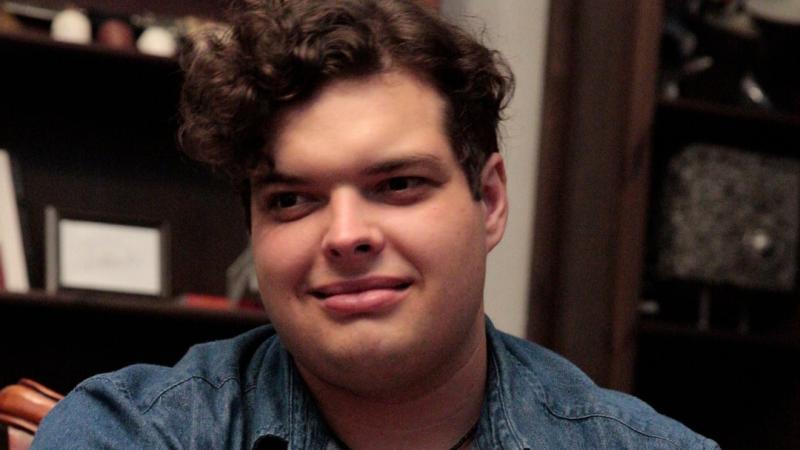 Alumni Perspective
---
"You learn a lot about other people and working with directors when you're actually doing productions, and in a lot of bigger schools, you don't get that chance."
Jacob Dalton '17, Founder at Hot Lunch Productions
Theatre Arts
Marathon, Florida  
Study all facets of theatre arts from literature and lighting, playwriting to performance.
Discover the theatre arts core curriculums.
Learn from scholars and artists with experience in all realms of theatre arts productions.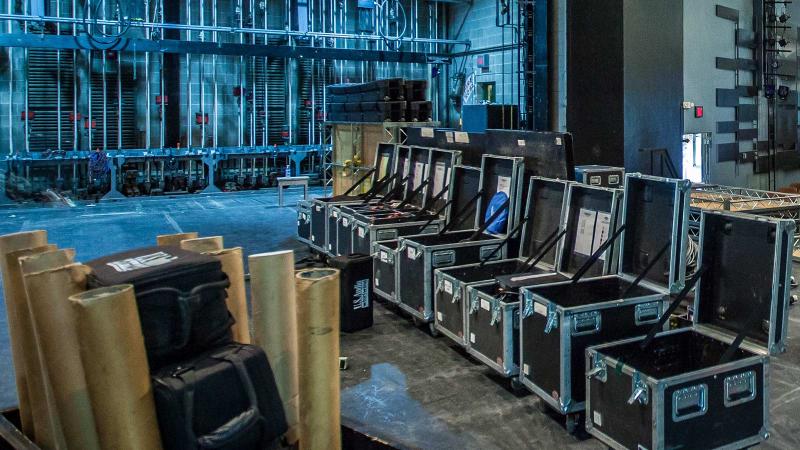 Set the Stage
---
Senior theatre arts students have the unique experience of designing and producing a Senior Project that showcases the professional-level skills and insight you've gained, from research to production to performance.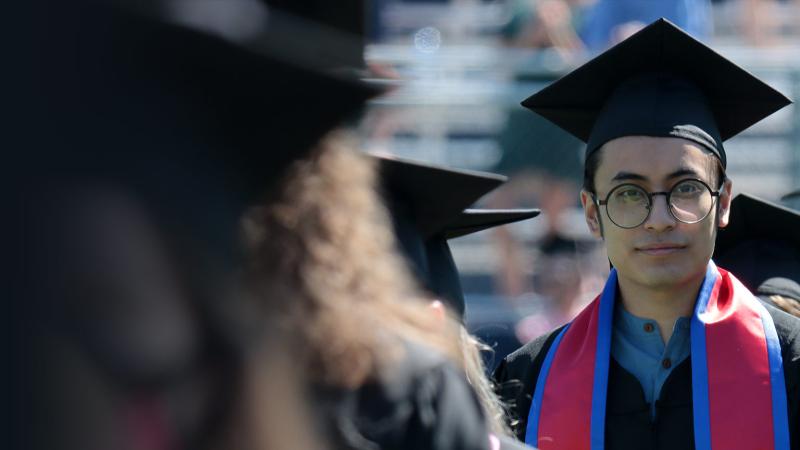 Theatre Arts Outcomes
Theatre arts teaches a world of skills that are applicable to professional performance, advanced study, business, and education. Theatre arts students pursue many paths, from teaching to acting to arts management.
The best way to find out if Lawrence is the university for you is by visiting.
Your virtual tour starts at the Arch but be sure to check out Conservatory, to explore learning and performance spaces.