From treaties to trade, discover new ways to understand our world.
International relations is a subfield of political science.
Work closely with scholars of international relations.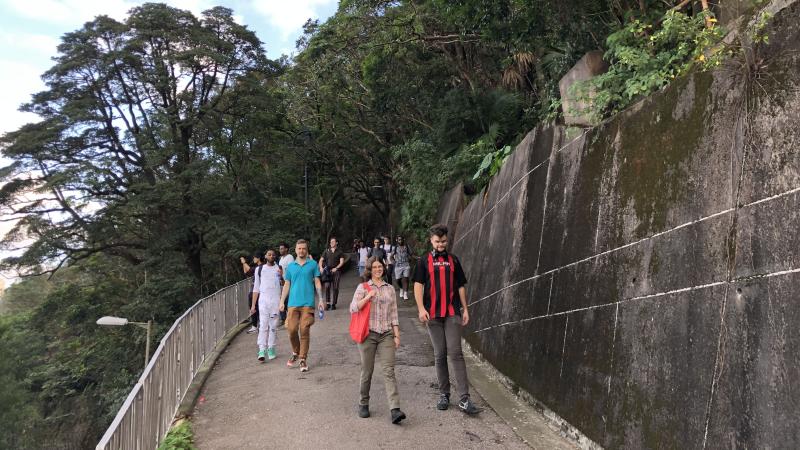 Have classroom, will travel
Sierra Leone, Hong Kong, and Jamaica are just a few of the places faculty have led field research expeditions to connect academic practice with real life in traveling classrooms.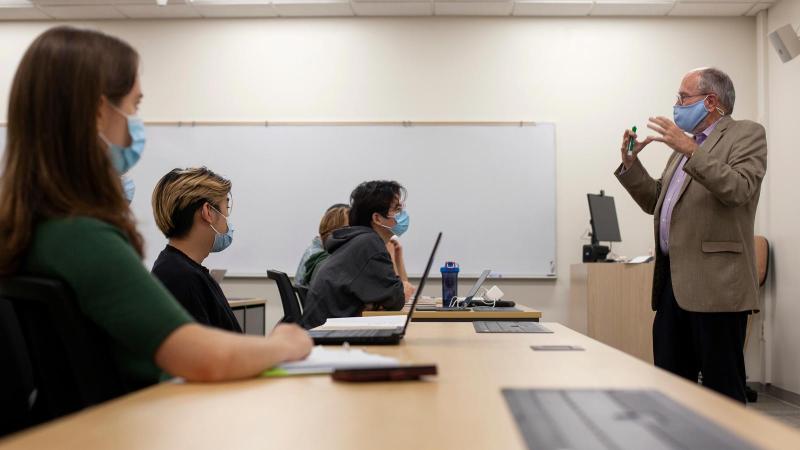 Visiting views
---
You'll learn directly from diplomats, including ambassadors and career foregin service officers. Each year, the Distinguished Visiting Scarff Professor guest lectures, works with students, and expands the campus' understanding of international relations by providing a global perspective.
The Chandler Senior Experience
The Senior Experience in International Relations will allow you to pursue a capstone research project, an academic internship in international relations, or other culminating work chosen in consultation with your faculty advisor(s). You may pursue your research project through a senior seminar, in approved upper-level courses or independent studies, or through work toward an honors thesis.
Recent Senior Experience projects include:
War and Politics: The Correlation Between the Vietnam War and U.S. Political Decision-Making
China and the U.S. in Africa
War and Politics: The Correlation Between the Vietnam War and U.S. Political Decision-Making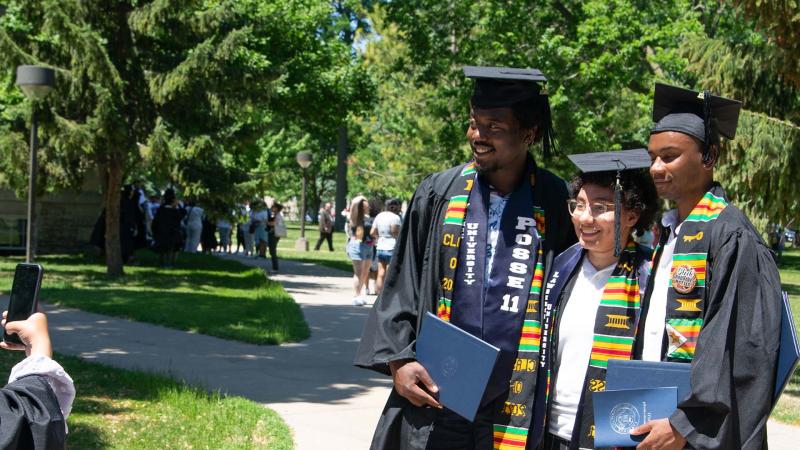 International Relations Outcomes
Developing an international perspective is valuable in our growing global world and prepares you for a wide variety of careers and future study.
Are you interested in the subfields of political science, such as political theory and public policy? Want to study American government, comparative politics, and international relations? You may also be interested in the Government major.
On Any Given Day...
...discover an array of opportunities that await you at Lawrence University.
The best way to find out if Lawrence is the university for you is by visiting.