Discover Greece, Rome, and the ancient Mediterranean world. 
Learn more about the requirements for the minor in Classical Studies.
Learn more about the Classics faculty.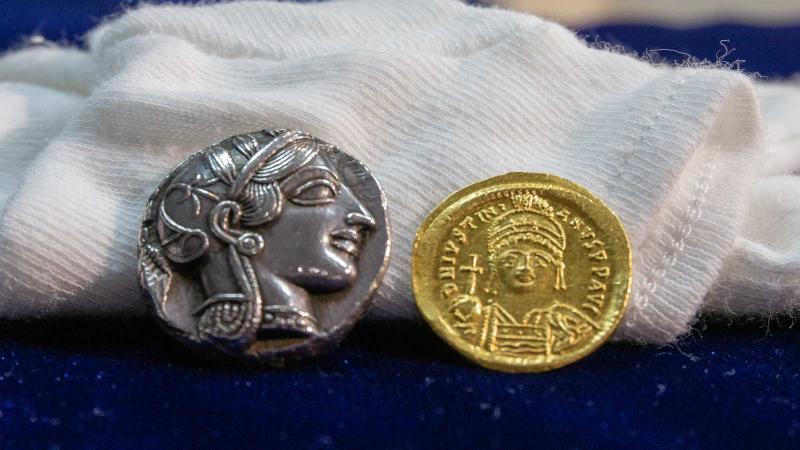 Engage with Antiquity
---
Take advanced courses in the Hiram Jones Latin Library where you'll be surrounded by classical texts, Roman glass, terracotta, and bronze artifacts, and Republican era Roman coins. You'll also have the opportunity to work with the Ottilia Buerger Coin Collection, one of the finest collections of ancient Greek, Roman, and Byzantine coins in the United States.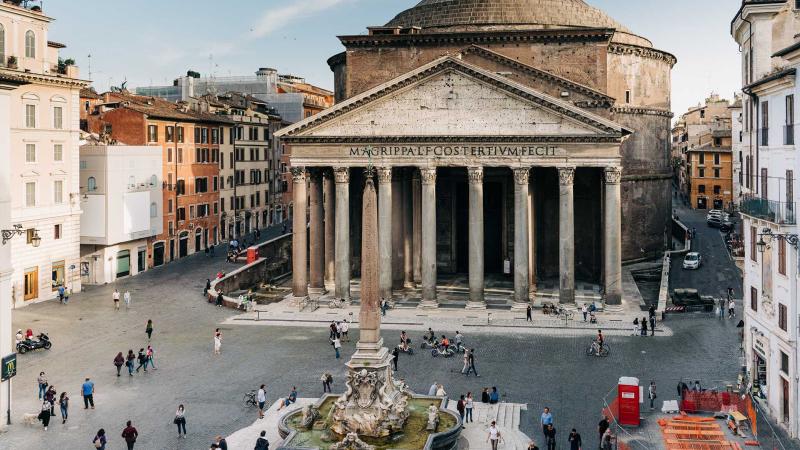 Travel into the Past
---
Bring your studies to life by exploring the ancient world through one of Lawrence University's study abroad programs in Italy and Greece.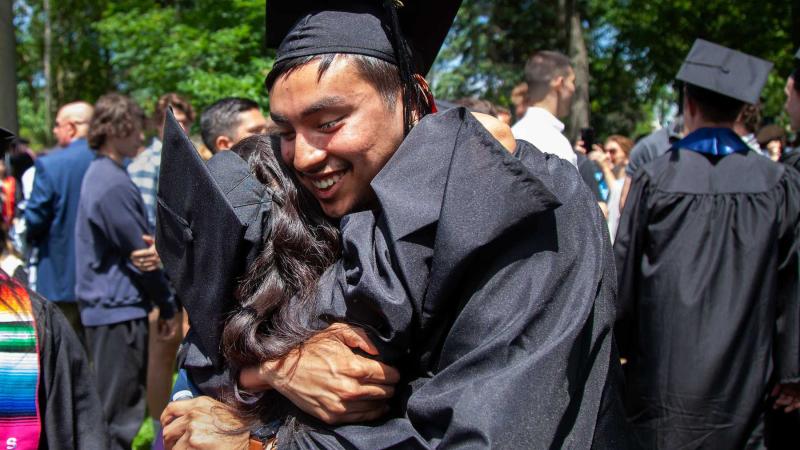 Classics Studies Outcomes
---
The Classics program challenges you to develop critical skills and abilities for today's fast-changing world, and helps you to cultivate habits of mind that can lead to success in a variety of career fields.
Placement & Language Requirement
Have you studied Latin before? Do you want to take further courses in Latin literature, or fulfill the foreign language requirement with Latin? Find out more about Latin placement here.
On Any Given Day...
...discover an array of opportunities that await you at Lawrence University.
The best way to find out if Lawrence is the university for you is by visiting.
Your virtual tour starts at the Arch but be sure to check out Main Hall, to explore humanities learning spaces.