From poetry to prose, nonfiction to novels.
Creative writing curriculum includes both writing and literature courses.
Learn writing from published writers as your professors.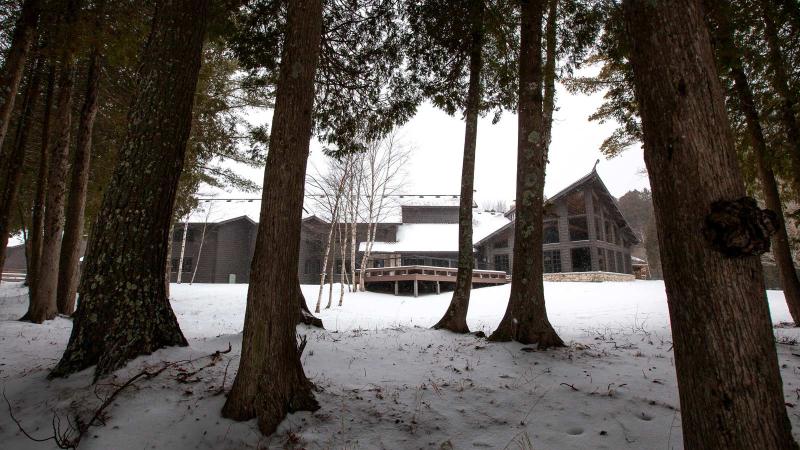 A Real Retreat
---
Take part in weekend writing retreats with renowned authors on the shores of Lake Michigan at the Björklunden estate.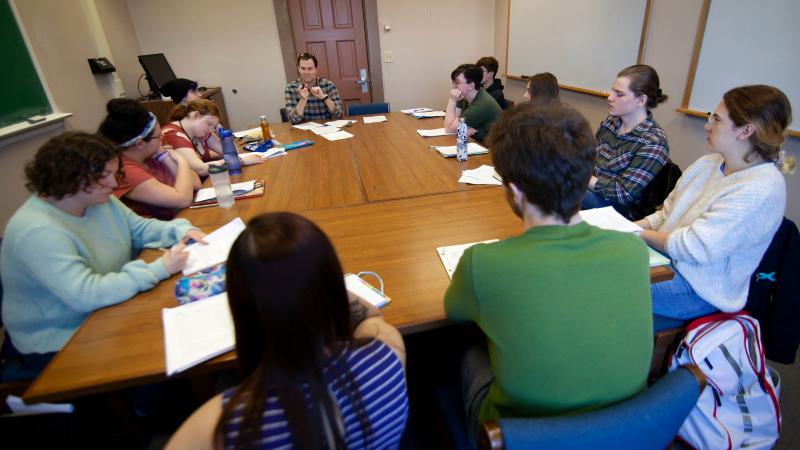 Shape your story
Every creative writing major completes an intensive Senior Experience seminar in which they produce a work of original poetry or prose and present it to the public.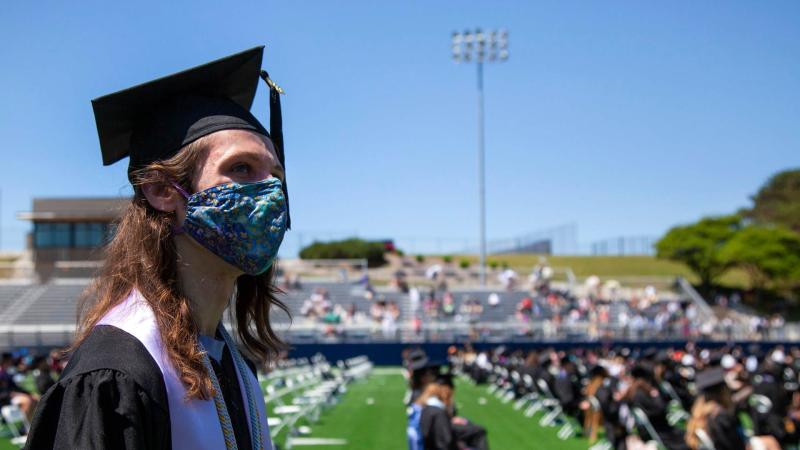 Creative Writing Outcomes
The ability to write is prized by many professions, leading creative writing graduates toward careers and advanced degrees in fields like English, journalism, law, marketing, and business.
On Any Given Day...
...discover an array of opportunities that await you at Lawrence University.
The best way to find out if Lawrence is the university for you is by visiting.
Your virtual tour starts at the Arch but be sure to check out Main Hall, to explore humanities learning spaces.