From programming to machine learning.
Discover required courses and statistics electives.
Data-minded faculty from a variety of disciplines.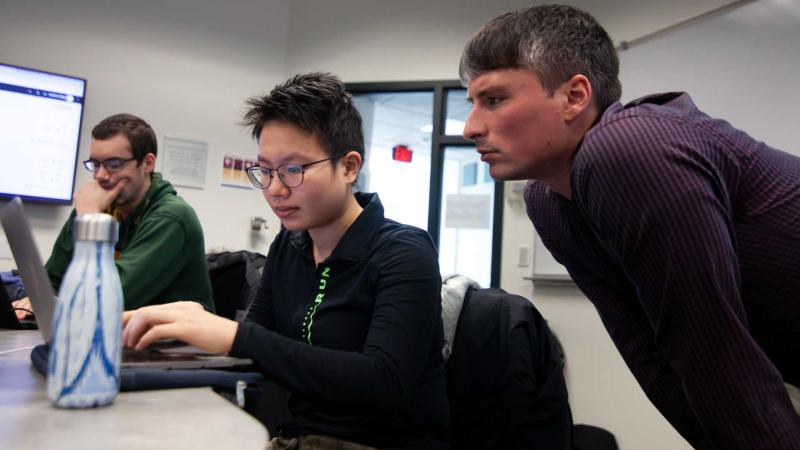 Open-ended by design
---
Created to be a powerful pairing with a major of your choice, the statistics and data science minor adds a new dimension to your interests.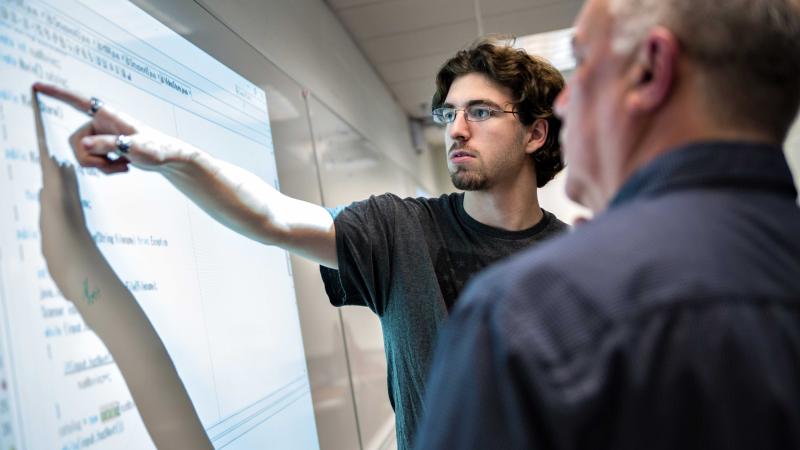 Branching Paths
Where will your statistics and data science journey take you? Students and faculty work closely together across different branches of the field providing opportunities to combine your statistics and data science studies with work in computer science or mathematics.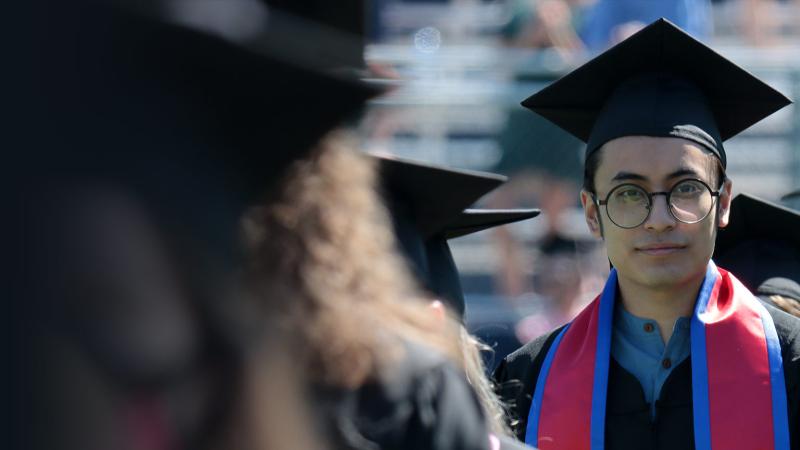 Statistics & Data Science Outcomes
Data is more accessible in our digital world than ever, making data interpretation a valuable skill in a variety of fields.
On Any Given Day...
...discover an array of opportunities that await you at Lawrence University.
The best way to find out if Lawrence is the university for you is by visiting.
Your virtual tour starts at the Arch but be sure to check out Briggs Hall, to explore social science learning spaces.