Applications for 2023-2024 will open Fall Term 2022
For more information on our programs, contact our office, explore our program pages, and stay tuned for details on our upcoming study abroad fair planned for early October.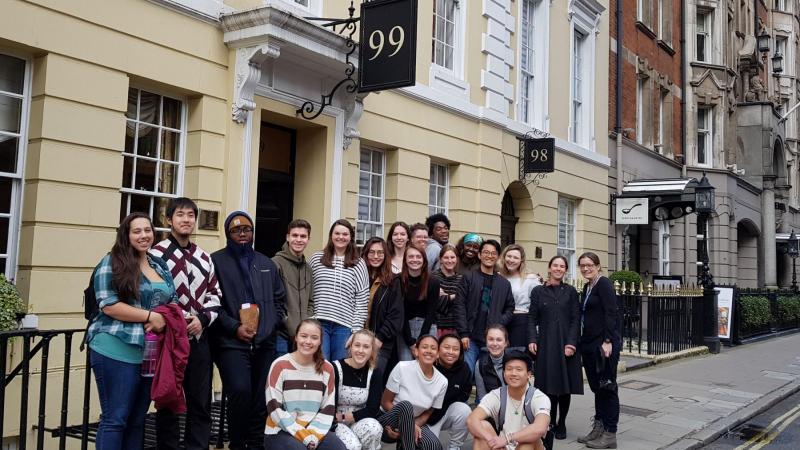 London Centre
---
Started in 1970, Lawrence's very own London Centre program has been running for over 50 years. Open to any major, this program offers you an opportunity to learn about the culture and history of England while experiencing life in a modern world capital - London! Round out your experience with an internship, music lessons, independent study research, and so much more!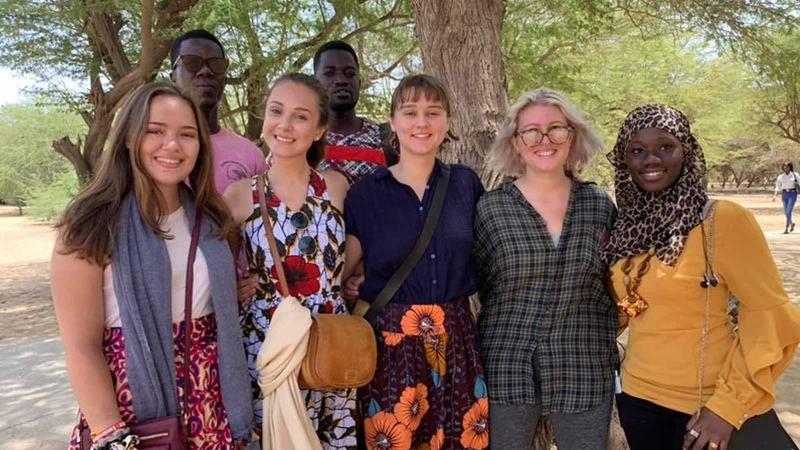 Francophone Seminar in Dakar, Senegal
---
Lawrence's Dakar, Senegal program is a great opportunity for students of French to flex their linguistic muscles. Open to any major, this program will give you the opportunity to study and use your French while experiencing the vibrant Afro-Francophone culture of West Central Africa.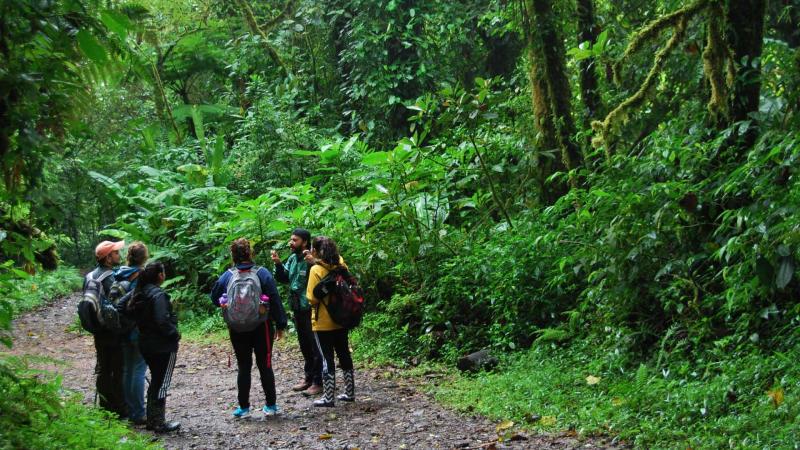 Affiliated Programs
---
Affiliated Programs, pre-approved by Lawrence faculty and sponsored by third-party providers, further open the door to a world of possibilities. Whether you want to study Psychology in Amsterdam or Anthropology in Tanzania, Arabic in Jordan or Modern Greek in Athens - whatever your major or interest, we will help you find a program to fit your needs. There are over 50 programs from around the globe to choose from, for which your financial aid applies and credits will automatically transfer back to Lawrence!
Domestic Off-Campus Programs
We understand that not everyone wants to travel abroad, and that is why we also offer a number of affiliated domestic programs. Like with our affiliated study abroad programs, your financial aid will travel with you to help with costs and grades will automatically transfer back to Lawrence.
Outside Scholarship Application Open for Spring 2023 Students
The Fund for Education Abroad (FEA) is now accepting applications for its scholarship for students planning to study abroad in Spring 2023. Application deadline is September 15, 2022. If you are planning to study abroad during Lawrence's Winter or Spring Terms, or if you have applied to a Spring Semester program, you should be eligible to apply. While all students are encouraged to apply for an FEA scholarship, preference is given to students of color, first-generation college students, and students with high financial need. Follow the link to learn more.
Upcoming Events & Info Sessions
Oct 4

Location:

Wriston Art Center 224 - Wriston Auditorium

Oct 4

Location:

Wriston Art Center 224 - Wriston Auditorium