Working on a research paper, searching for a score, or not sure where to start?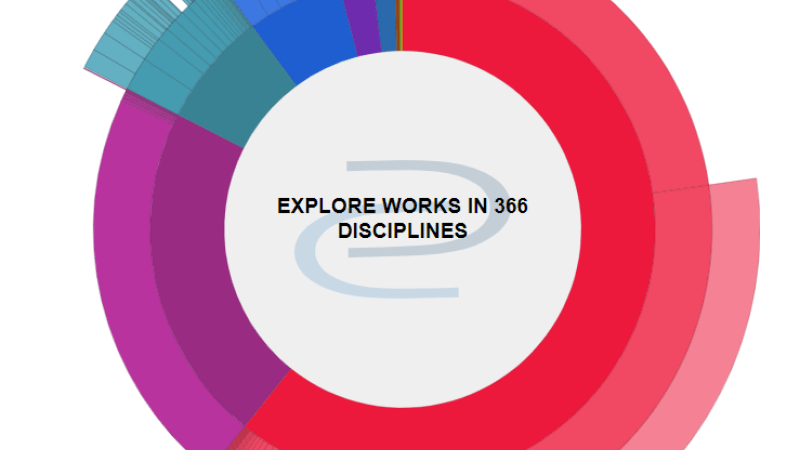 Lux Digital Collections
---
Discover recent honors projects, digitized issues of The Lawrentian, and more Lawrence-created news, art, and scholarship in Lux.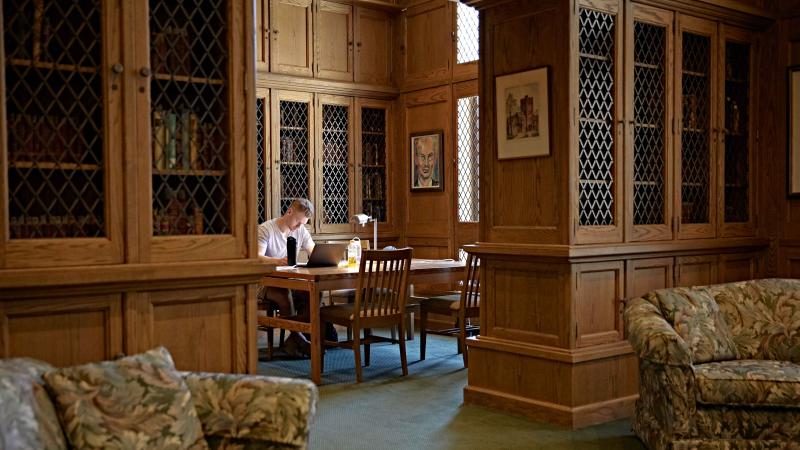 Spaces in the Library
---
The library has spaces for group study, quiet study, video viewing, a computer lab, and more spaces for all your study needs!