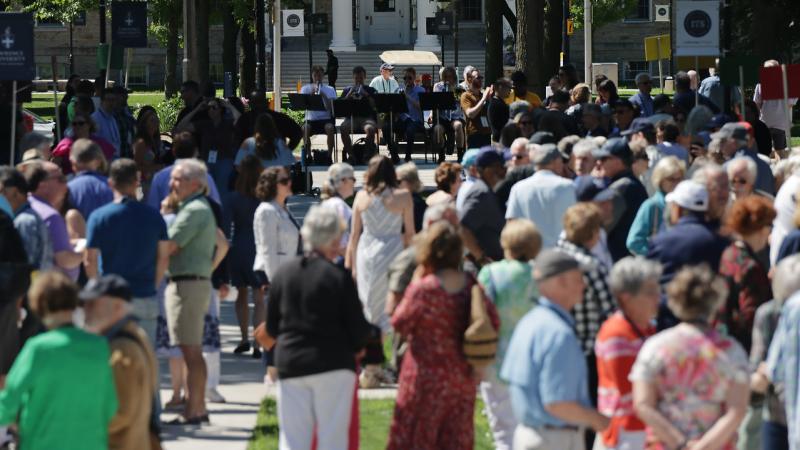 SAVE THE DATE
The next Reunion is June 15-18, 2023. Let the countdown begin! Registration for Reunion can be found right here and will be opening this spring. 
We'll be celebrating Reunions for the following classes and clusters.
5th Reunion: Classes of 2017, 2018, 2019

10th Reunion: Class of 2013

25th Reunion: Class of 1998

30th Reunion: Classes of 1992, 1993, 1994

40th Reunion: Class of 1983

50th Reunion: Class of 1973

55th Reunion: Classes of 1967, 1968, 1969
Before your Reunion, let your classmates know more about who you have become since graduation.  Create or update your profile in the alumni directory today!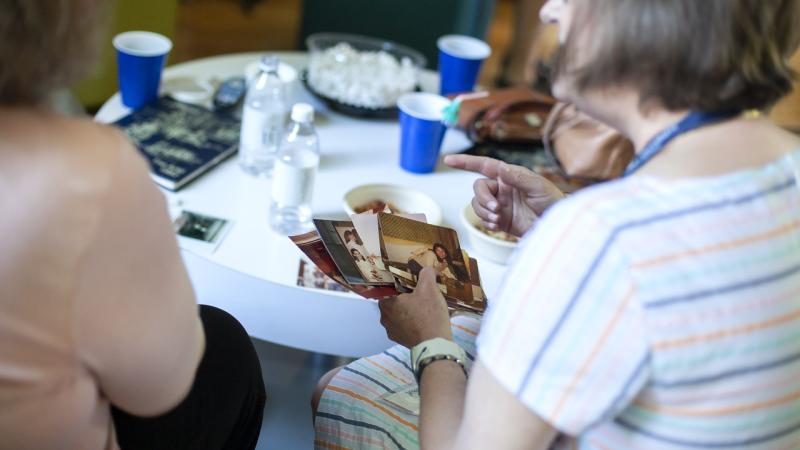 Relive Reunions past here!
---
Have you been back to campus for Reunion?  If so, maybe you'll glimpse your classmates here.  And if you're planning on returning to campus for your 5th--or 55th!--in 2023, these shots will give you a sense of what to expect!
Celebrate Reunion with President Laurie Carter at this annual all-Reunion event that recognizes the special contributions made by Lawrentians and Downerites. The program features the presentation of alumni awards and Reunion class gifts, music by the Alumni Choir, and President Carter's Convocation address.
Class Reunion Calculator
Enter your class year to see your scheduled class reunions.
Reunion Attendee Calculator
Enter a calendar year to see what classes will be having a reunion that year.