Friday, June 10, 2022
Commencement Concert
7:30 p.m.
Memorial Chapel
Graduating seniors from the Class of 2022 are featured in the Commencement Concert.
Saturday, June 11, 2022
Baccalaureate Service
3:00 p.m.
Memorial Chapel
A multi-faith celebration of the spiritual journey of the Class of 2022. Open to all members of the senior class and their guests.
Sunday, June 12, 2022
Class of 2022 Commencement Ceremony
10:00 a.m.
Main Hall Green
Green open for guests at 8:30 a.m.
An American Sign Language interpreter will be on-hand at the ceremony. 
Read our Commencement frequently asked questions for additional details about this year's Commencement ceremony. 
2021 Commencement Highlights & Features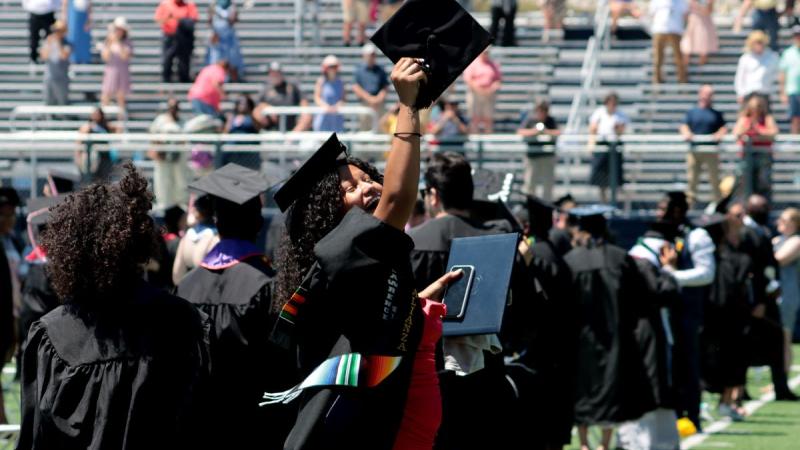 Life at Lawrence
The class of 2021 was celebrated at Commencement not only for their accomplishments but also their resilience and courage.
Life at Lawrence
Congrats, Class of 2021!
Awa Badiane '21 decorates her mortarboard to say "I found my light."Congrats, Class of 2021!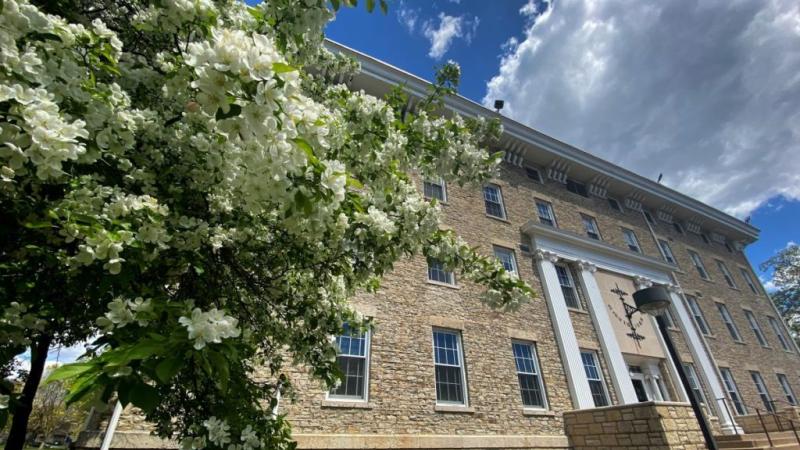 Life at Lawrence
Professors Terry Gottfried, Gerald Metalsky, Alan Parks, Jerald Podair, and Bruce Pourciau will be presented with a citation at Commencement and will be awarded a Master of Arts, ad eundem, degree as they step into retirement.