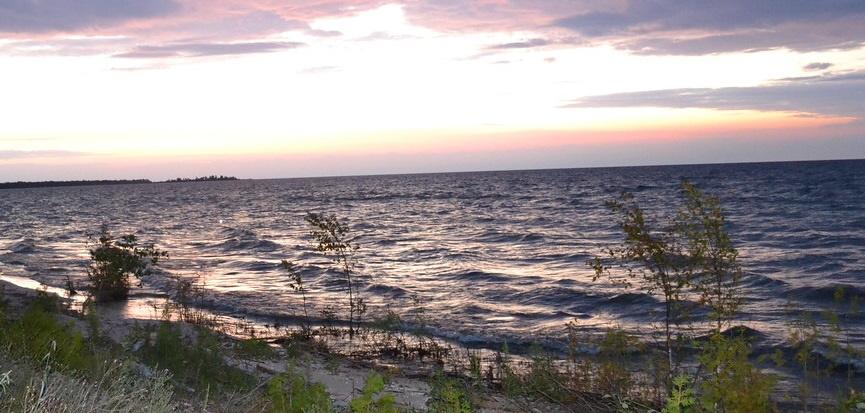 First Year
Start with a retreat!  A small group of First Years are invited to campus before classes begin. RITU@L is designed to support you as you shift ordinary routines into intentional rituals that foster well-being for a sustainable, connected Lawrence experience.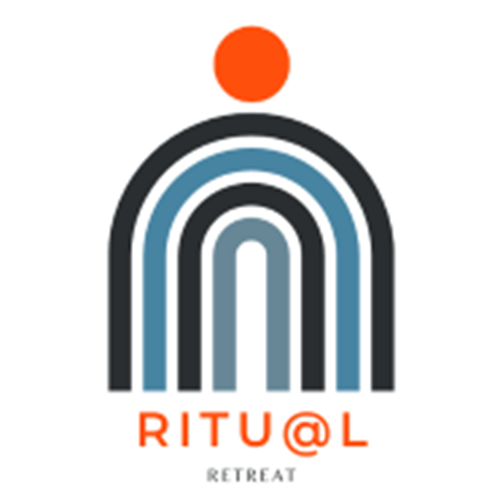 ---
Looking to connect with other first-year students and discuss topics unique to you and your class? We challenge you to bring your full self to the space -- your dreams, passions, and concerns -- as together we discuss what the transition to college means for you.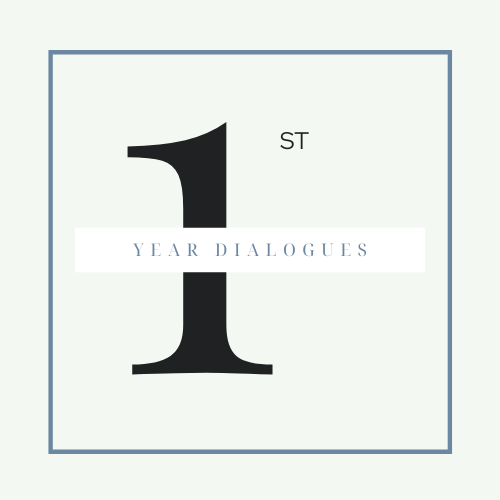 ---
Sophomore
Hungry for big thinking, honest conversation and deep exploration? EXPLOREsophoMORE was created to challenge you to ask the big questions that accompany the college experience.  Who am I (really)?  Where do I belong? And what am I here to do?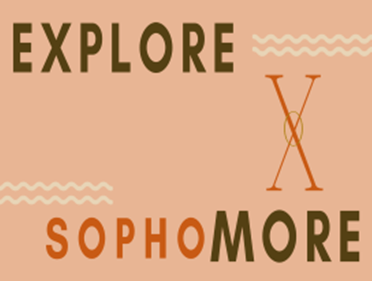 ---
Junior
Want to connect with others who studied off-campus? Want to integrate your off-campus studies into your life? The Returners Retreat was created to ease your transition back to campus life. Through reflective activities designed to process your time off-campus, we will think through what a return to campus can look like for you.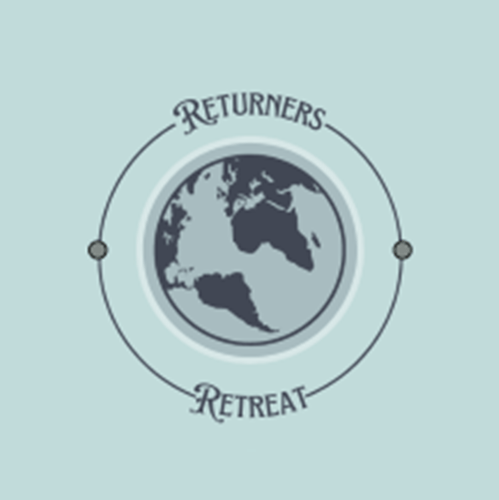 ---
Senior
Senior year is full of celebrations, memories, and future plans.
Baccalaureate is a multi-faith celebration of the senior class' spiritual journey. Join the planning team to create a multi-spirit, multimedia service that inspires and offers lasting lessons during commencement weekend.
---
And if you've made a home that you would like to share with others, consider applying to be the next Practices Fellow.