Meet the Spiritual & Religious Life team!
Spiritual & Religious Life Staff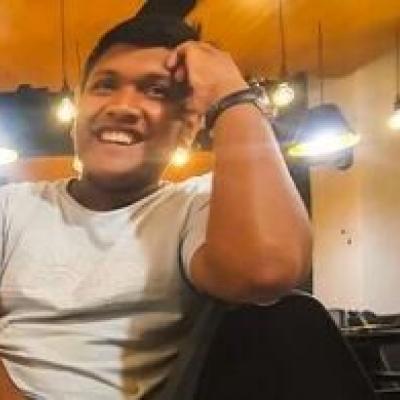 Student SRL Specialist - Multifaith
Nafis is a international student with interests in computer science, economics, math and data science. In his free time, he enjoys listening to music, competitive programming, and improving the elegance of his algorithms. He is also an economics tutor on campus.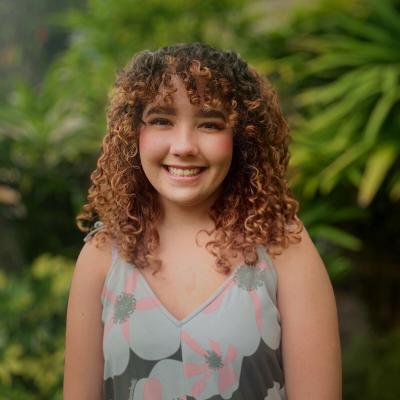 Student SRL Specialist - Social Media
Originally from O'ahu, Hawai'i, Taylor is majoring in violin performance. In her free time, she loves to maintain balance in her life by bullet-journaling, listening to music, and making arts and crafts.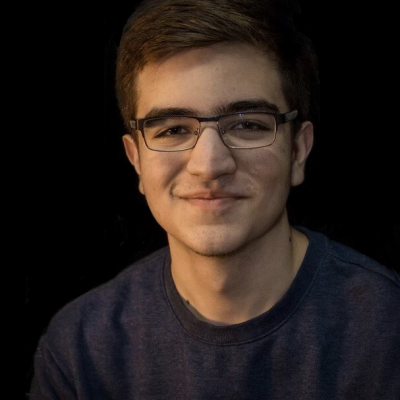 Student SRL Building Caretaker
Born in Shorewood, Wisconsin, Alex is a music composition and art history major and music theory minor. He enjoys reading, playing the piano and violin, and singing in and out of choir.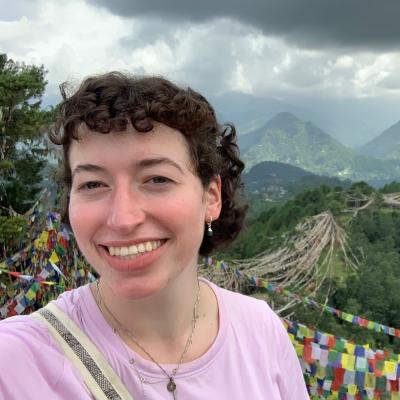 Student SRL Specialist - General
Maddy is from the suburbs of Chicago and is a Religious Studies and Art History double major with a Museum Studies IA. She is passionate about traveling and has been studying abroad in India and Nepal for much of the past year. She's a co-captain of LU's Ultimate Frisbee team and VP of Recess Club and spends most of her free time outside; either throwing a disc, running around at recess club events, helping in the garden, going on walks, hiking, or hammocking on the green.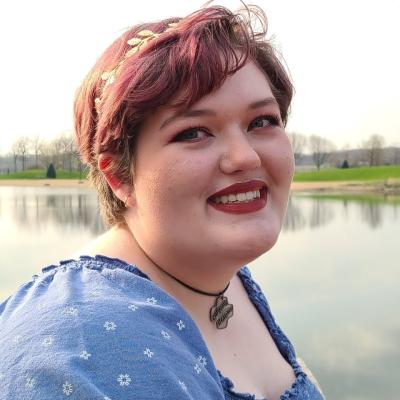 Student SRL Assistant
Born in the Chicago suburbs, Della is a Studio Art Major working to gain her teaching license. She loves musical theater, woodworking, and building Legos, and enjoys reading in her free time.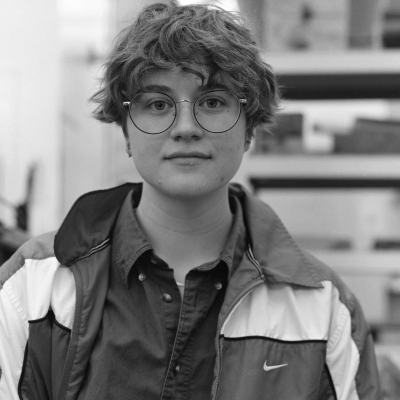 Taize' Intern
Growing up in Mexico City, Mexico, as a missionary kid, Elena Crino is a vocal performance major with a love for language, culture, and the visual arts. In their free time, they enjoy spending time with their family and their many family dogs!