Lawrence University is introducing a new business and entrepreneurship major, built through the lens of the liberal arts with a focus on preparing future innovators who will bring social, global, and environmental context to business leadership.
The program, to be available beginning with the 2023-24 academic year, takes an interdisciplinary approach as it centers on global entrepreneurship and the broader impact of business on communities. Constructed within the existing Innovation & Entrepreneurship (I&E) program, the business and entrepreneurship (BUEN) major will open new doors for students attending one of the nation's leading liberal arts institutions, with focused study across the business spectrum.
"We have taken a liberal arts mindset to building this major, emphasizing the importance of multiple perspectives and big-picture thinking," said Adam Galambos, the Dwight and Marjorie Peterson Professor of Innovation and associate professor of economics. "Students will have an opportunity to learn the foundational skills in accounting, marketing, financial management, and entrepreneurship, and connect these to the broader roles of business in society."
Galambos is one of seven faculty members from across multiple disciplines who have worked for the past year to forge a plan that would build on the strength of the I&E program, giving students who want a liberal arts path to a business major a place to land. The objective is to build a robust major with intellectual integrity that allows students to understand the role of business within society and develop depth within one of four focus areas—entrepreneurship, arts entrepreneurship, business analytics, and natural resources and energy management.
"Students will have an opportunity to learn the foundational skills in accounting, marketing, financial management, and entrepreneurship, and connect these to the broader roles of business in society."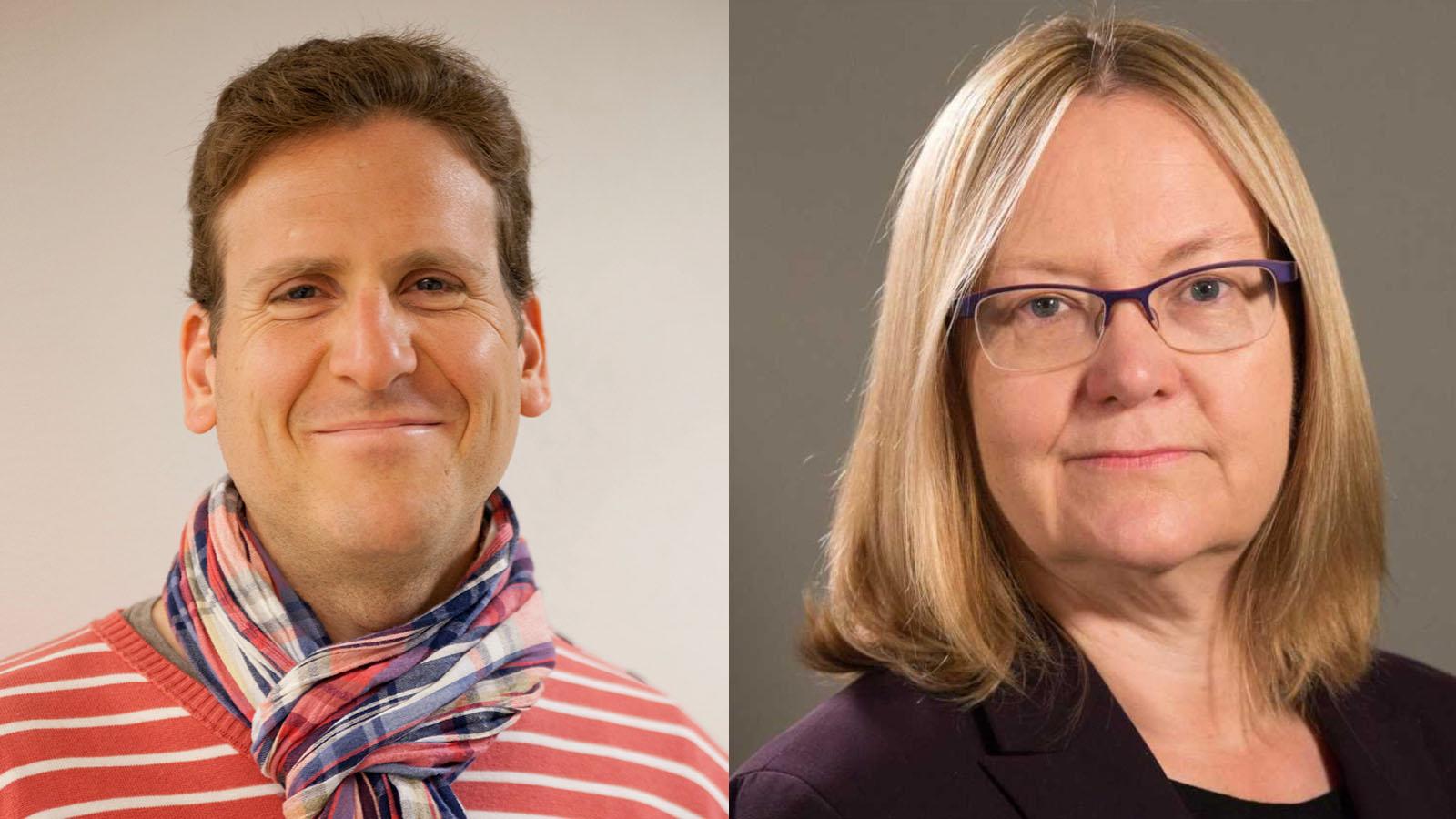 The academic path through the major will introduce students to foundational business skills through core courses. But where it will separate itself from other programs will be the emphasis on multiple perspectives, the connections across disciplines, and the exploration of critical thinking, said Claudena Skran, the Edwin & Ruth West Professor of Economics and Social Science and professor of government who chairs the I&E program.
"The BUEN major requires students to combine learning critical thinking and problem analysis, but also how to put this knowledge into practice through internships and practicums," she said. "The major appeals to students who want to think about problems and the world, but who also want to take positive action in that world."
The entrepreneurship focus area

will appeal to students interested in start-ups and self-employment in business or social enterprises.  

The arts entrepreneurship focus area

will appeal to students interested in the business side of music, theater, or studio art.

The business analytics focus area

will zero in on a more quantitative skill set, which ties into Lawrence's data science curriculum.

The natural resources and energy management focus area

will bring together perspectives from economics, environmental science, politics, and other related fields to understand important contemporary environmental and energy issues, and the role that business can play in tackling them.
It is about developing core business skills while diving deep into a student's chosen path.
"This major is not just a one-size-fits-all major," Skran said.
Lawrence's I&E program was launched in 2014. It created an interdisciplinary concentration for students interested in exploring business ventures—both for-profit and non-profit—that would create positive change in the world. It was not intended to be a business program, but a growing number of students in the ensuing years have indicated an interest in an expanded business program designed through that same liberal arts lens.
That led to the formation last year of a working group that included faculty from Economics, I&E, Government, the Conservatory of Music, Psychology, Religious Studies, Global Studies, and Theatre Arts. With encouragement from President Laurie Carter, they set out to craft an interdisciplinary business major that would build on the gains already made through I&E.
The working group's proposal was passed in a faculty vote on Nov. 4.
The business major will be integrated into a Lawrence education, including the taking of First-Year Studies and the general education requirements that afford students an overview of diversity and provide them with a global context.
From there, the architects of the major set out to build a program that would blend needed business knowledge and skills with an emphasis on working toward the greater good.
Introductory courses will include Business and Society, Introductory Economics, and Fundamentals of Accounting.
Combine the benefits of a liberal arts education with those of a business major, preparing future leaders for work in for-profit and non-profit sectors
Martyn Smith, associate professor of religious studies, co-chair of Global Studies, and First-Year Studies director, has been leading the development of the new Business and Society course.
"Through this major, students will gain the knowledge and vocabulary to understand the global context of business, and they will be introduced to interdisciplinary content that will give them a long view of the role of business and finance play in our planetary future," Smith said.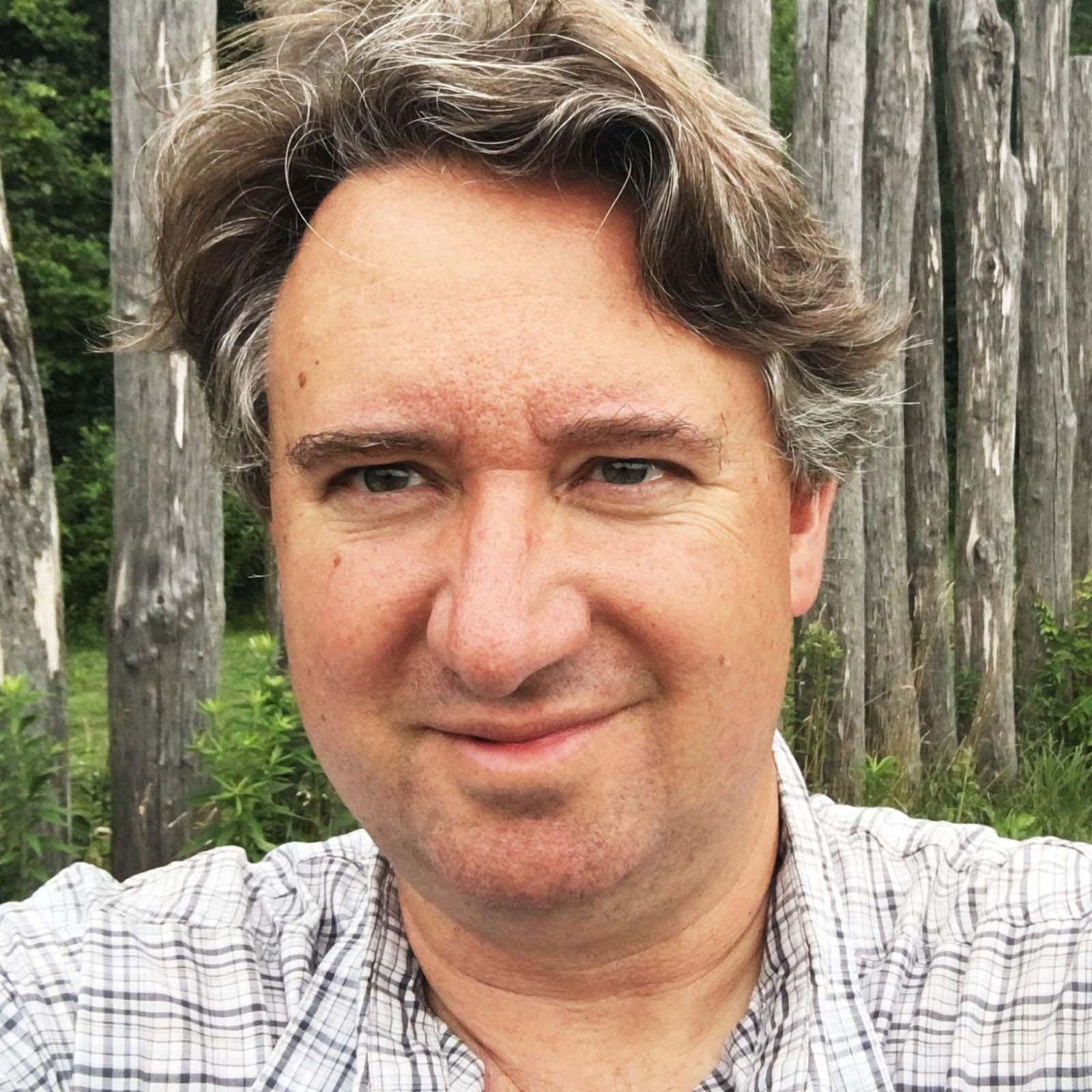 Intermediate courses will focus on perspective and skills with a wide breadth—accounting and finance, marketing, entrepreneurship, and business and the greater good.
Students will then be required to select one of the focus areas that brings a deeper level of engagement and understanding. The program will include a heavy emphasis on internships, practicums, study abroad, or international field experience.
The architects of the plan have proposed the addition of two full-time teaching positions to meet the expected interest in the program. Work is already under way to build the curriculum, with input coming from across academic disciplines.
Students interested in the business and entrepreneurship major can see details at lawrence.edu and are encouraged to reach out to Galambos, Skran or other I&E faculty.