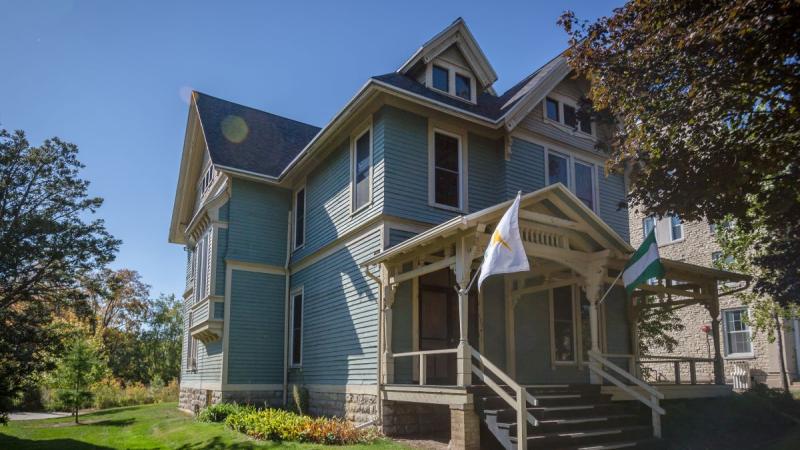 International Student Services 
---
International Student Services supports the unique needs of international students at Lawrence. While the International House serves as the central hub on campus, you'll feel the impact of this team throughout all you do at Lawrence. 
The Center for Academic Success provides second language speakers of English with opportunities to continue to improve their English proficiency. This includes things such as English tutoring, ESL courses, individual consultations, and self-study using the ESL resource library.  
The Summer Institute occurs before a students first term on campus and eases the transition into the academic learning community. Students engage in the types of study common in U.S. liberal arts institutions, including academic discussions, thesis-driven essays and critical thinking about texts and lectures.
Pathways helps students who may need additional support during their transition to campus by focusing the first year on improving English language skills. Students in this program typically complete the required English language coursework, and their Lawrence degree, in four and half to five years.
The Friendship Family program helps international students learn about American culture, and share their culture, by connecting them with local families.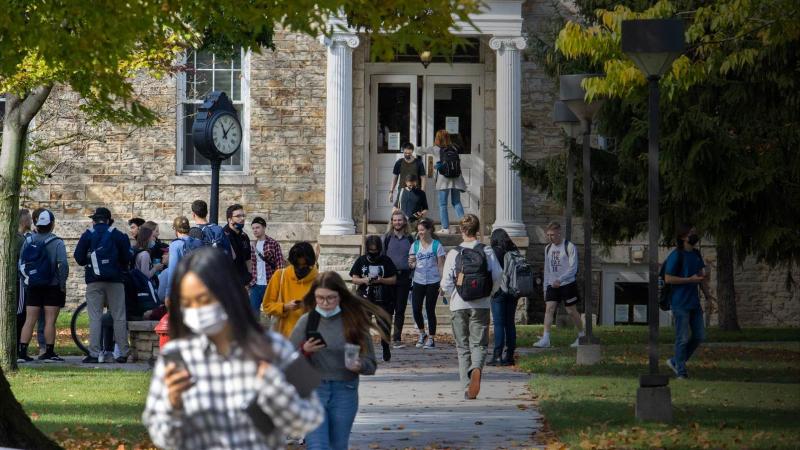 Student Clubs and Activities
"I often spend time in International House doing homework and hanging out with my friends. I also have the chance to connect with people in Appleton through the Friendship Family program. In addition, the Lawrence International (LI) student organization creates a bond within the international student community through different activities like Fall Formal, Cultrual Dinner, and Cabaret." — Caleb Yuan