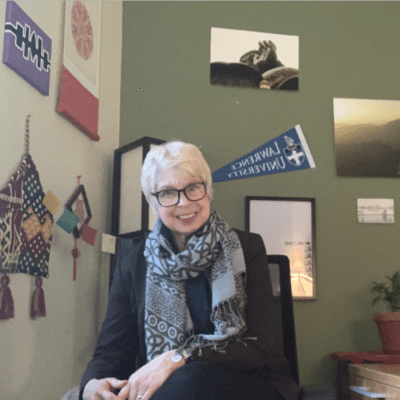 Director of International Admissions
marcy.omalley@lawrence.edu | telephone: 1-920-832-6778 
Works with students from Asia, Eastern Europe, European Union, Oceania and the Caribbean, international transfer students, U.S. and Dual Citizens attending schools outside of the U.S., and international exchange students who plan to study at Lawrence.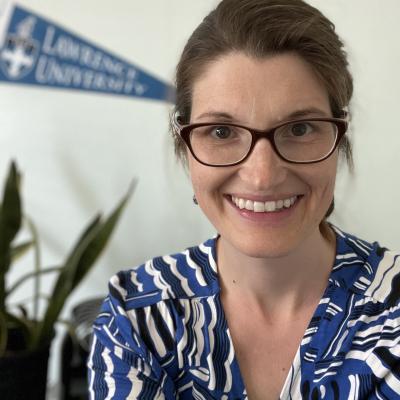 Associate Director of Admissions
katie.s.seidel@lawrence.edu | telephone: 1-920-832-6916 
Works with students from Africa, Central America, South America, North America (outside United States), Middle East, International Students attending schools in the U.S., and International Conservatory applicants.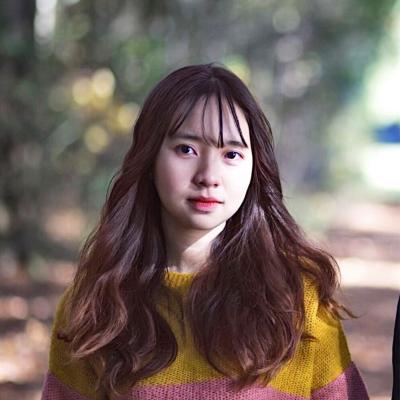 International Student Ambassador
Biology major, Neuroscience minor
Len has been involved with at LU as an Orientation Leader, Community Advisor in Colman Hall, and is currently the Vice President of the Vietnamese Culture Organization. Additionally,  she worked at Bjorklunden over the summer.
College search advice:Take time doing research about the schools you want to apply to. Contact the schools, talk to the students/faculty there, ask questions, etc., because you want to make sure the college you choose is where you want to spend your next 4-5 years living in.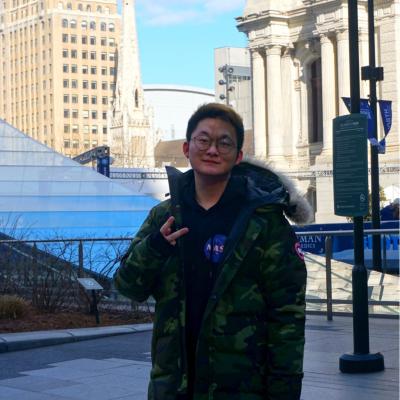 International Student Ambassador
Biochemistry major
Wilson has been involved with LU as a Community Advisor in Trever Hall, Center for Academic Student Services Tutor, member of Mortar Board and Sigma Phi Epsilon, Lawrence University Community Council.
College search advice: Start from your interests, regardless of the test scores/grades that you have. Keep your eye on what's your favorite rather than what's your "match" based on the grade!