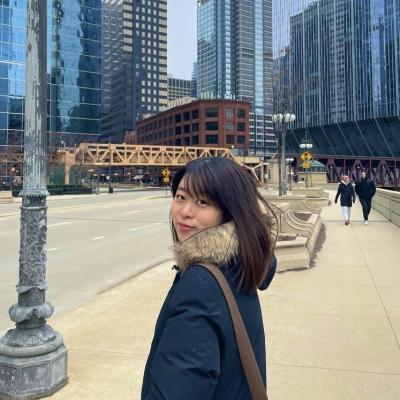 International Student Ambassador
Government major, Economics minor, Innovation and Entrepreneurship IA
Riko has been involved with LU as a member in Lawrence Symphony Orchestra, Violin Studio, Viking Chorale, and is currently the President of the Japanese Cultural Exchange Club and the Teaching Assistant of the Japanese Department. 
College search advice: Brainstorm some of the goals you would like to accomplish at your school! For me, I wanted to develop my violin skills whilst pursuing academics. Talk to students/faculty at the university and be authentic in your personal essays! College search is a great journey to discover yourself!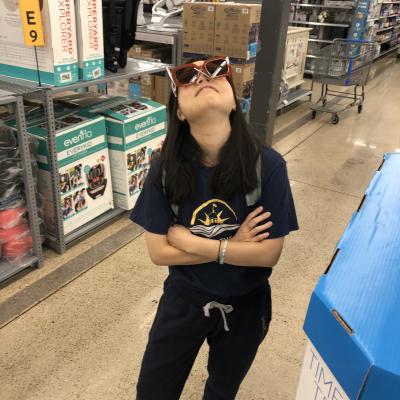 International Student Ambassador
Biochemistry & Biology Major, Neuroscience Minor
Hi I have been involved in Center for Academic Student Services Tutor; Chemistry, Biochemistry, and Biology lab and lecture Teaching Assistant; Interntaional Ambassador Team Ambassador and Interviewer, American Medical Student Association LU Chapter Member, Food Recovery Organization LU Chapter Member. 
College Search Advice: Finding a school that would be the best fit for you. Imagining yourself living and studying at the school for the next 4 years. Imagining how your college experience could help you achieve your goals and dreams for life beyond your college career. Talk to current students and professors to have a better understanding of the social and academic life on campus as a student to determine whether this is the school where you belong.