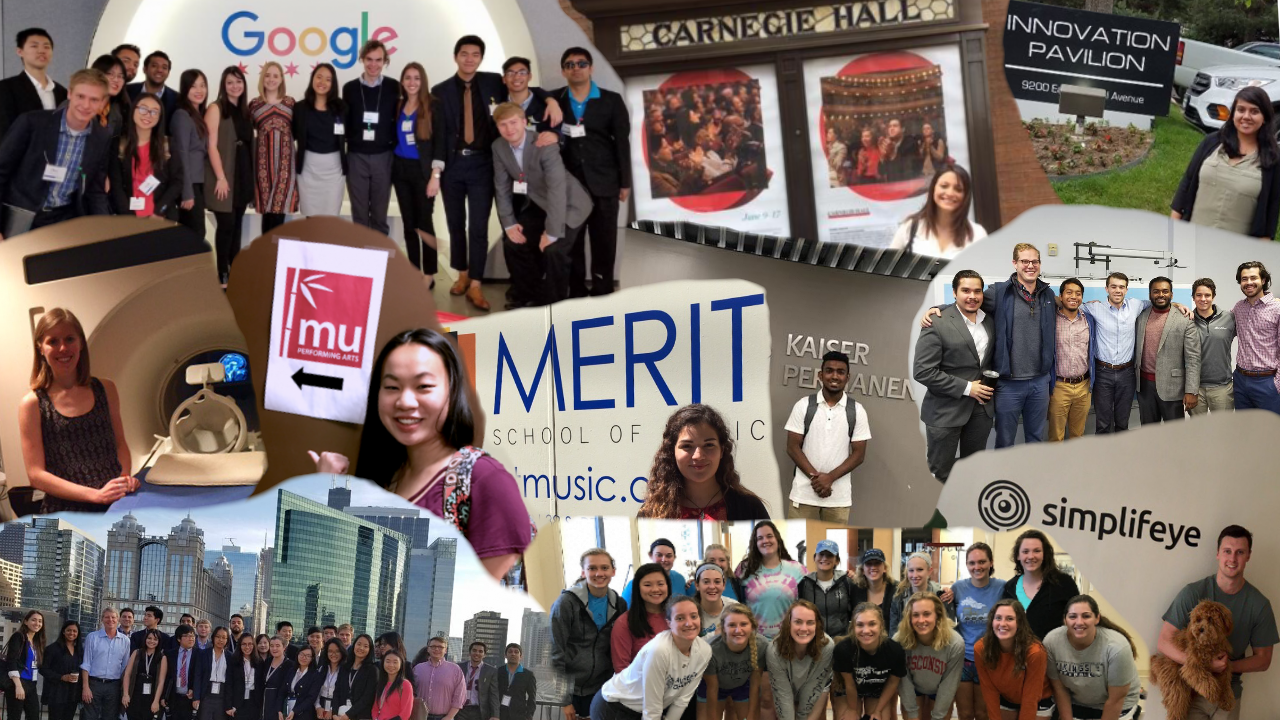 Job and Internship Search Training
Job-search ready in just four hours!
This four-hour program prepares seniors and other students for life after Lawrence by giving them the tools to effectively promote themselves, their skills and their experiences as they begin their career search. This program runs fall and winter terms.
3:30 p.m. to 4:30 p.m in the Center for Career, Life and Community Development.
Fall 2018 Schedule

Monday, 10/22 - Resume and Cover Letter Writing

Wednesday, 10/24 - Interviewing for Success

Monday, 10/29 - Making Professional Connections / LinkedIn

Wednesday, 10/31 - Job Search and the Lawrence Link
Schedule is subject to change. See the Lawrence Link for the most up-to-date schedule and session descriptions. Registration is appreciated.