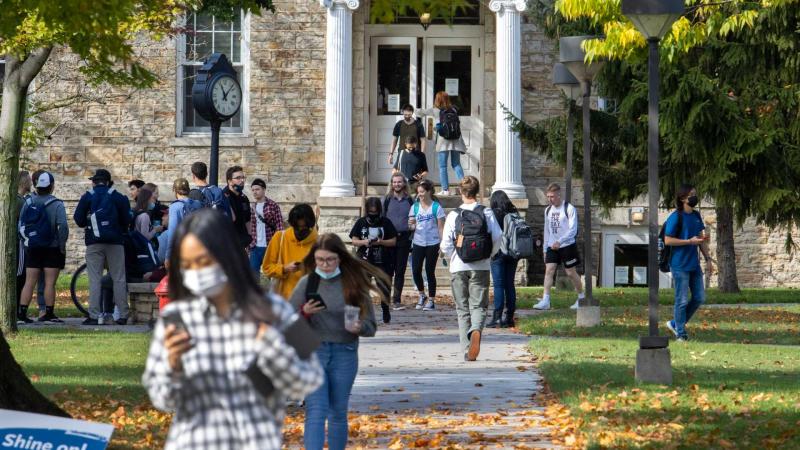 Your Support Matters!
Every gift made provides tremendous impact that helps Lawrentians access opportunities and succeed.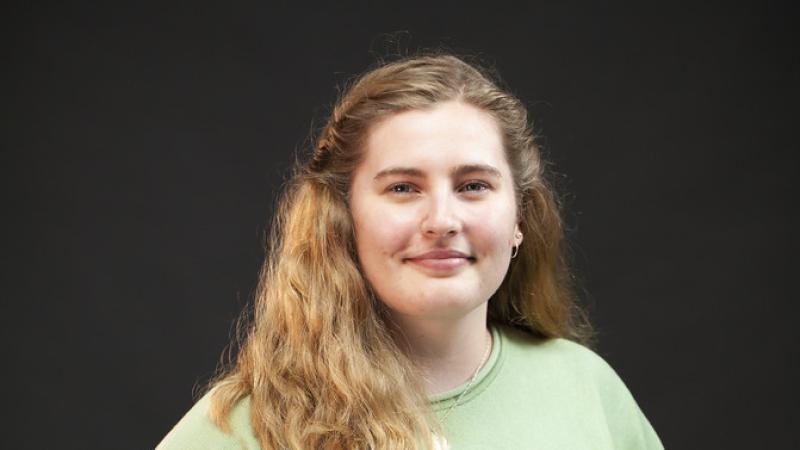 Discover the difference your gift makes
---
"I am incredibly grateful to the donors who have made it possible for me to attend Lawrence. As a financially independent student, paying for my education seemed really daunting at first, but thanks to donors, I don't have to worry about financial difficulties.  I am able to enjoy the wonderful liberal arts education that Lawrence has to offer. I truly appreciate all they do to help donor provide for students like that allows me enjoy and grow during my time at Lawrence."
- Ayla Walther '23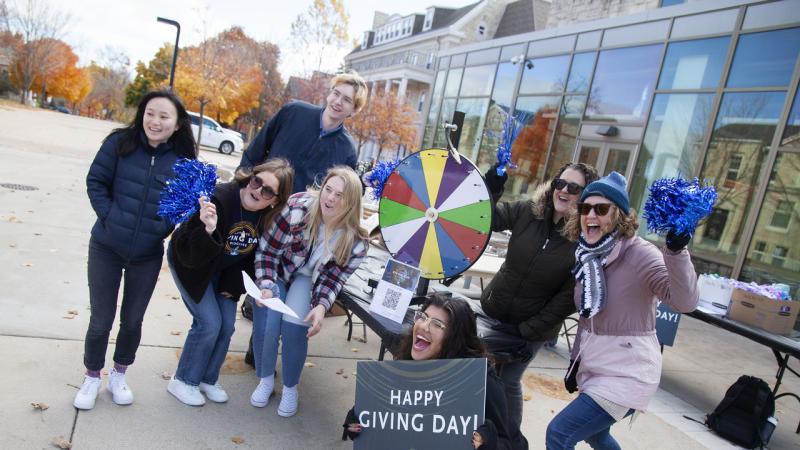 Thank you to everyone who supported Giving Day!
---
Giving Day is a one-day-only fundraising event in October encouraging the LU community to support their favorite area of the college and an opportunity to come together and support all things Lawrence. In 2022 we raised nearly $1.84 million from 2,694 donors!
Gifts to the Lawrence Fund Supports
Academic Excellence
Strengthen the academic heart of the university by providing resources that increase our students' success with technology enhancements, lab supplies, world-class faculty, hands-on learning programs, library resources and more.
Affordability
Impact the majority of students' ability to attend Lawrence—98% of students receive financial aid. The Lawrence Fund helps bridge the gap between what students pay in tuition and the actual cost of operating the college. Without the Lawrence Fund and endowment earnings, each student's tuition would increase by more than $11,000 per year. Your support allows us to attract and retain talented students from socioeconomically diverse backgrounds.
Student Experience
Support the full Lawrence experience by enhancing the learning environment and supporting resources both inside and outside of the classroom, from study abroad to internships, varsity athletics to research programs and even student retreats at Björklunden.
Caring for Campus
Keep Lawrence's campus beautiful, vibrant and safe.  Helping us to transform the campus and maintain our historic roots creates a space for our students to succeed.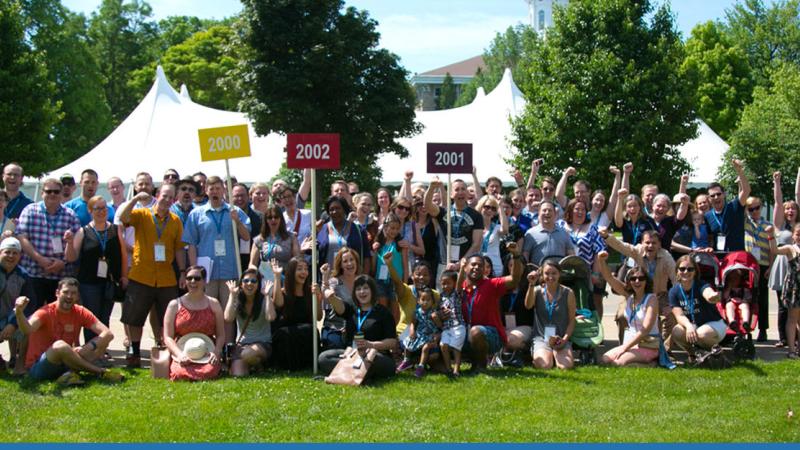 Lawrence Alumni - Want to learn about other ways to get involved?
Whether it is through Regional Clubs, Reunion Celebrations, or expanding your professional network, the Alumni page can help connect you with the over 18,000+ alumni.