Fiscal Year 2022 Donor Impact Report
See how your support makes Lawrence University shine!
Ethan Swanson '24
---
"Without donors like you, I would not have been able to attend Lawrence or participate in summer research. I am beyond grateful for your support, you are the reason I am receiving such a wonderful education."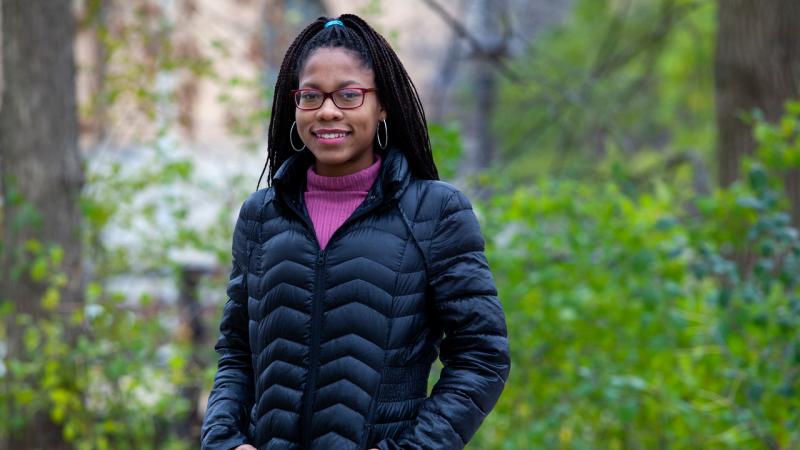 Raven Ganaway '23
---
"I am very thankful for donor's support! Without donors, I would not be able to pursue my educational goals at a prestigious school like Lawrence.  I especially think it is so important when alumni decided to give back.  It is essentially them paying forward the knowledge, opportunities and experiences that they were so fortunate to have when they were students."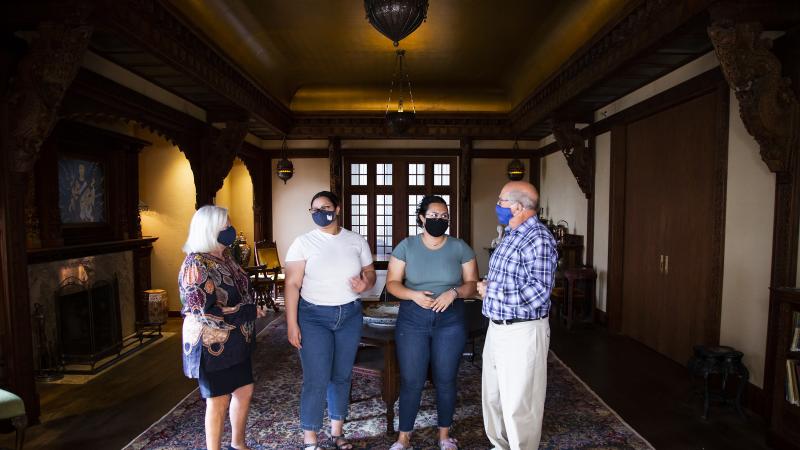 Tom and Julie Hurvis Scholarship
---
"The Tom and Julie Hurvis Scholarship has aided me financially and taken financial stress off paying for college. My sister and I are experiencing college together, which has been a blessing. The scholarship has greatly helped us pursue our academic interests without being held back." Marelis Alvarez '24
"The Tom and Julie Hurvis Scholarship has always been an opportunity to complete a degree with as little of the financial burden and stress that comes with pursuing higher educational degrees. This opportunity allows me to develop an education that I would not have been able to develop, in the way in which I wanted to, without it." —Meralis Alvarez-Morales '22
Marelis and Meralis pictured with Tom Hurvis '60 and Ann Peterson Anderson '63