Fiscal Year 2023 Donor Impact Report
See how your support makes Lawrence University shine!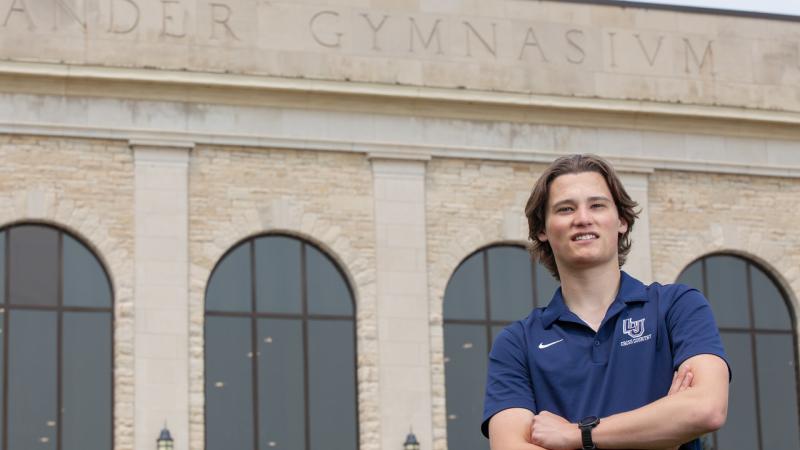 Bergen Thorson '26
---
"I am very thankful to have been given the opportunity to compete in college athletics. Donations have helped me achieve a new level of success through the facilities and staff on campus. I expect my success to continue with the addition of our new outdoor track, and the announcement of the new Rec Center. These facilities will help Lawrence Athletics flourish thanks to your support."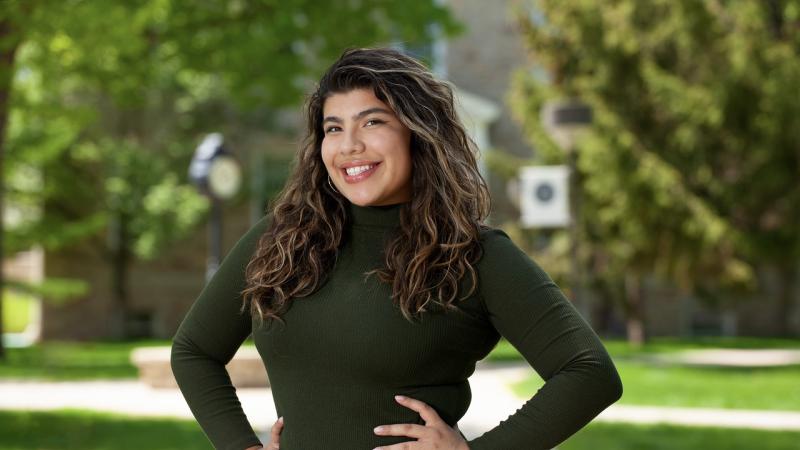 Bruna Velez '25
---
"The generosity of donors has truly shaped my Lawrence experience. From exceptional faculty and programming to incredible facilities and resources, it has allowed me to find my passion in international affairs. The experiences that have been made possible by donors, such as my study abroad experience in Rome and an internship in Washington DC, will be pillars in my career path. Thank you for making my future brighter and stronger."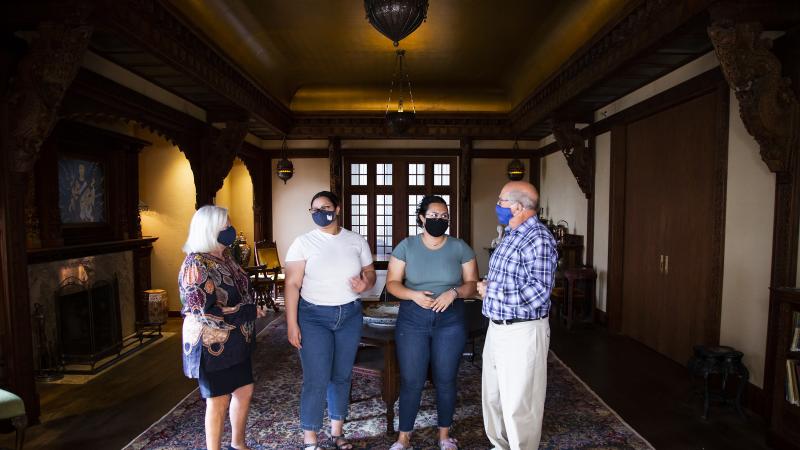 Tom and Julie Hurvis Scholarship
---
"The Tom and Julie Hurvis Scholarship has aided me financially and taken financial stress off paying for college. My sister and I are experiencing college together, which has been a blessing. The scholarship has greatly helped us pursue our academic interests without being held back." Marelis Alvarez '24
"The Tom and Julie Hurvis Scholarship has always been an opportunity to complete a degree with as little of the financial burden and stress that comes with pursuing higher educational degrees. This opportunity allows me to develop an education that I would not have been able to develop, in the way in which I wanted to, without it." —Meralis Alvarez-Morales '22
Marelis and Meralis pictured with Tom Hurvis '60 and Ann Peterson Anderson '63
Did donors' support change your life at Lawrence? 
We would love to hear about it!